"The Apple CEO also stated that iPhones are 'built everywhere in the world,' playing down the reliance on China for manufacturing"
Apple CEO Tim Cook recently appeared for an interview with Fox Business. During the course of the interview, Cook opined that China is likely getting the coronavirus outbreak under control, while speaking about the potential impact of the viral disease outbreak on the technology sector. He further added that the number of coronavirus cases in China are going down on a daily basis, before saying that he is "very optimistic" about the situation in China at the moment.
The impact of coronavirus has taken an undeniable toll on on the technology sector. One of the effects of coronavirus was found as Apple cut its guidance target for Q2 (January to March) 2020 by over 10 percent, even as it previously expected and prepared for a strong 2020 by all means. However, Cook appeared to maintain that the coronavirus outbreak and its effect on iPhone production is not as pronounced as many believe.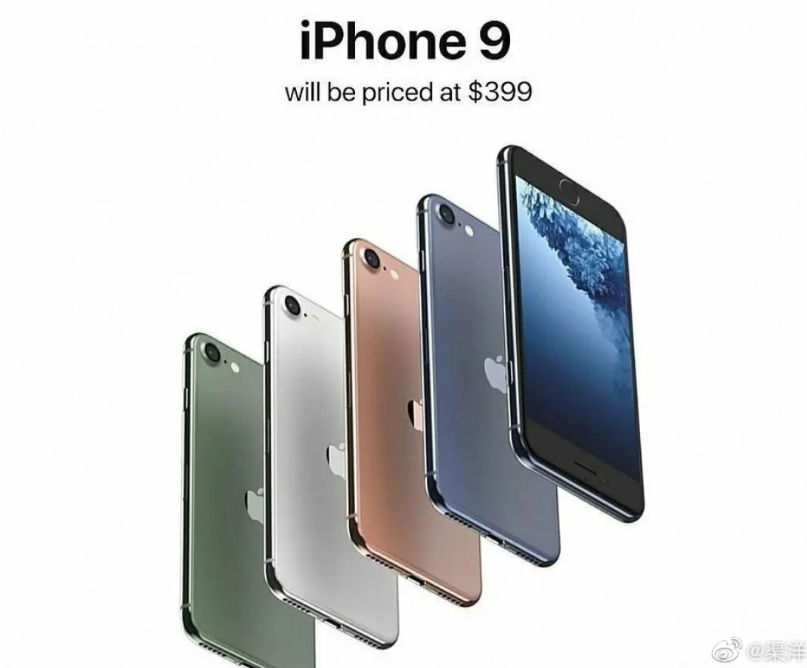 To explain this, Cook said, "iPhone is built everywhere in the world. We have key components coming from the United States, we have key parts that are in China, and so on and so forth. When you look at the parts that are done in China, we have re-opened factories. So, the factories were able to work through the conditions to re-open. They're also in ramp, so I think this is sort of the third phase of getting back to normal, and we're in phase three of the ramp mode."
It is not only the supply chain that is believed to have affected Apple and its plans. The coronavirus outbreak in China during this quarter meant that users did not go out and buy as many of Apple's iPhones as they may have done, had the disease not broken out. China's lockdown and quarantine protocol has extended to all aspects of life, and this took a toll on Apple's gross revenues for the quarter owing to lesser iPhone sales.
Apple is expected to host a special event in March this year, where it is said to unveil the iPhone 9 (or SE 2). This is Apple's official reentry into the mid-range smartphone segment, and while the original iPhone SE was fairly successful, it remains to be seen if Apple manages to shake off the coronavirus effect, and go ahead and take a share of the mid-range smartphone market with the upcoming iPhone.