"Analysts are predicting weaker iPhone sales for Apple in China and have lowered shipment forecasts for Q2 2019"
Due to the ongoing US-China Trade war, Apple may see lower than expected iPhone sales in China. According to several analysts, the demand for iPhone in China will be weaker despite Apple shares rising 0.7 percent recently. The stock has gone up by 12 percent from the low at the beginning of this month, but it is still 8 percent lower than its peak in May. China is a very important and big market for Apple, so the implications of the trade war could be severe.
Banks such as JPMorgan have lowered the iPhone sales forecasts for Q2 2019. It dropped the number by up to 4 percent, bringing the total number of units expected to be shipped, to 139.5 million. Another analyst has lowered the Apple share price target from $235 to $233. For Apple, the iPhone is the biggest and most important product in terms of revenue. The iPhone accounted for more than 60 percent of Apple's revenue in 2018. Out of the 60 percent, 20 percent revenue came from sales in China.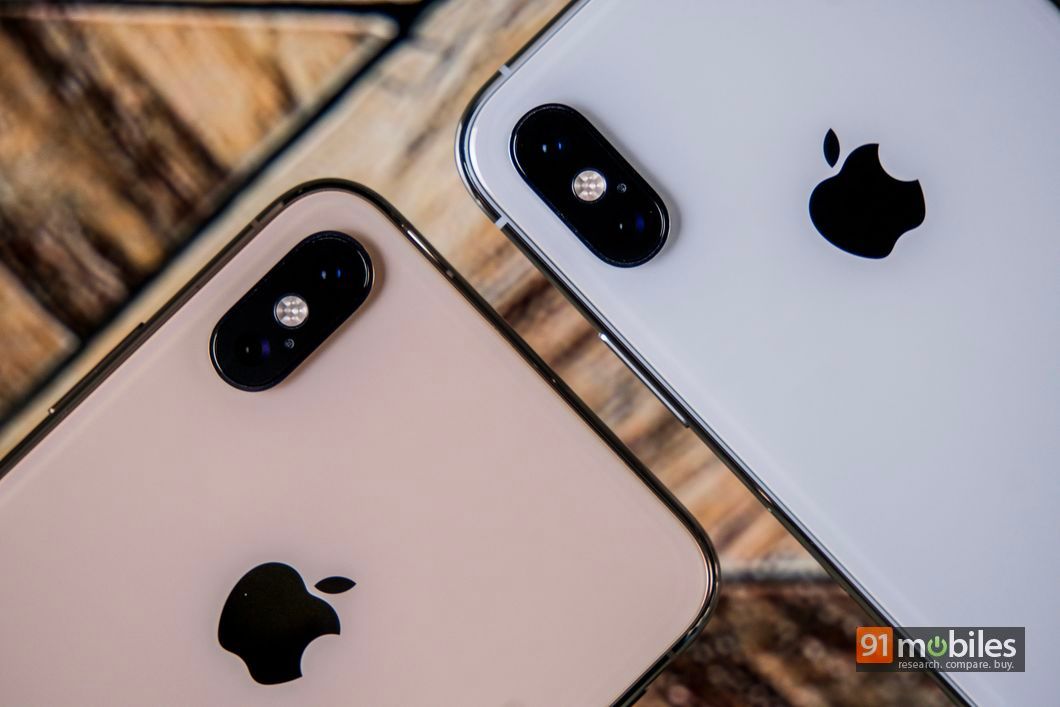 Other analysts also stated that due to the sales ban on Huawei, the iPhone demand in China has been affected. Loop Capital Markets stated: "We continue to believe that risk remains to iPhone revenue through the year from mix (both units and capacity per unit), but with a stabilising China."
The firm believes that Apple's share price could hit around $190. However, another analyst stated that the decline of iPhone shipments has become less severe. Apple is still lagging behind in the smartphone market in China. Credit Suisse gave Apple share a price target of $209. Compared to Apple, companies such as Xiaomi, Huawei, and others are doing much better in China. One of the reasons for the same is that the price of Apple products is quite high in China, especially when compared to the offerings from homegrown brands.