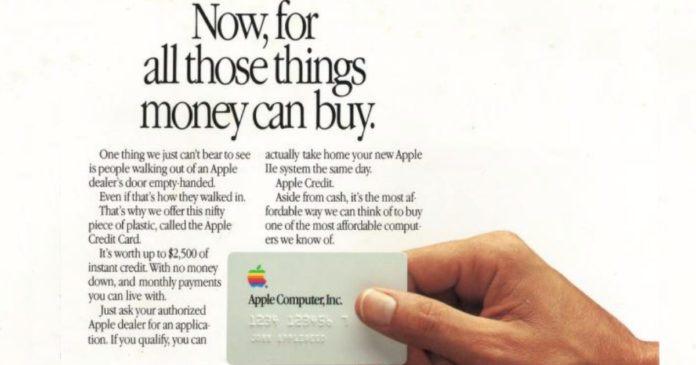 "The Apple Business Credit Card and Consumer Credit Card both came with $2,500 in instant credit"
The new Apple Card was announced this week as part of the company's services push. Though it is primarily a digital financial instrument, a physical version of the credit card will also be made available for users to use in countries where the Apple Pay service does not work yet. However, many an Apple fan will be surprised to learn that this is not the first time Apple has issued a credit card. In fact, two Apple credit cards were issued back in 1986, a fact that has emerged thanks to a Twitter user.
Remember when Apple had a credit card in 1986? https://t.co/l2wE6EPIbn pic.twitter.com/tsPHD3jdNO— Eric Fischer (@enf) March 26, 2019
Two Apple Credit Cards were launched 32 years ago, with the Apple logo, card number, and the name of the card holder. However, the cards issued to consumers and business users were different from each other. The former had the Apple logo in the top-left corner with the company name, card number, and the name of the card holder below. This was quite similar to the present day Apple Card. However, the latter Apple Business Credit Card had the iconic Rainbow logo in the centre with 'Apple Computer, Inc.' mentioned below it along with card number and holder's name.
Both these cards came with instant credit of $2,500. The holders of Business Credit Card where eligible for a bonus offer, wherein they could trade Apple Lisa or Macintosh XL for their respective successors, the Macintosh Plus and Hard Disk 20.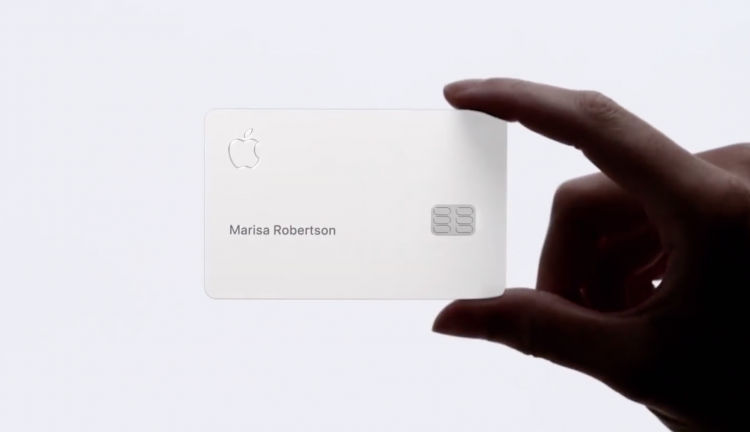 Fast forward to 2019, the Apple Card is a silver Titanium card and comes with a smart chip integrated in it. The card is being integrated into the Apple wallet and will be accepted globally through virtual payment in every market. The new Apple Card is more minimalistic and bears only the Apple logo and the name of the card holder laser-etched on the front. All details including total spends and due date can be seen in the Apple Pay app. The card is being issued by Goldman Sachs and will be powered by MasterCard for payments.
As of now, the Apple Card will only be available in US from this summer and there is no word on when or whether it will be rolled out to other countries.