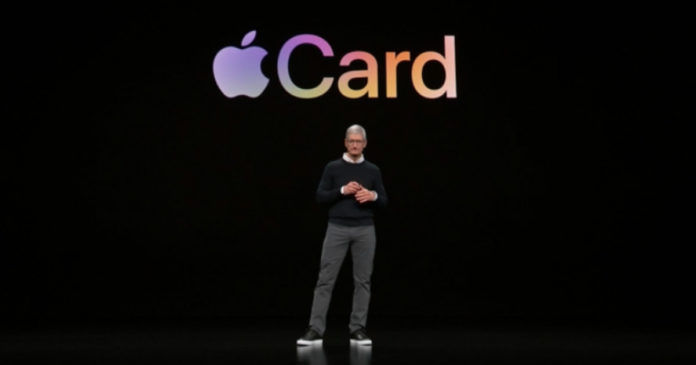 "The Apple Card will be available instantaneously from the Apple Wallet and a special titanium-built card will also be issued to users"
Apple has announced Apple Card, the company's first foray into consumer finance services. The Apple Card is a credit finance service that is being integrated into Apple Pay to serve for most places where you can realistically use it. The service will presently be only available in the US from this summer, and as of now, there is no word about when might it be expanded to users in other countries. While users will be able to sign up using only an iPhone, they will be able to access the Card on all devices.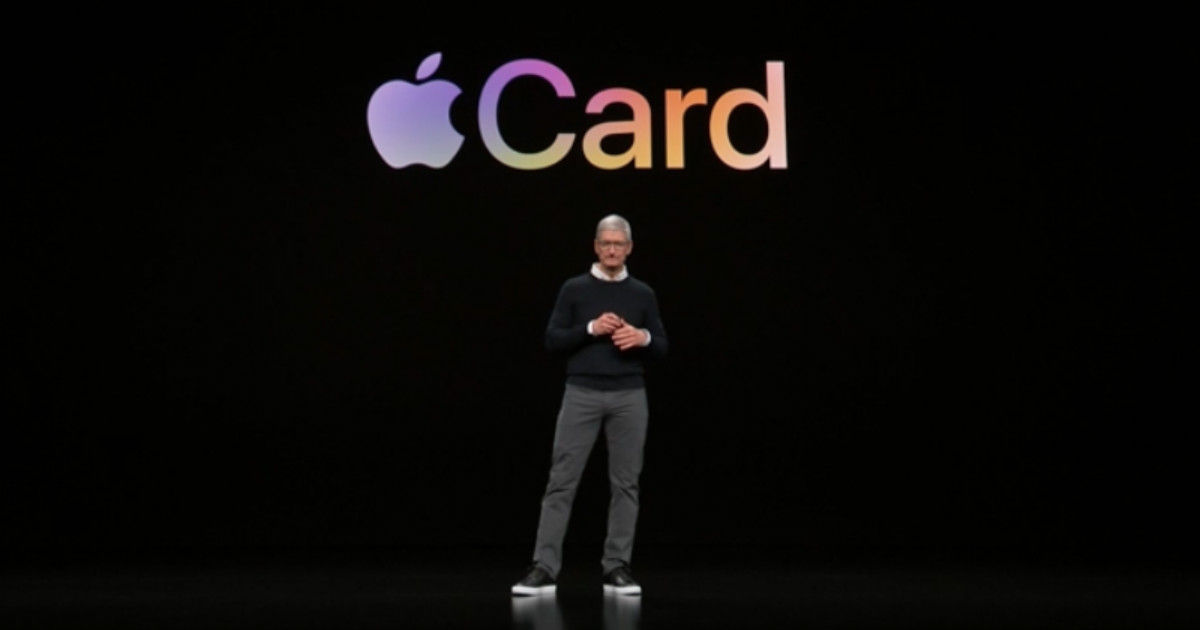 Apple Card's primary interface will be with Apple Pay, where analytics will show your total spends and due date in a graphical interface. To clarify the purchases that you made, a digital statement will be present always in Apple Wallet and show exact store names and locations instead of point-of-sale codes that most credit card statements show. Apple was keen to state that it does not store any of this information on its servers, and all information is locally managed from Apple devices. For instance, the location of making your payments will be locally drawn from Apple Maps.
The Apple Card is being issued by Goldman Sachs and uses the MasterCard interface to execute payments. It is being integrated into the iOS wallet and will be accepted globally through virtual payment in every market where Apple Pay is available. In markets where Apple Pay is not available, Apple will issue a physical card that is made of titanium – the card will not include any details on it (including the CVV or expiry date) and just come with your name etched on it with laser.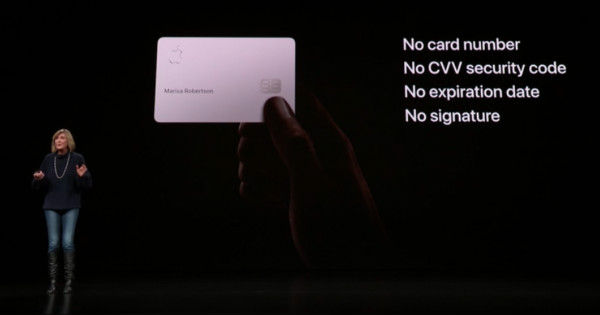 Apple has also introduced its own rendition of a rewards programme with Daily Cash, which offers 2 percent direct cashback for virtual transactions, 3 percent if done at Apple's own stores, and 1 percent for any transaction that you may execute with the physical Apple Card. Apple also claims that there will be no penalties, include late payment or overdraft fees, and no penalty levied on interest against late payment either.