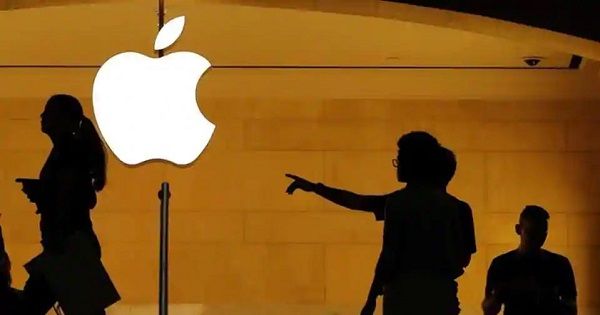 "Apple's decision has reportedly had huge impact on its suppliers, with some facing losses and some laying off employees"
Apple has reportedly cut iPhone orders for the second time in a row. Recent reports had indicated that owing to weaker than expected sales of iPhone XS and XR, Apple had cut its production orders from parts suppliers by almost 25 percent. Now a new report by Digitimes claims that Apple has made the decision of cutting orders again, leading to an adverse reaction in the supply chain.
Largan Precision, which supplies Apple with the iPhone camera lens is expecting its November revenue to fall from October. Another supplier by the name of Career Technology, which manufactures flexible PCBs for iPhones, has recently laid off 110 dispatched workers to cope with order cuts by Apple.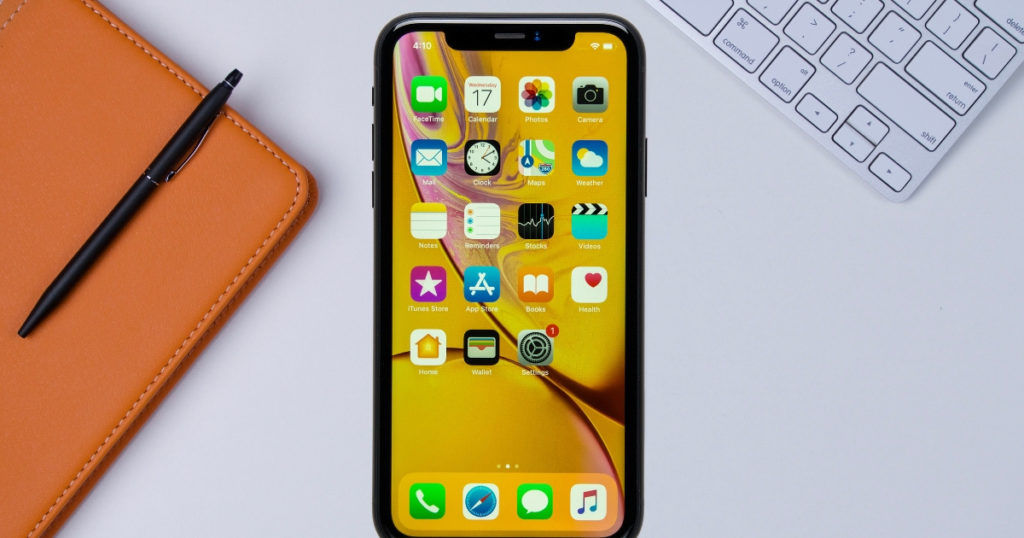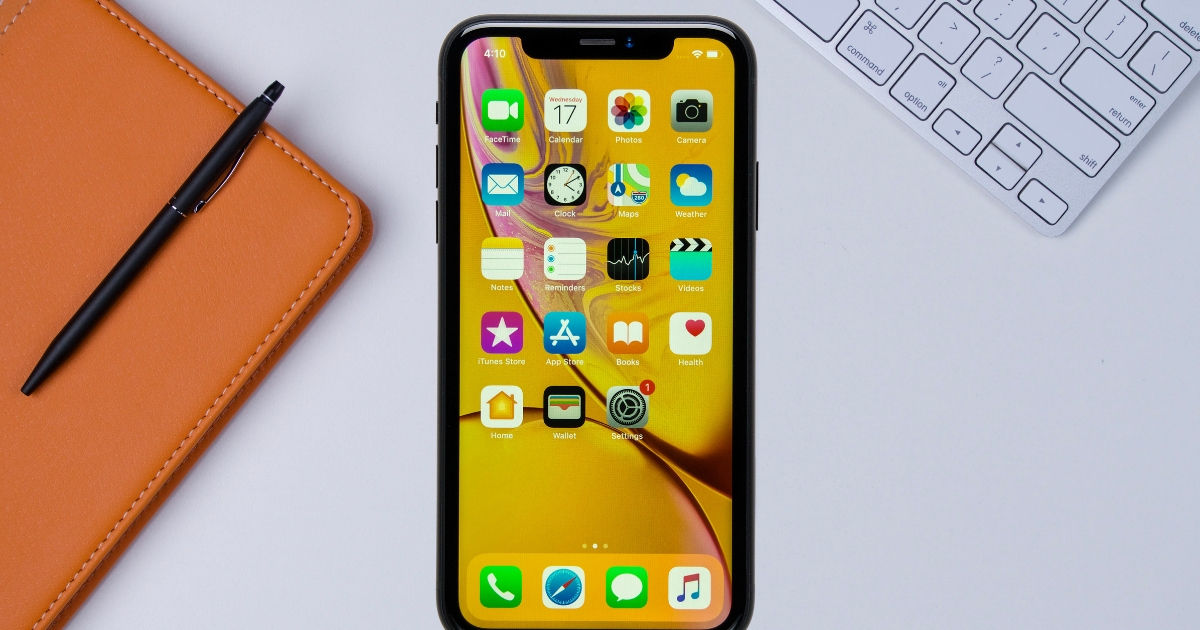 The report also mentions one more iPhone assembler who is looking to reduce its workforce and other expenses to cope up with the massive reduction of orders. Starting with its last quarter ending report, Apple stopped detailing the unit sales of its iPhones. This could be an indication towards the dwindling iPhone sales, and some are even saying that iPhone sales might have already achieved its peak. Even the AAPL stock officially moved into bear territory last week, when it fell more than 20 percent since October.
However, despite all this, the Cupertino giant seems to be hard-focused on its 'less unit sales but higher revenue per device' strategy. We'll have to wait for Apple's next earnings call to see what kind of an impact this makes on its overall revenue growth.