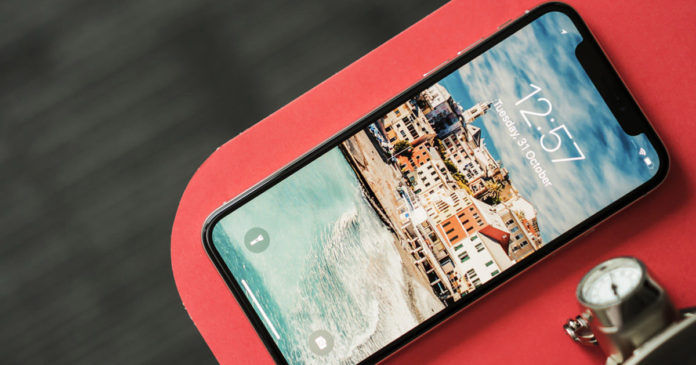 "Apple's next iPhones might offer slower download speeds than some flagship Android phones, as per reports"
For past several years, Apple has been using Qualcomm's 4G modems for some models of the iPhone and Intel chipsets for others. However, now it appears that the company will be ditching Qualcomm's 4G chips altogether on its next-gen iPhone models. According to a report by CNET, Qualcomm on Wednesday said that it isn't expecting to supply modems for any of the upcoming iPhones.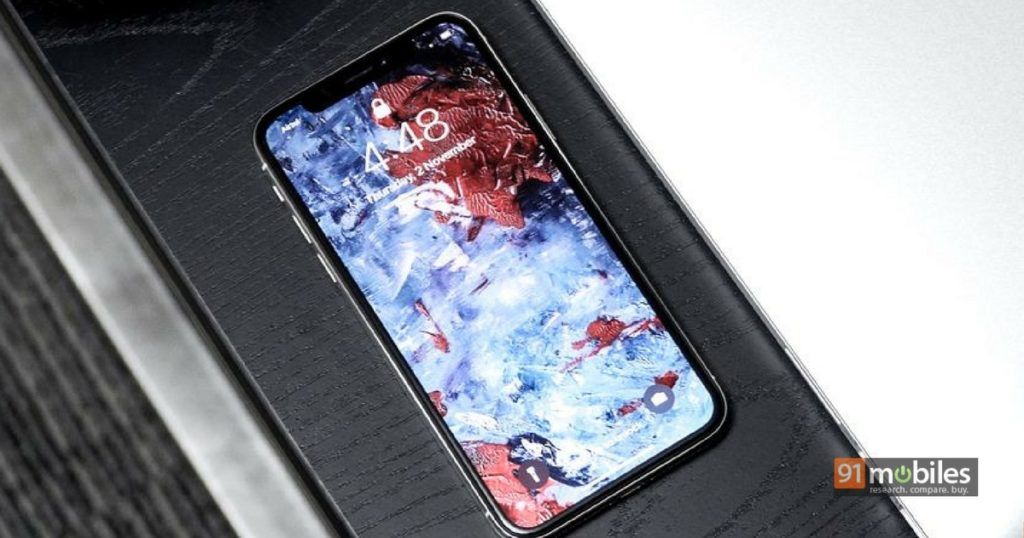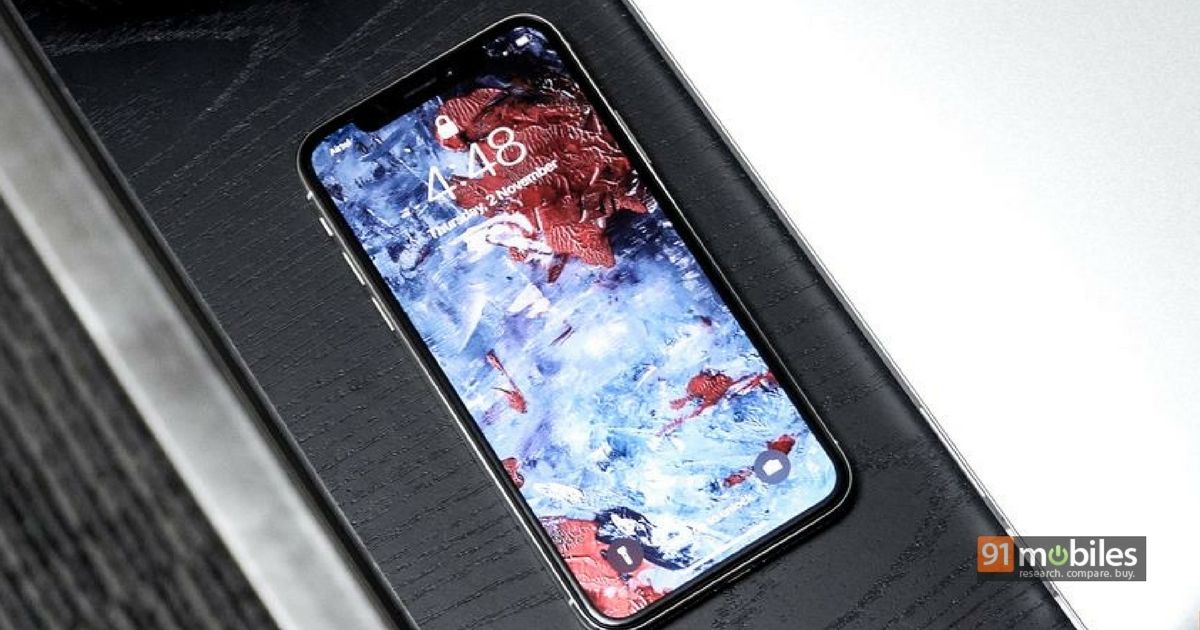 During an earnings call, George Davis, Qualcomm financial chief George Davis, said that the brand won't be a supplier for modems for next-gen iPhones (models not specified). However, that doesn't mean that the company has lost its business with Apple forever, mentioned Cristiano Amon, the head of Qualcomm's chip business stated: "If the opportunity presents itself, I think we will be a supplier of Apple".
Davis said that Apple is intending to solely use Qualcomm's competitor to supply chip for its upcoming iPhones. While the executive didn't mention the name of their competitor(s), it's most likely Intel, which is the only other supplier of the cellular component for Apple iPhones.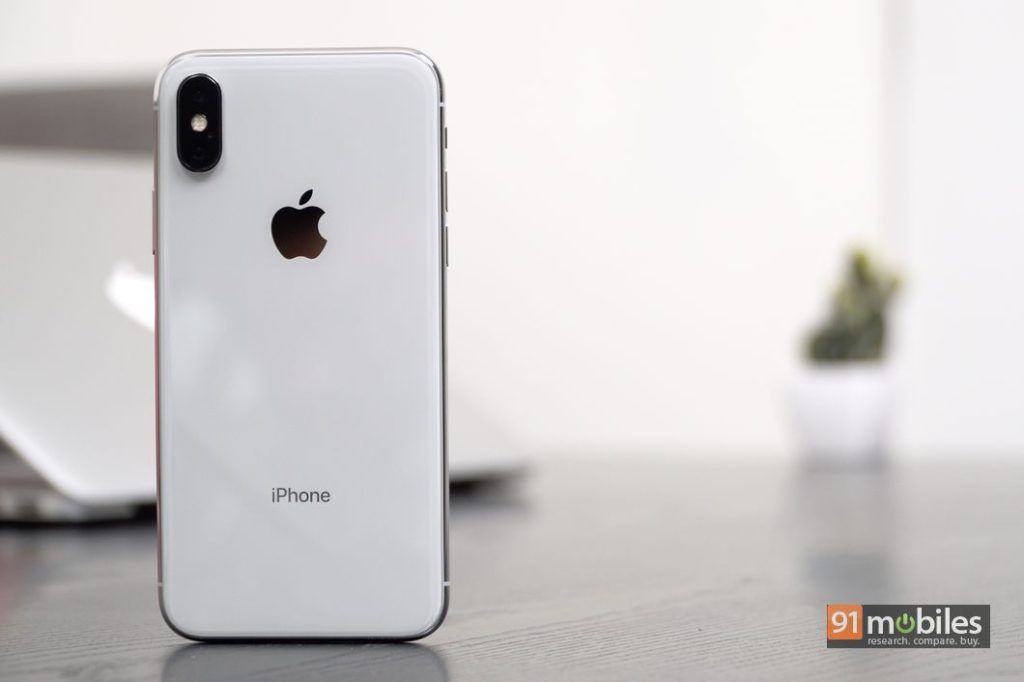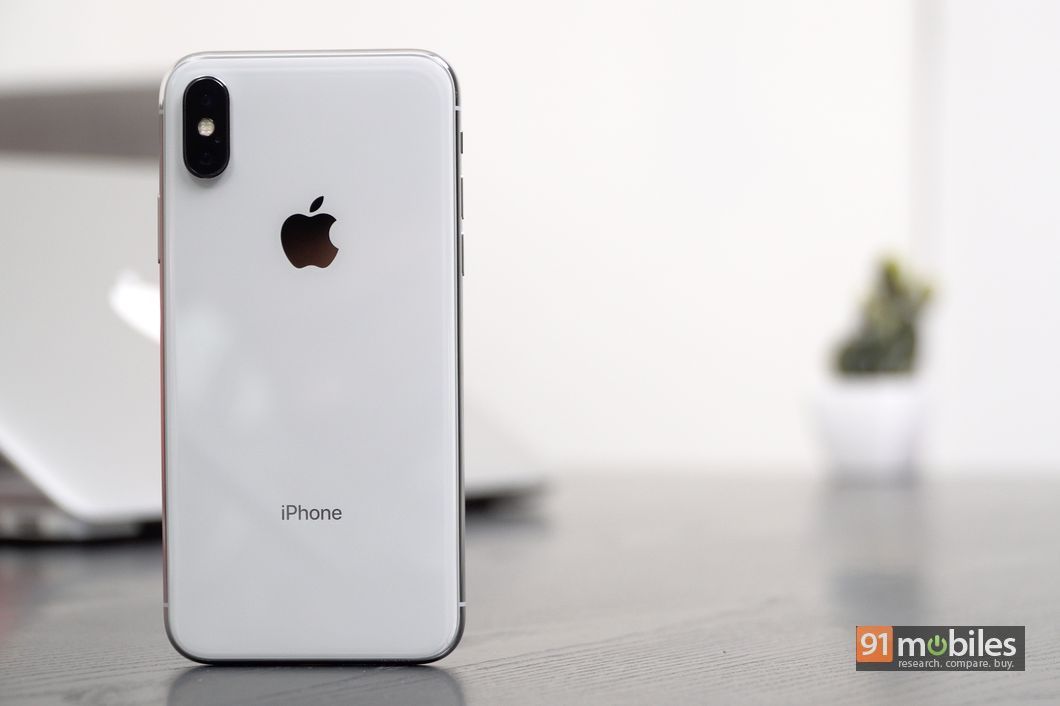 This is in line with a report earlier this year from TF Securities analyst Ming-Chi Kuo (formerly of KGI), who claimed that the Cupertino tech giant would ditch Qualcomm as its supplier of cellular chips as a result of its long-time legal dispute with the chipset manufacturer. Notably, both the companies are currently engaged in a patent infringement and royalty dispute over Apple's utilisation of the Qualcomm's technologies, components and patents.
Over the past few years, various speed tests have reported that Qualcomm chips-powered iPhones have experienced stronger signals and faster LTE speeds, as compared to those with Intel modems. So if this report is true, the next-gen Apple iPhones might offer slower download speeds than some flagship Android phones, suggests the rumour mill.