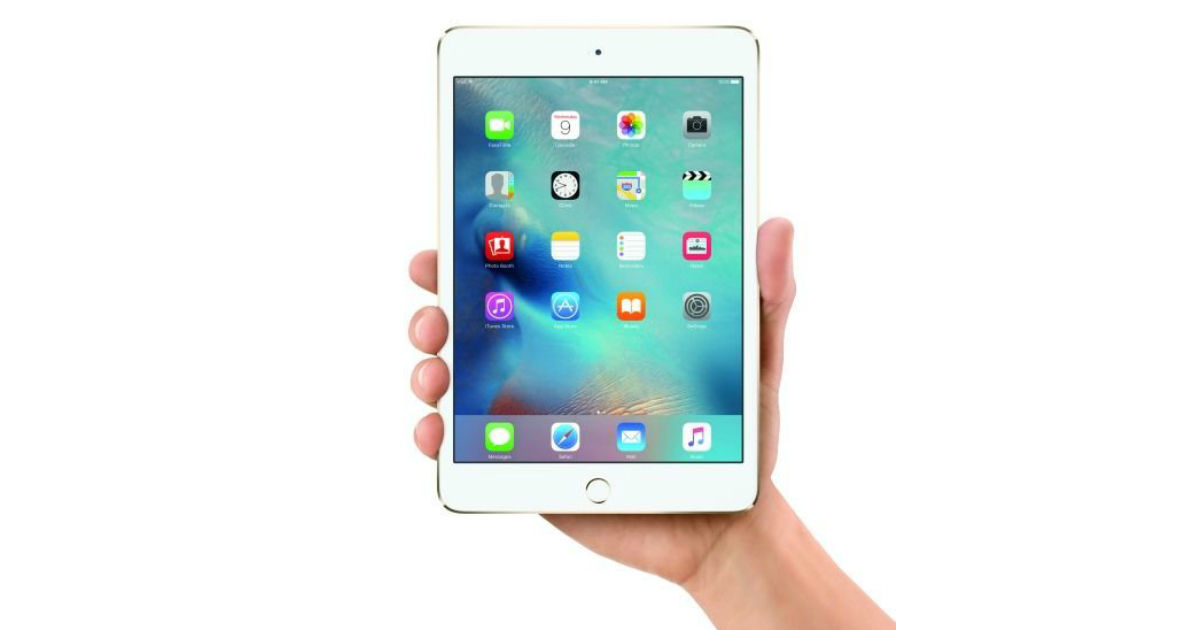 "The iPad models are not expected to feature major design changes as Apple is focusing on reducing as much cost as possible"
Apple is planning to launch two entry-level iPads in the first half of 2019. According to Digitimes, two Taiwan-based touch panel makers — General Interface Solution (GIS) and TPK Holding have received orders from Apple for new iPad series products, which are described as "entry-level models", including a fifth-generation iPad mini and another entry-level iPad. This will most probably be the upgraded 2018 $329 (~Rs 23,406) 9.7-inch iPad. According to the report, GIS is expected to supply around 40 percent of the touch components for the new iPads, while the rest 60 percent will be handles by TPK Holding.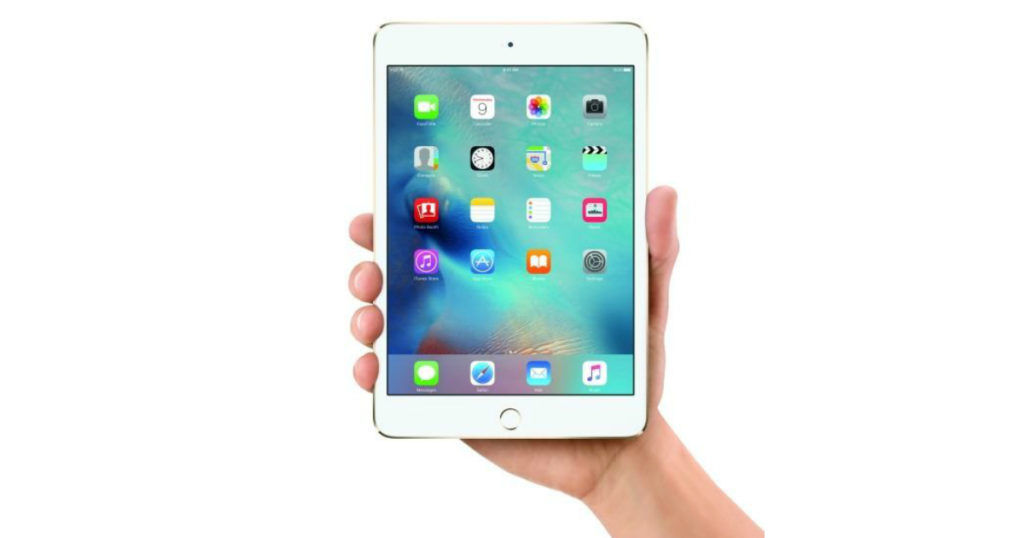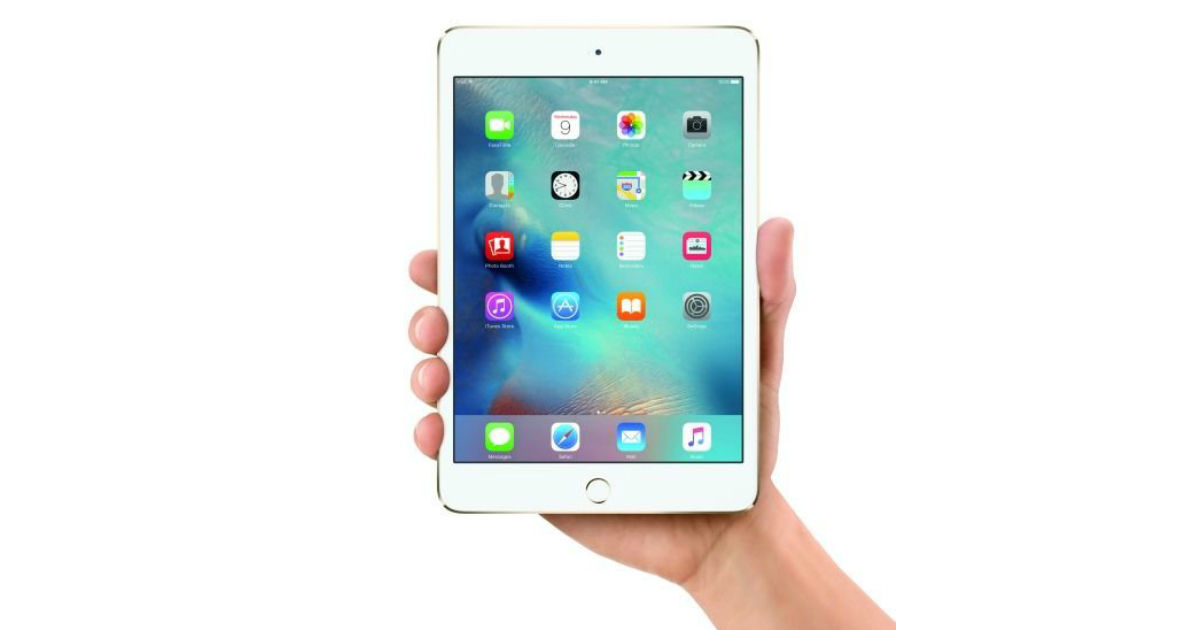 The report however doesn't detail any specifics regarding the internals or hardware changes, but considering that these will be Apple's less-expensive offerings, we don't expect much to change in terms of design and hardware. Furthermore this story corroborates with previous reports from Ming-Chi Kuo and Chinese media platforms, which claimed that Apple would be launching a new iPad mini featuring a cheaper display panel and an upgraded processor this year. And if you're hoping for a major re-design, sadly that's not being expected as Apple is focusing on achieving a lower price point. The Chinese report had also claimed that the current 9.7-inch iPad would be replaced by a 10-inch model.
Going by these reports and the fact that the budget iPad usually receives an update in March or April, Apple might be planning to launch the new variants in a few months time.A