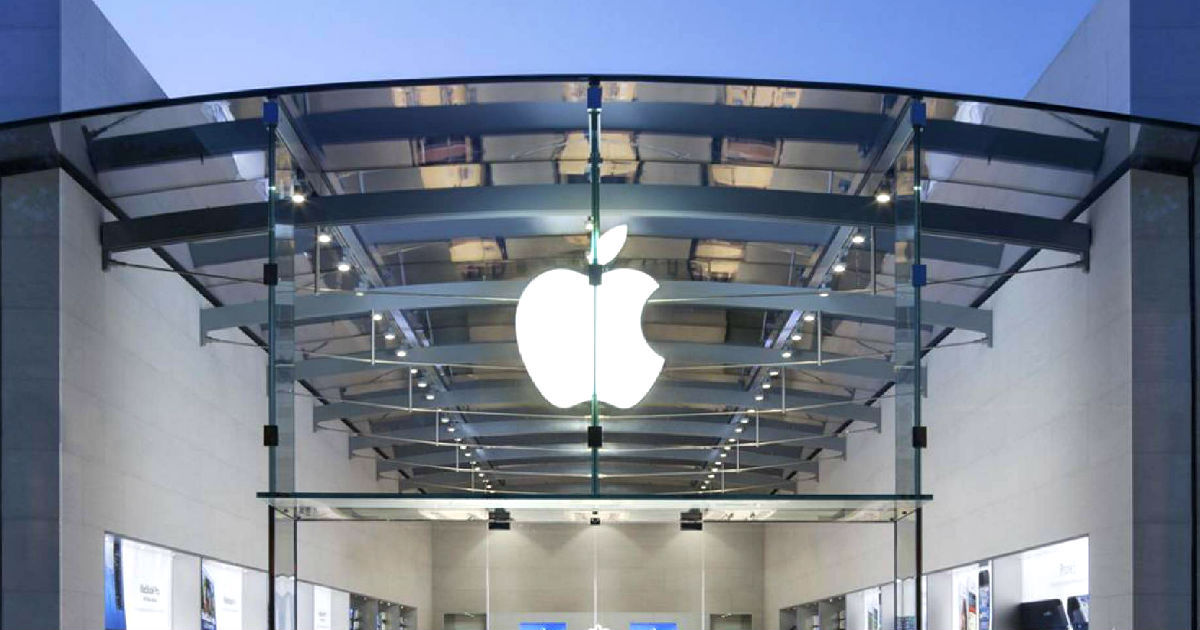 "Apple's third-gen Butterfly keyboard design on recently launched MacBooks still causing sticky keys issue."
Apple's recently launched MacBooks have been in the news quite a few times for all the wrong reasons. There are have been numerous complaints from users about the durability of the so-called butterfly keyboard. While the third-gen keyboard was initially expected to bring a design change and improve the durability, that isn't the case either, according to a report from The Wall Street Journal.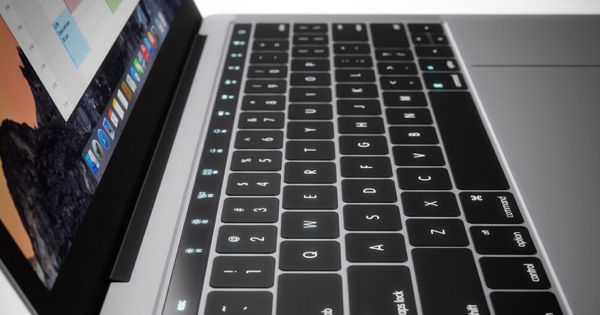 The report also includes Apple's acknowledgement of the issue. The brand has reportedly apologised to a small number of users who are having problems with their third-generation butterfly keyboard. Apple in a statement said, "We are aware that a small number of users are having issues with their third-generation butterfly keyboard and for that we are sorry. The vast majority of Mac notebook customers are having a positive experience with the new keyboard."
Apple's keyboard durability concerns go way back to 2015 when the company introduced 12-inch MacBook with butterfly key switch style, and the issue started catching up in 2016 when the Cupertino brand implemented the new keyboard design to the Pro model. Apple has modified the design two times since then and the recently launched MacBooks being with an extra rubber layer beneath the keyboard to keep out the dust and also offer a quieter typing experience. While Apple never publicly acknowledged the purpose of the layer, a leaked service document served as a confirmation.
Though Apple offers a keyboard repair program, the third-gen design is not included in it yet. The repair program might involve complete keyboard replacement depending on how severe the issue is.