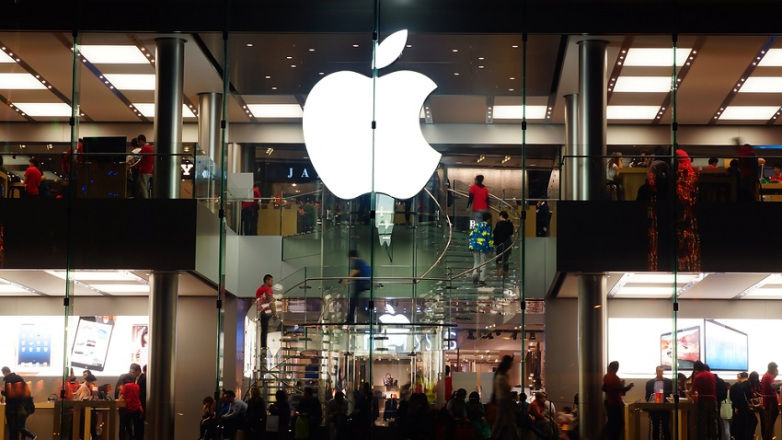 "The smartphone from the Cupertino-based firm will allegedly have an out-folding screen instead of in-folding type"
Foldable phones will feature heavily in the smartphone industry outlook over the next year, with Samsung and Huawei already in a race to bring the first foldable phone to the market. Apple, however, is not expected to join the fray till 2020 at least. Now a new bit of information about the Apple foldable phone has been revealed from an unlikely source –Samsung's head of Design Innovation Center, Federico Casalegno. He has suggested the possibility of Apple trying its hands on a foldable iPhone with a wraparound screen.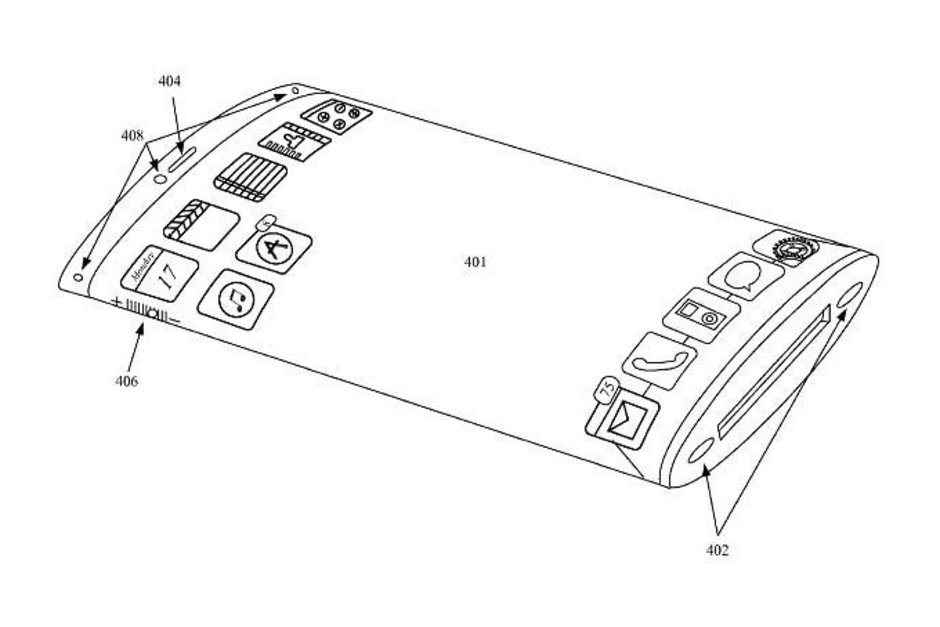 The South Korean major is expected to commercially roll out its first foldable phone next month. If you recall, Samsung gave the glimpse of the handset – allegedly dubbed as Galaxy F – at its Samsung Development Conference (SDC) 2018. The phone comes with an in-folding display that can be bent from the middle like a wallet, leaving you the second screen (smaller in size) on the outer body for you to interact.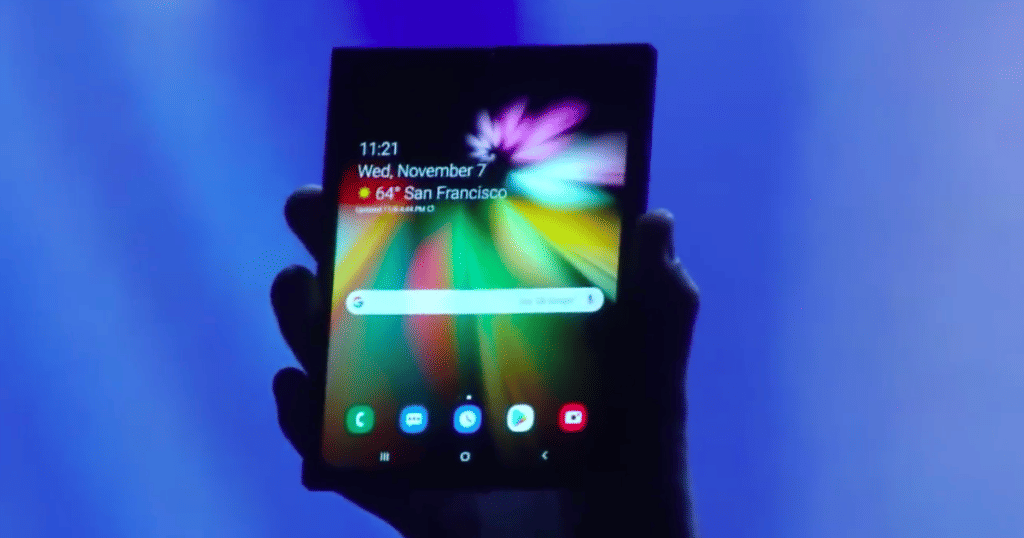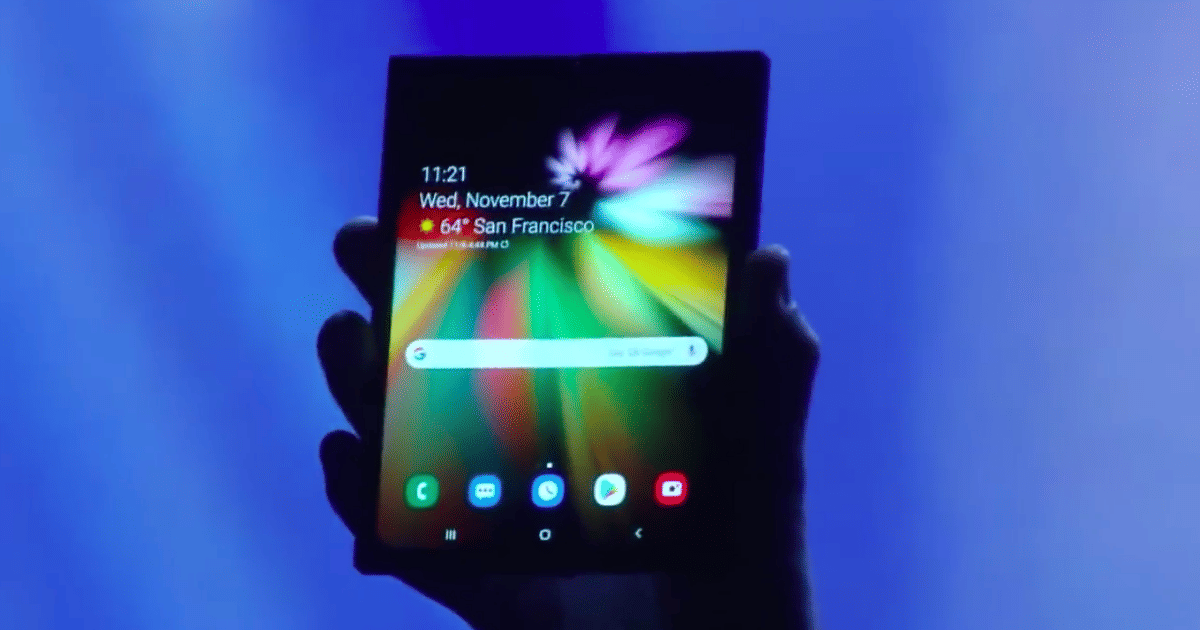 The Apple smartphone, on the other hand, will be completely different from that. As reported, the handset will come with a display that curves from the front to the back in a wraparound fashion. Such a concept would eliminate the secondary display and is said to be cheaper and easier to create than inward design. But, the overall body will end up bulkier and generally less appealing.
However, Samsung believes that the in-folding models give more interface design opportunities "compared to the wraparound display phone — which Apple seems to be looking into as one possible design for its foldable model," said Casalegno.
As mentioned above, Apple is not expected to launch its first foldable smartphone until 2020. Before that, you may see more OEMs such as LG, Huawei, and Xiaomi jumping the guns on the foldable screen.