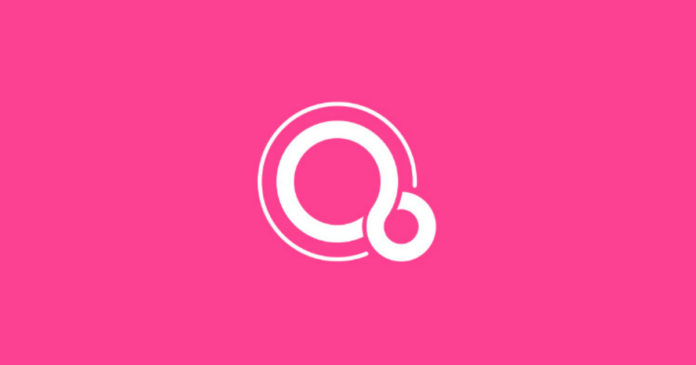 "Stevenson has worked on building up Mac's software for 14 years, making him an ideal candidate for developing Fuchsia OS from scratch."
Google's Fuchsia OS is not really a lab secret any longer, with the company working on it quite extensively, and tech-savvy code hunters and journalists cracking into source code repositories to find out the status of development of Fuchsia OS, and what all might it come with. Google itself has revealed that apparently, the idea with Fuchsia is to build it into an all-encompassing operating system, which will power mobiles, PCs, IoT devices, smart accessories and more, hence eventually replacing Android.
The company appears to be going into the more advanced stages of development now, and has hired Bill Stevenson "to help bring a new operating system called Fuchsia to the market." The update was shared by Stevenson himself, who stated the aforementioned fact about his joining. Prior to this, he was a senior program manager at Google's direct rival, Apple, having worked there for over 14 years and helped build macOS from the earlier days of OS X, to what it is today. The move, coupled with the update, seems to suggest that Google has now moved towards the final development stages of Fuchsia OS, and while his designation has not been shared yet, Stevenson is likely to play a leading role in Fuchsia OS, going forward.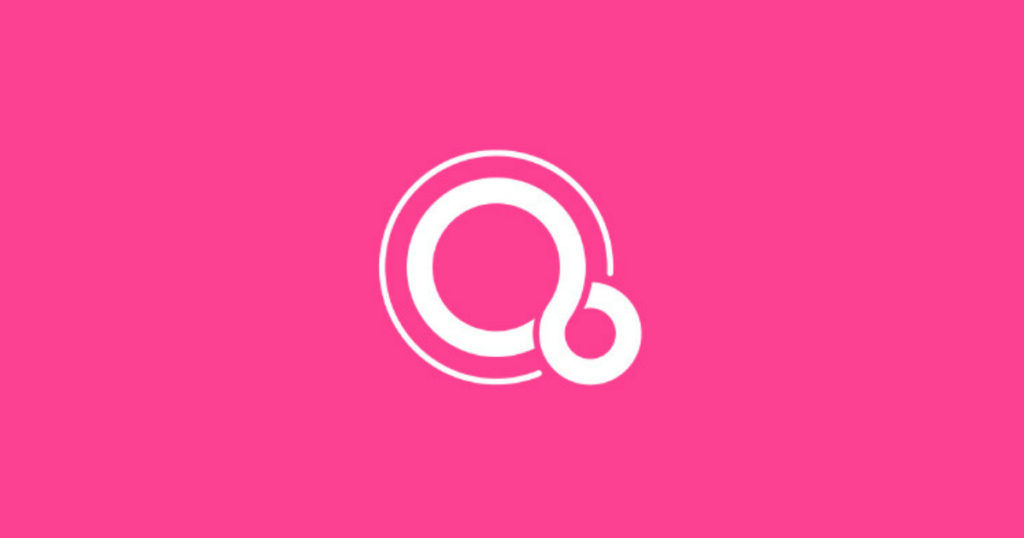 There has been some amount of mystery surrounding Fuchsia OS, and how exactly it fits into the picture. Contrary to the Linux kernel-based Android, Fuchsia is based on a new kernel named Magenta, which has been developed from scratch by Google. It is aimed at building a platform for modern personal computing, which gives it the realm of application in mobile phones, laptops, tablets, and even internet-enabled gadgets.
Fuchsia has also been found to include a version of the Android runtime, which in turn gives it the ability to run Android apps. The most important factor of an operating system is its app compatibility, and this will help Google cash in on Android's massive app store, and essentially port the compatibility over to Fuchsia OS. Google is also working on porting the likes of Chromium and Chromecast compatibility to Fuchsia, which will be crucial seeing how modern devices compulsorily include a web browser and casting support.
Ars Technica and 9to5 Google have even caught a very early alpha build preview of how Fuchsia looks on a Google-built Chromebook, where the present generation interface has been demonstrated. The idea behind Fuchsia is to have one, multi-form OS that suits every gadget and the entire Google ecosystem, which will give the company a better hold over its entire ecosystem. It is this that Stevenson will help build, and having worked with building the ecosystem for OS X at Apple, he is probably going to be the ideal fit at this role.