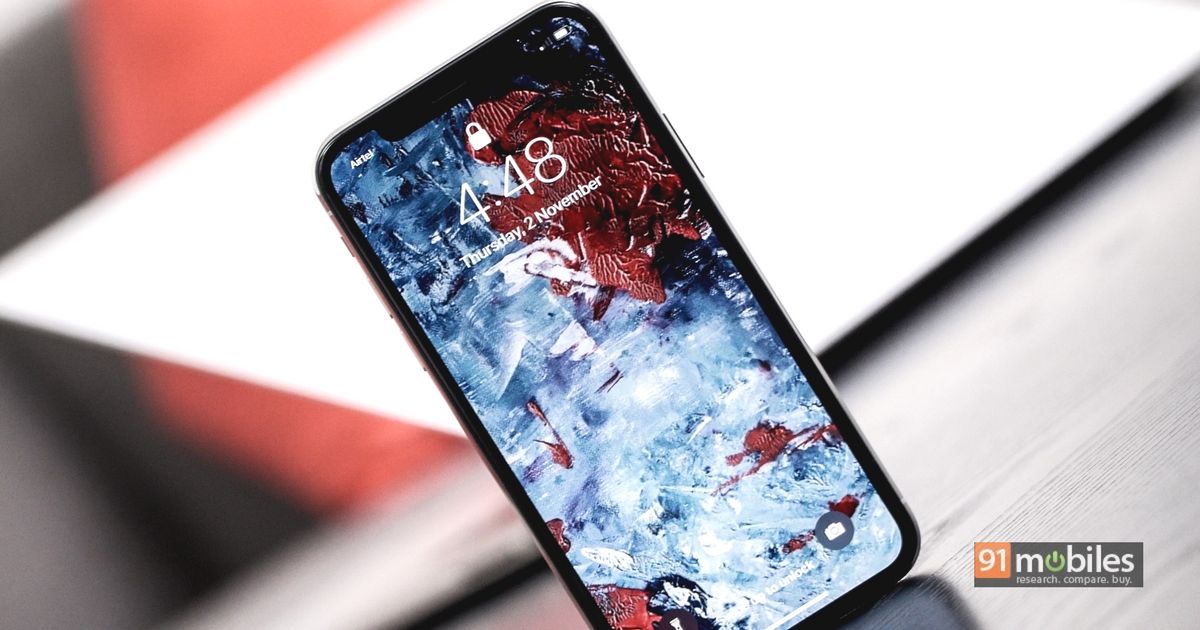 "Many users have complained about the unresponsive touch issue on the iPhone X"
Apple has announced that it'll be offering free repairs for some faulty iPhone X (review) and 13-inch MacBook Pro products. The Cupertino-based firm in its statement has addressed the issues users have been facing with the devices over the past few days and said that it'll be fixing them free of charge.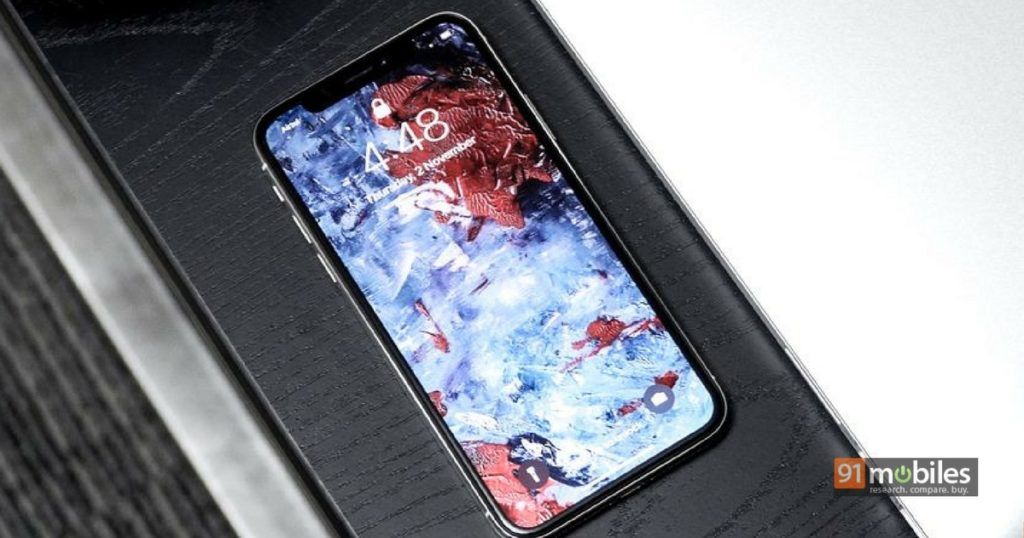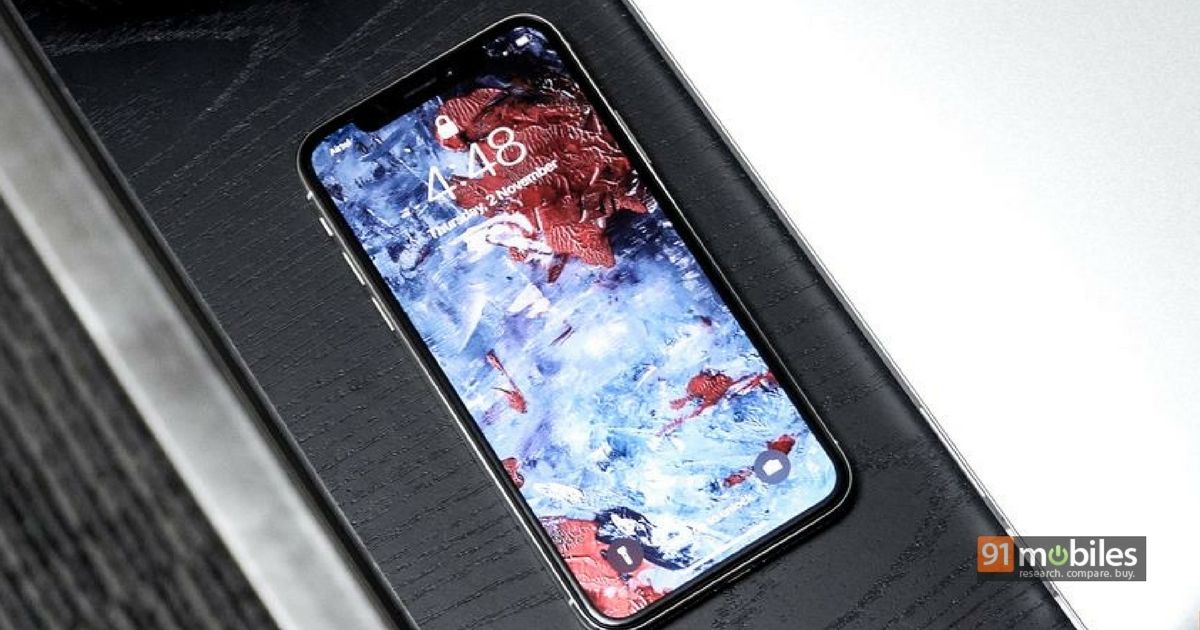 Apple said that screens on some iPhone X are unresponsive or responds intermittently due to a component failure. The company further added that the issue is only on the 2017 iPhone X and not on its successor – the iPhone XS/ XS Max and iPhone XR. "The screens on affected phones may not respond correctly to touch or it could react even without being touched," Apple said. Few affected iPhone X users have termed the issue as "ghost touch".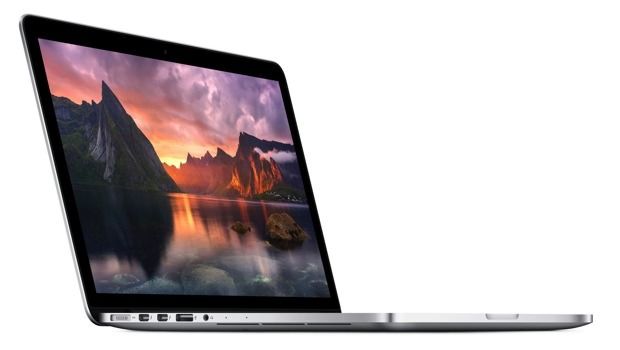 Moving on, some users have been facing the issue of data loss and failure of the storage on Apple's 13-inch MacBook Pro. While addressing the problems, the vendor said, "Only a limited number of 128GB and 256GB solid-state drives in 13-inch MacBook Pro units sold between June 2017 and June 2018 were affected."
Both issues can be fixed at Apple retail stores or Apple authorised repair outlets. For iPhone X, the company is offering free screen replacements for faulty devices, while for MacBook Pros it's offering a free repair. This isn't the first time Apple is offering free repair service for its faulty products. Back in June, the company offered replacements of keyboards in some MacBook and MacBook Pro without any charge. And last year, Apple began a massive battery replacement program following the "batterygate" scandal on iPhones.