"Future Apple Watch and AirPods will feature new health related features that will help Apple grow its marketshare in healthcare"
According to a new note by Morgan Stanley, Apple could emerge as a leader in consumer health market. The company has plenty of opportunity to grow in the market and can attain around $313 billion in revenue in the next 7-8 years. These estimates were provided by a team of 14 analysts from the research firm. Apple CEO Tim Cook had also stated that health care would be "Apple's greatest contribution to mankind."
Apple has a good lead in the market thanks to its Apple Watch, which comes with several health-related features. The company also has a great ecosystem of products, apps, and more. According to the analysts, the healthcare opportunities in the United States are three times larger than the global smartphone market.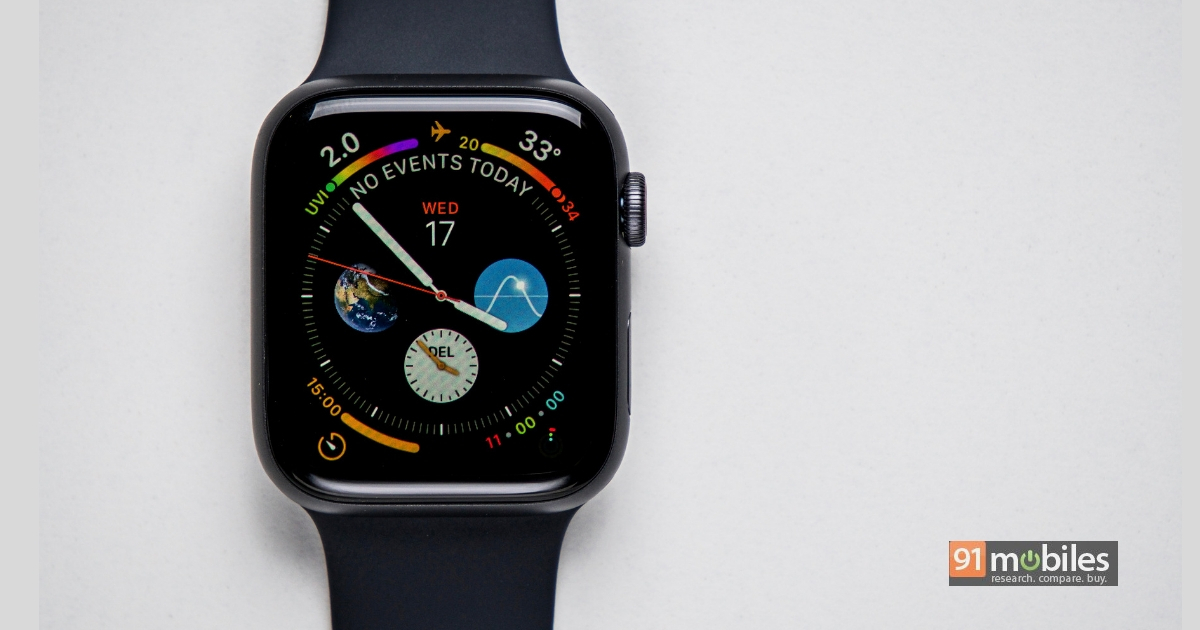 The analysts stated, "Healthcare is a market where Apple has the potential to lead digital disruption – much like what iTunes did for music or the App Store for mobile services. Based on what it has done over the last five years, we see Apple creating the building blocks of another ecosystem."
One of the main building blocks of this new ecosystem is, the Apple Watch. In the near future, Apple can add several new features to the Apple Watch, which would grab the attention of investors. The company could add blood pressure sensors, glucose sensors, and features such as sleep monitoring to the Watch. Furthermore, Apple also has the AirPods, which can be used to help people with hearing impairments. The AirPods could be used as a hearing aid in future versions. Previously, some Apple patent filings have suggested that AirPods with health-centric features may be in the pipeline.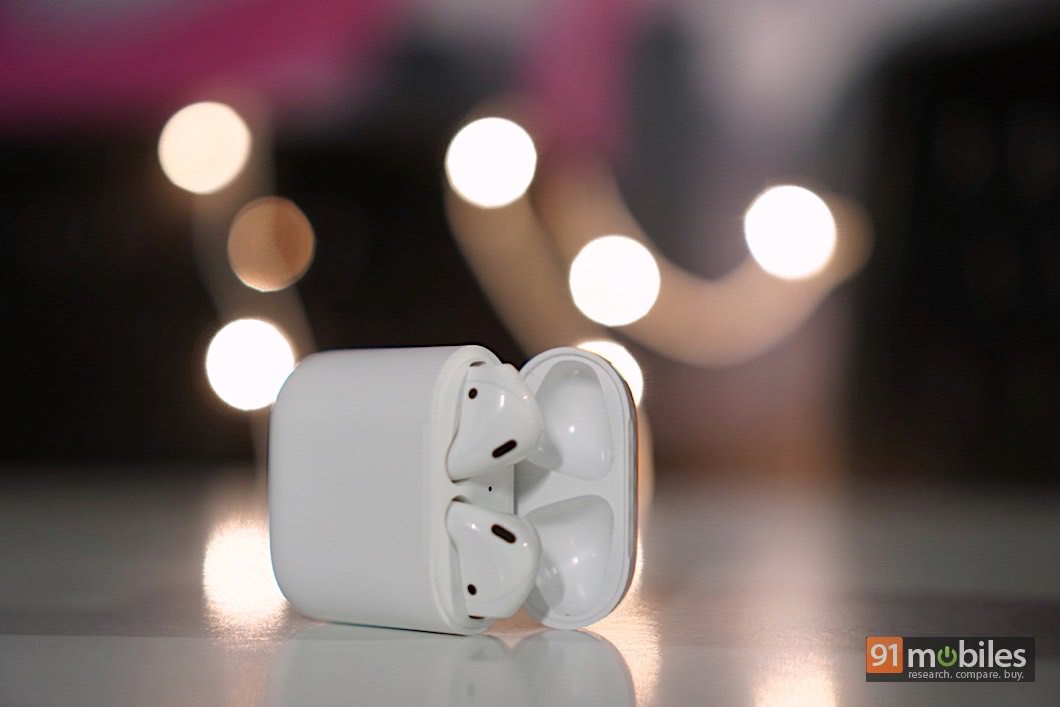 Apple can also acquire healthcare companies to advance itself in the healthcare market. It can even secure medical subsidies for customers when purchasing the Apple Watch. Some insurance companies already offer discounts on the Apple Watch, while others provide free Watches to the users. This can be expanded further as there are plenty of opportunities. Apple has a huge user base in the United States when compared to competitors such as Google and Amazon, which is an obvious advantage for the iPhone maker.