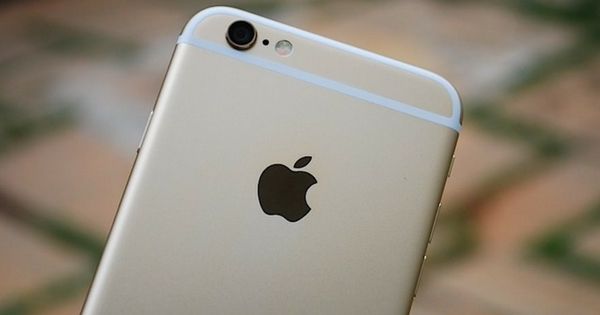 "Notably, Apple was on the verge of bankruptcy 21 years ago"
Cupertino tech giant Apple was co-founded by Steve Jobs in 1976 in the garage of his childhood home in Los Altos, California. Now on Thursday, Apple has become a $1 trillion ($1,000,000,000,000) company. Yup, that's a lot of zeros for a brand that was founded 42 years ago. Apple is the world's second modern-day brand to become worth $1 trillion, after PetroChina, which briefly crossed the same mark in 2007.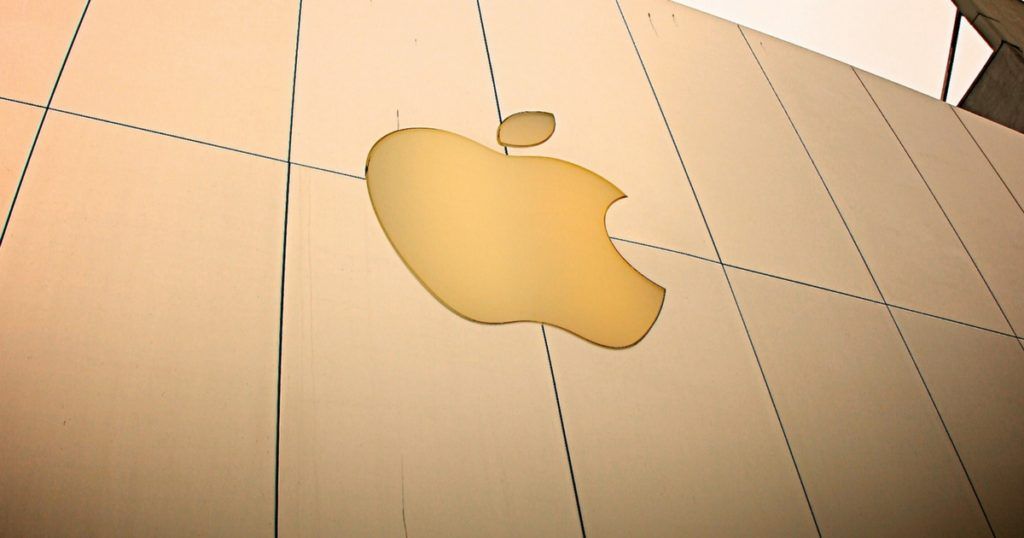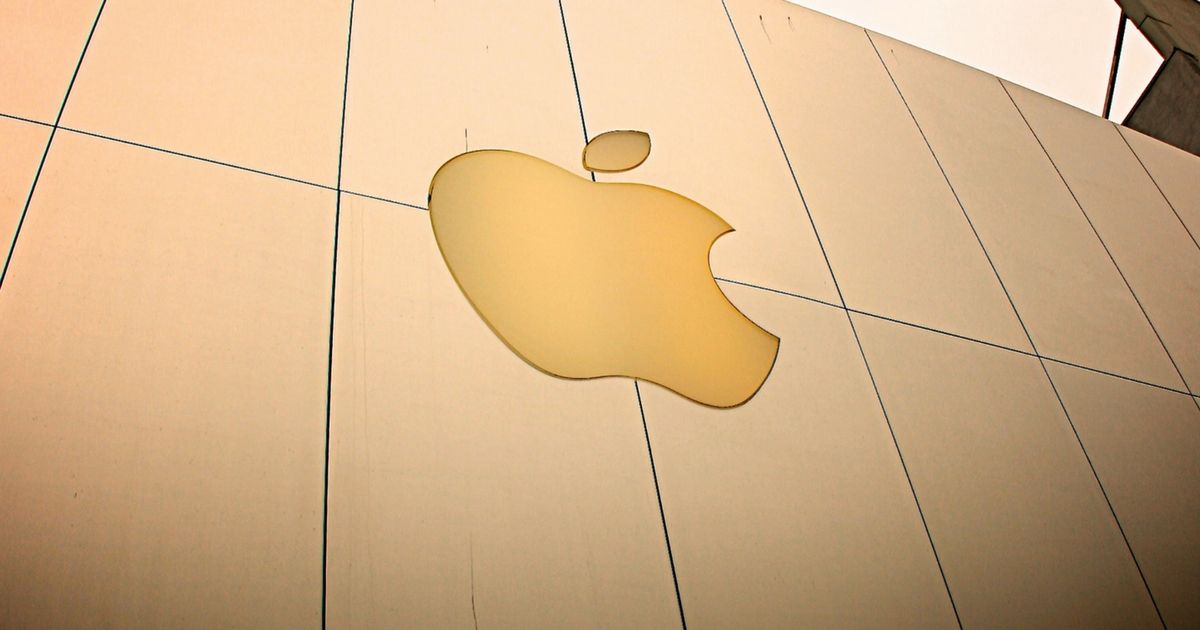 Apple is the first company in the United States to have a market cap of over $1 trillion. The brand's per share price at the time of writing this story (4.30 pm) is $207.39 on NASDAQ. In the S&P 500 index of the biggest US stocks, Apple is followed by Amazon at $872 billion, Google-parent Alphabet at $844 billion, Microsoft at $816 billion, and Facebook at $504 billion. Notably, Amazon is also on the verge of hitting the $1 trillion mark as it has positive Q3 results.
It is worth mentioning that it's quite possible that Apple may not stay a $1 trillion company for a very long time. The Cupertino tech giant could bounce back and forth over $1 trillion mark in the coming days and weeks. Notably, since the launch of the first iPhone in 2007, Apple's shares have soared by 1,100 percent and have increased almost a third in the past year.
Soon after Apple hit the $1 trillion mark, Apple CEO Tim Cook sent an email to its employees, which has been obtained by BuzzFeed. In the email, Cook has thanked the brand's employees and customers.