"The HomePod is Apple's answer to the Amazon Echo and Google Home"
Amazon started it with the Echo, and Google followed with its very own Home. We're referring to the range of smart, wireless speakers of course… devices that can be controlled with voice, understand context, and respond back too. At the 2017 edition of its annual developer conference, Apple has just fired its own salvo into the same space in the form of the unconventional-looking, strangely-named, HomePod. The naming convention isn't surprising though, with Apple's iPod, EarPods and AirPods, all sporting similar monikers.
Both Amazon's Echo and Google Home (first impressions) have a few things in common – they respond to voice (for setting up reminders, convey weather updates and commute times etc), play music wirelessly, and can be made to control smart home devices. However, they are no match for high-performance wireless speakers like those from Sonos and others. With its new HomePod, Apple is trying to offer all the features of the aforementioned smart speakers, and add the audio capabilities of high-performance wireless speakers to it.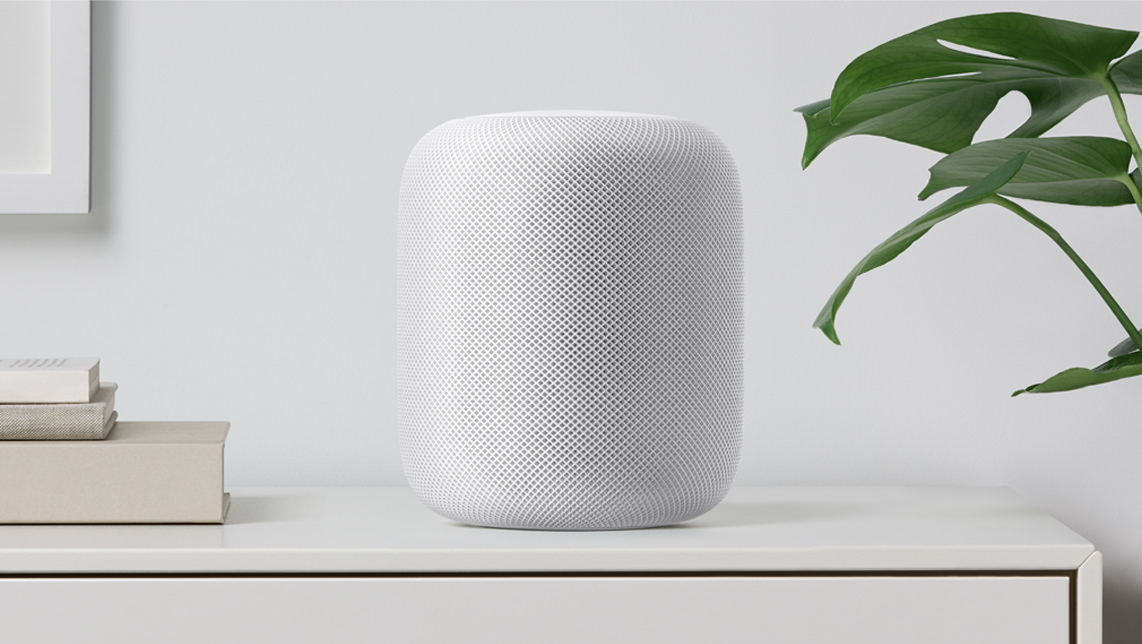 All of 7-inches tall, the Apple HomePod comes with an array of six microphones, and swings into action when it hears the magic words "hey Siri". HomePod can also send messages, translate one language to another, provide weather and stock info, relay news and sports updates, give you traffic details and what's nearby and more. It can also help control HomeKit-enabled smart home devices, including lights, shades, etc.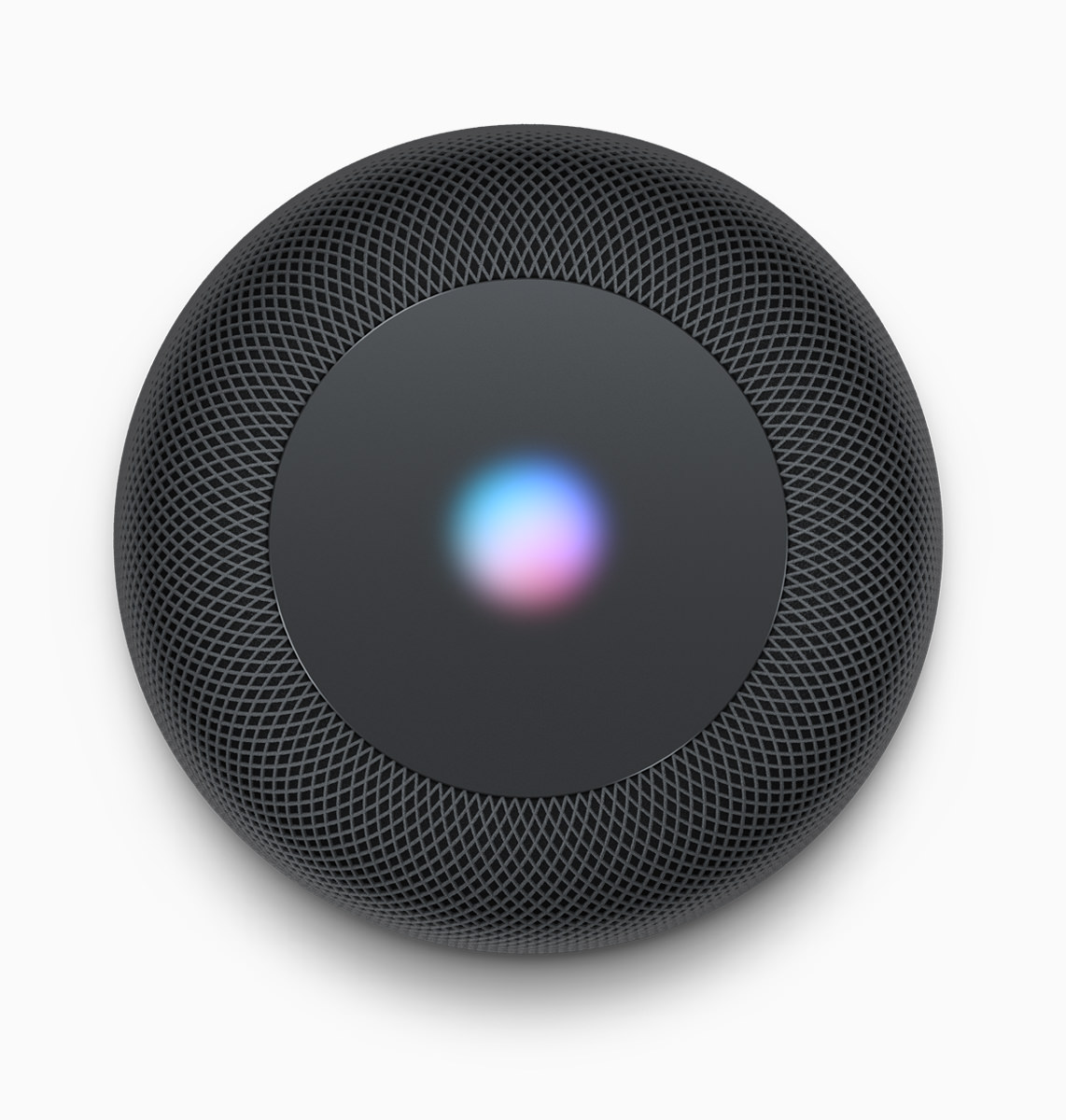 But that's just the tip of the proverbial iceberg. HomePod is designed with music at its heart, and your Apple subscription at its core. An A8 chip sits inside, and drives all the innovation. The device keeps track of your personal music preferences to help deliver you your favourite tracks and artists, and to help discover new ones. The room sensing tech helps the HomePod adjust audio output based on its position in the room. And thanks to an upward-facing woofer that manages bass delivery with the help of real-time software modelling, along with an array of seven beam-forming tweeters, each with its own amplifier, Apple is promising pristine sound quality.
If you're interested, the Apple HomePod will be available in white and space grey, starting December this year. Priced at $349 (~ Rs 22,500), it will land in the US, UK and Australia first, followed by other countries.