"Apple's smart speaker, the HomePod, finally gets a shipping date"
At last year's WWDC in June, Apple introduced its wireless smart speaker called the HomePod. The device was the Cupertino tech giant's answer to the Amazon Echo and Google Home smart speakers. The HomePod was supposed to go on sale in December last year, but was delayed. However, today, the company has announced that the HomePod will be available to pre-order in select markets soon.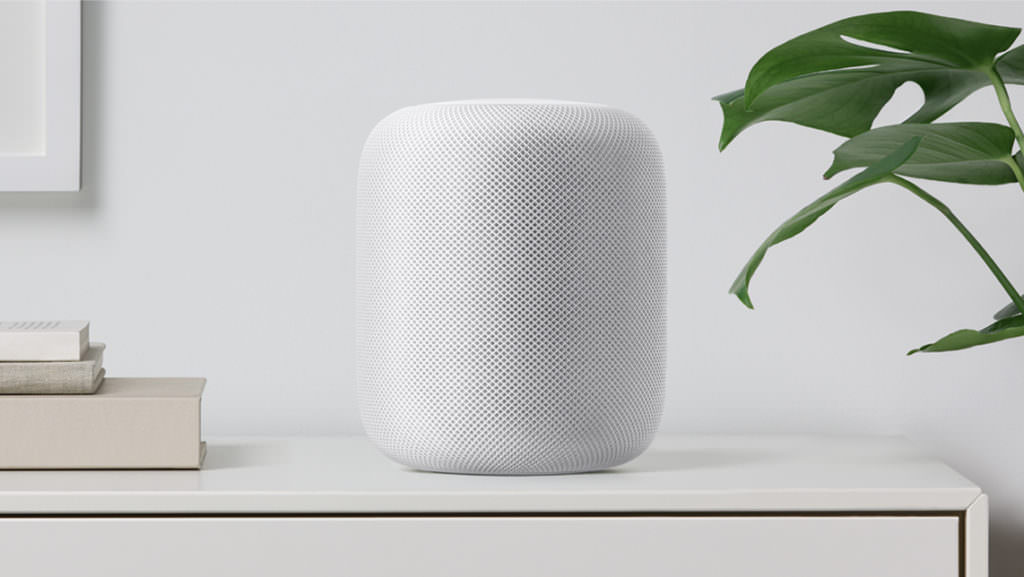 Apple says that the HomePod will be available pre-order online in the US, UK and Australia starting January 26th. The speaker will be available in Apple stores in these markets and start shipping on February 9th. Soon after, the device will be available in France and Germany this spring. The smart speaker has been priced at $349, and comes in white and space grey hues.
To recap on the features, just like Google Home and Amazon's Echo, the Apple HomePod is capable of responding to your voice for setting up reminders, conveying weather updates and more. The accessory is also capable of playing music wirelessly, and can be configured to control smart home devices. The 7-inch tall device sports an array of six microphones, and turns on when hearing the magic words "hey Siri". The device is also capable of relaying news and sport updates, giving you traffic updates, what's nearby and more.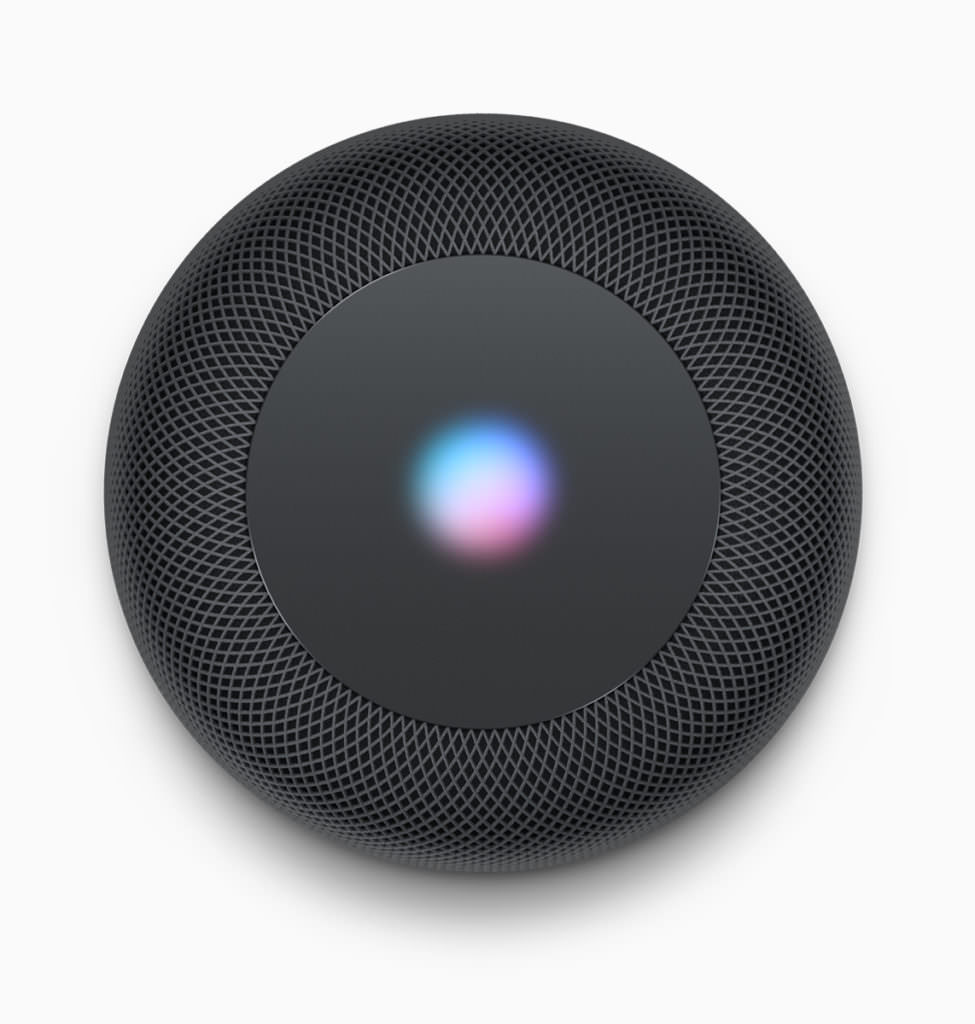 "HomePod is a magical new music experience from Apple. It brings advanced audio technologies like beam-forming tweeters, a high-excursion woofer and automatic spatial awareness, together with the entire Apple Music catalog and the latest Siri intelligence, in a simple, beautiful design that is so much fun to use," said Philip Schiller, Apple's Senior Vice President of Worldwide Marketing.
For music, the Apple HomePod has your Apple Music subscription at its core. The device comes with a seven-tweeter array and high-excursion woofer, and gets powerful speaker technology for an immersive music experience. Lastly, the accessory is powered by an Apple A8 chip, and is compatible with most Apple iPhones, iPads and iPods.