After facing a significant delay, Apple's smart hi-fi speaker HomePod will be ready for release in the next 4-6 weeks and compete with Amazon's smart speaker Echo.
"Tech analysts GBH insights say that it expects Apple's delayed HomePod smart speaker to be launched 'in the next 4-6 weeks' — but that it will face an 'uphill climb' as it seeks to compete with entrenched competitors," a report in 9to5Mac said.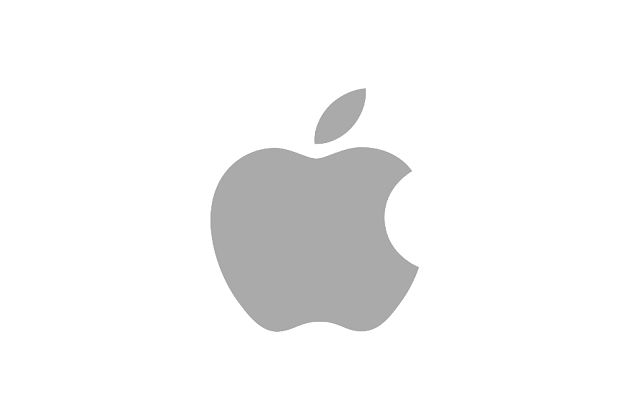 The tech analysts stated that aggressive holiday shopping pricing by Amazon has further increased the dominance of its Echo speakers. Apple had announced its $349 HomePod in June 2017, with an on-sale date set before the end of last year. However, in November, the Cupertino-based giant delayed ituntil 2018, saying that it needed more time to work on it.
"We can't wait for people to experience HomePod, Apple's breakthrough wireless speaker for the home, but we need a little more time before it's ready for our customers," The Verge had quoted an Apple spokesperson as saying.
It added that the HomePod will start shipping in the US, the UK and Australia in early 2018.
Announced at Apple Worldwide Developers Conference (WWDC) 2017, the cylindrical smart speaker features a seven-speaker array of tweeters, a four-inch subwoofer and a six-microphone array.
This story has not been edited by 91mobiles staff (with the possible exception of the headline) and has been generated from a syndicated feed.