Apple has delayed the launch of its smart home speaker HomePod until 2018 and reportedly said that it needed more time to work on it.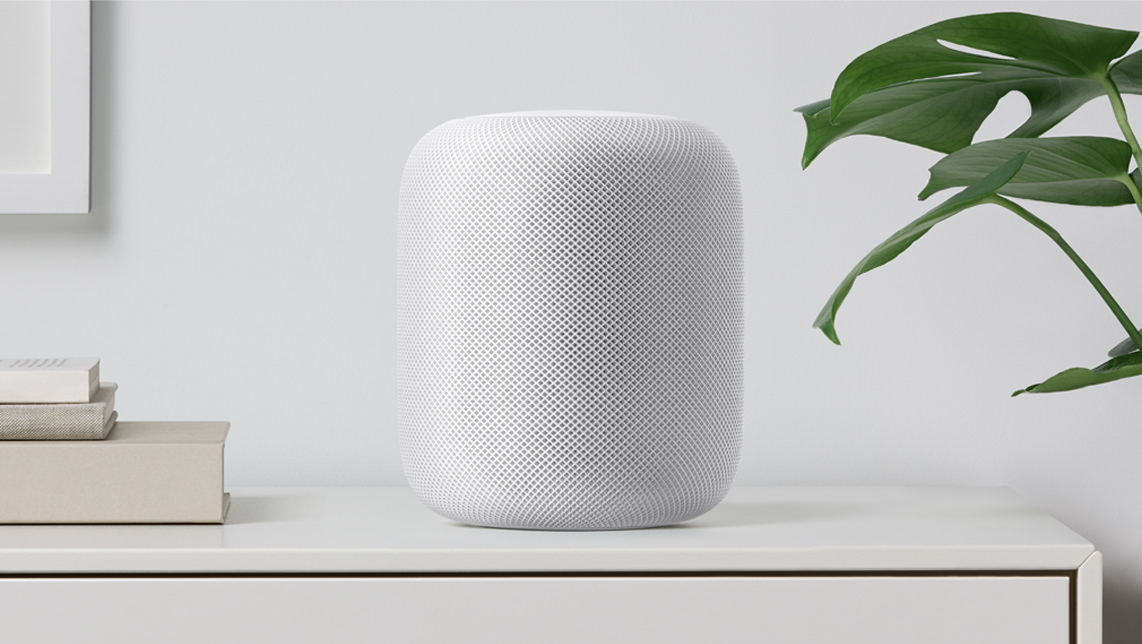 "We can't wait for people to experience HomePod, Apple's breakthrough wireless speaker for the home, but we need a little more time before it's ready for our customers," The Verge quoted an Apple spokesperson as saying late Friday.
Priced at $349, Apple's smart speaker was originally set to be released in December. However, the tech giant has now said it will start shipping in the US, UK and Australia in early 2018. Apple HomePod is slated to take on higher-end sound systems like "Sonos" and smart assistants such as Amazon Echo and Google Home.
Announced at Apple Worldwide Developers Conference (WWDC) this year, the cylindrical smart speaker features a seven-speaker array of tweeters, a four-inch subwoofer and a six-microphone array.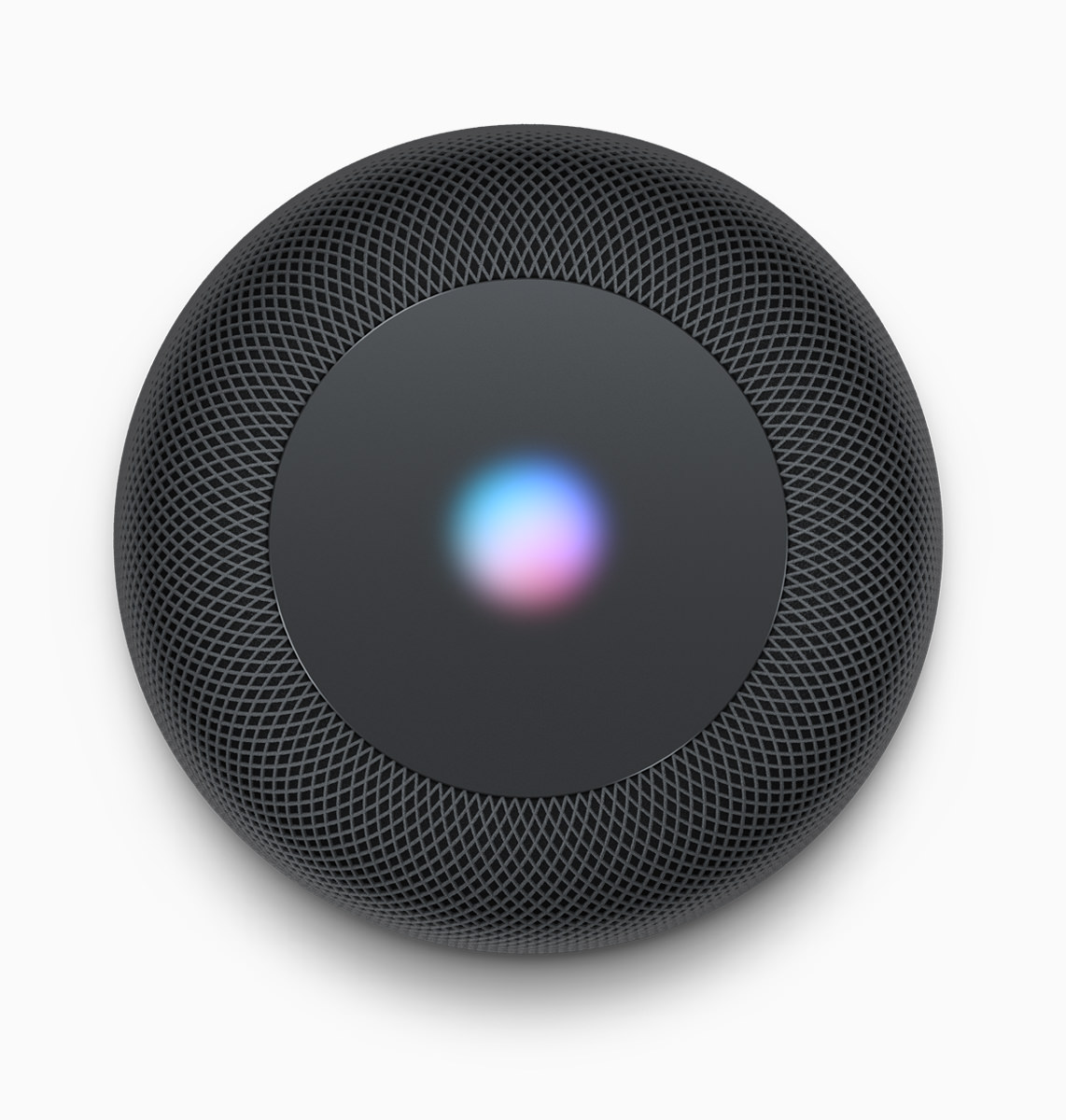 Highlighting the security of HomePod at the launch, the company said: "The device will always listen for a 'Hey, Siri' prompt to activate, information won't be sent to Apple's servers until after that command is heard."
And what information is sent is "encrypted and sent using an anonymous Siri identifier", according to The Verge.
This story has not been edited by 91mobiles staff (with the possible exception of the headline) and has been generated from a syndicated feed.