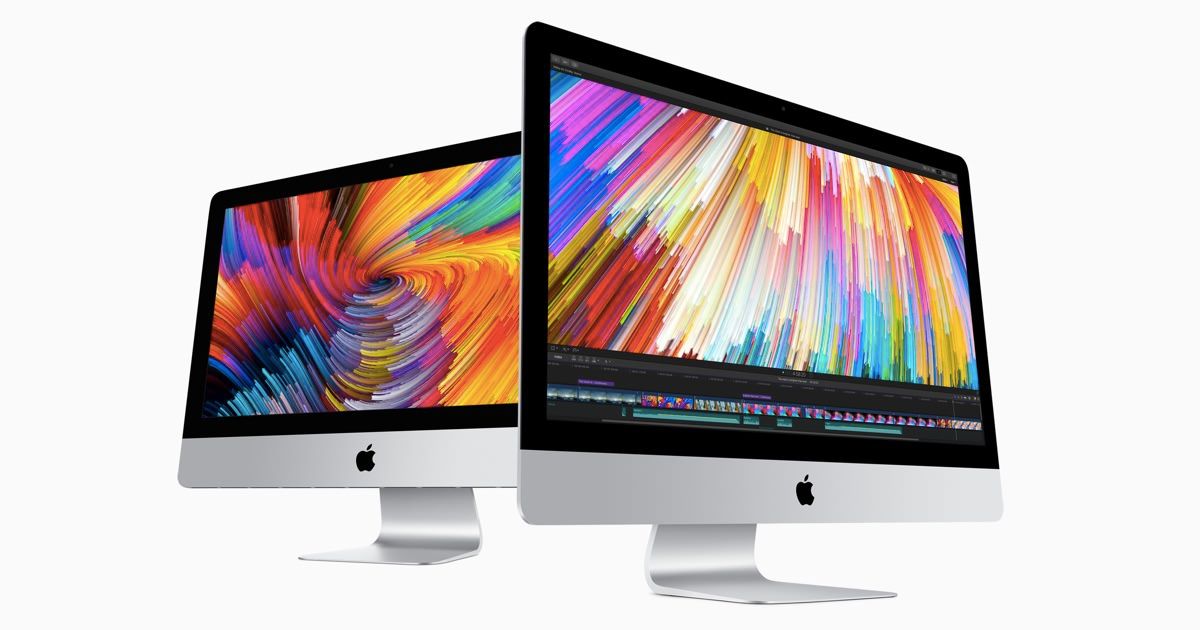 "The new iMacs and MacBook models offer more performance thanks to the Kaby Lake processors"
Earlier today, Apple revealed the Indian pricing for the new iPad Pro tablets. In addition, the company has also revealed the same for the new MacBook and MacBook Pro notebooks, and the refreshed iMacs. Pricing of the new Apple desktop machines in India starts at Rs 90,900, and goes up to a whopping Rs 2,05,900 lakh, depending on the model you choose.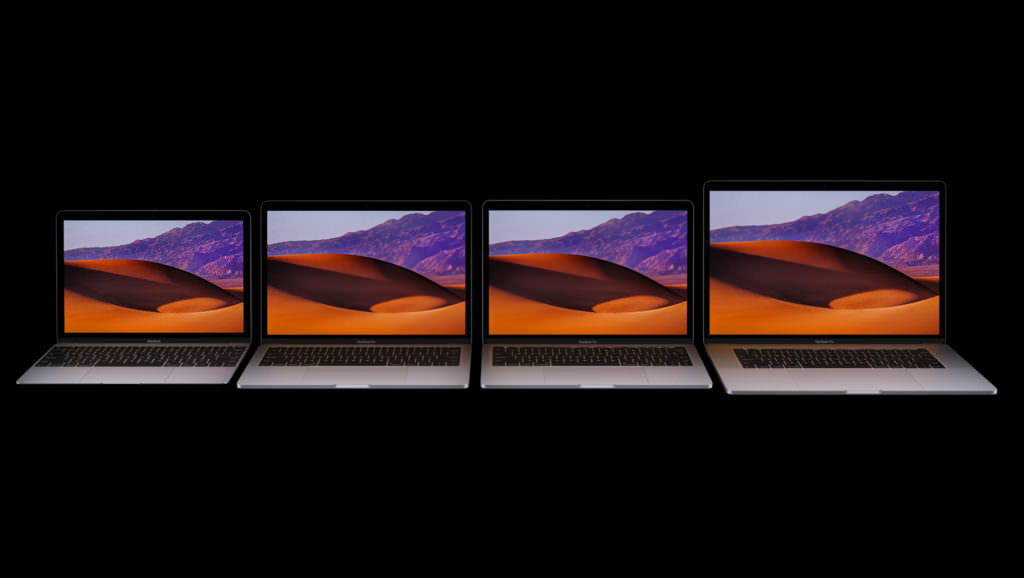 Here's the pricing of the base models of the new MacBooks and iMacs for India
Apple MacBook 12-inch – Rs 1,09,900
Apple MacBook Pro 13-inch – Rs 1,09,900
Apple MacBook Pro 13-inch with Touch Bar – Rs 1,54,900
Apple MacBook Pro 15-inch with Touch Bar – Rs 2,05,900
Apple MacBook Air 13-inch 2017 – Rs 80,900
Apple iMac 21.5-inch – Rs 90,900
Apple iMac 21.5-inch with Retina 4K display – Rs 1,07,900
Apple iMac 27-inch with Retina 5K display – Rs 1,48,900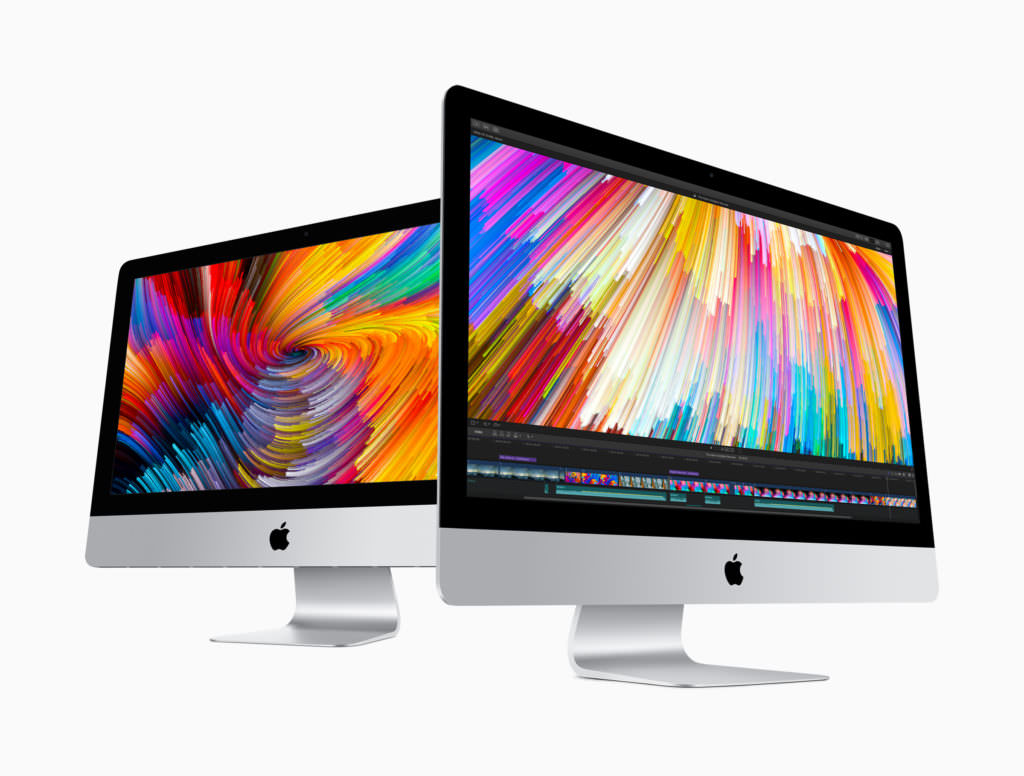 To recap, the new iMacs offer more powerful graphics, faster Kaby Lake processors, support for virtual reality, faster storage options and more. The new MacBook models also come with new Kaby Lake processors, and will be getting the new macOS High Sierra update later this fall alongside the iMacs. The new iMac and MacBook models are expected to go on sale in the country in the coming weeks.