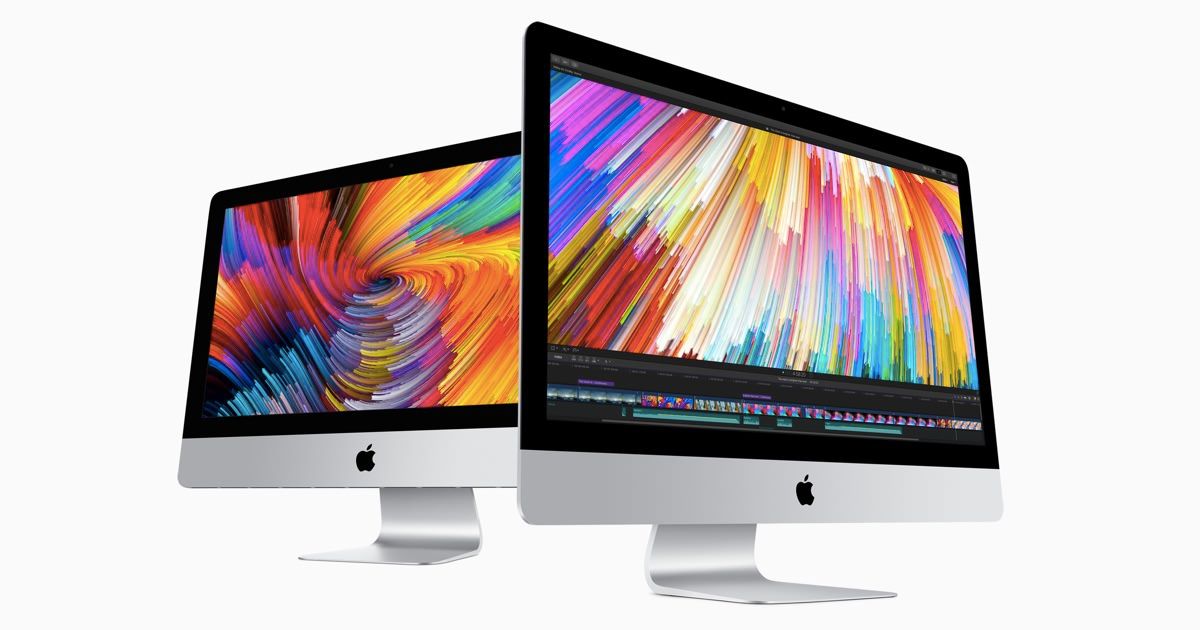 "Apple's new iMacs are finally equipped with hardware to support VR"
At its ongoing WWDC 2017 conference, Apple announced its refreshed iMac and MacBook lineup. The design of the new iMacs and MacBooks stays the same, but they have been equipped with refreshed internals. The latest iMacs get more powerful graphics, faster Kaby Lake processors, support for VR, faster storage options, Thunderbolt 3 and more. The MacBook and MacBook Pro notebooks also get new Kaby Lake processors.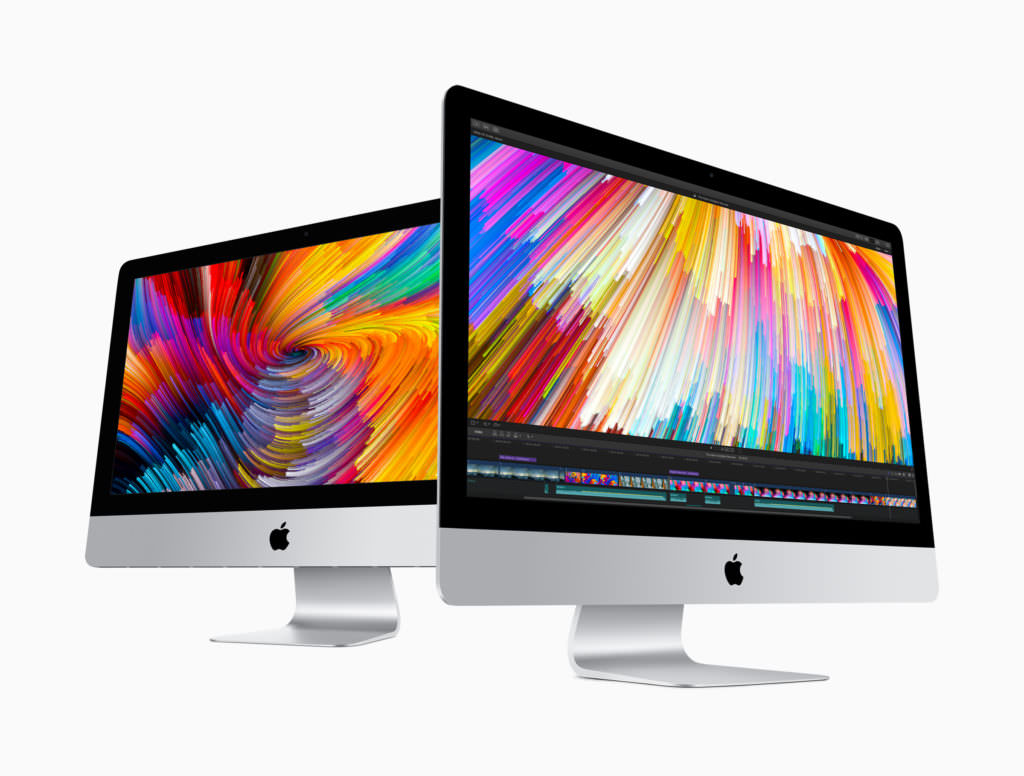 The refreshed Apple iMac line up features faster Kaby Lake processors with up to 4.2GHz clock speeds and up to 4.5GHz Turbo Boost speeds. The new iMacs support double the memory compared to the previous-gen PCs with the 21-inch model supporting up to 32GB and the 27-inch variant supporting up to 64GB. Apple's Fusion Drive is now standard on 27-inch model and the high-end 21-inch iMac. SSD storage options on the iMacs are now up to 50 percent faster, and they come with Thunderbolt 3 ports.
The standard 21-inch iMac now comes with Intel Iris Plus Graphics 640 with 64MB of eDRAM. The 21-inch iMac Retina 4K gets an AMD Radeon Pro 555 or 560 GPU with 4GB of VRAM. The top-end 5K 27-inch iMac will offer a Radeon Pro 570, 575 or 580 GPU with up to 8GB of VRAM. The 5K model is capable of pushing up 5.5 teraflops to deliver an immersive VR experience.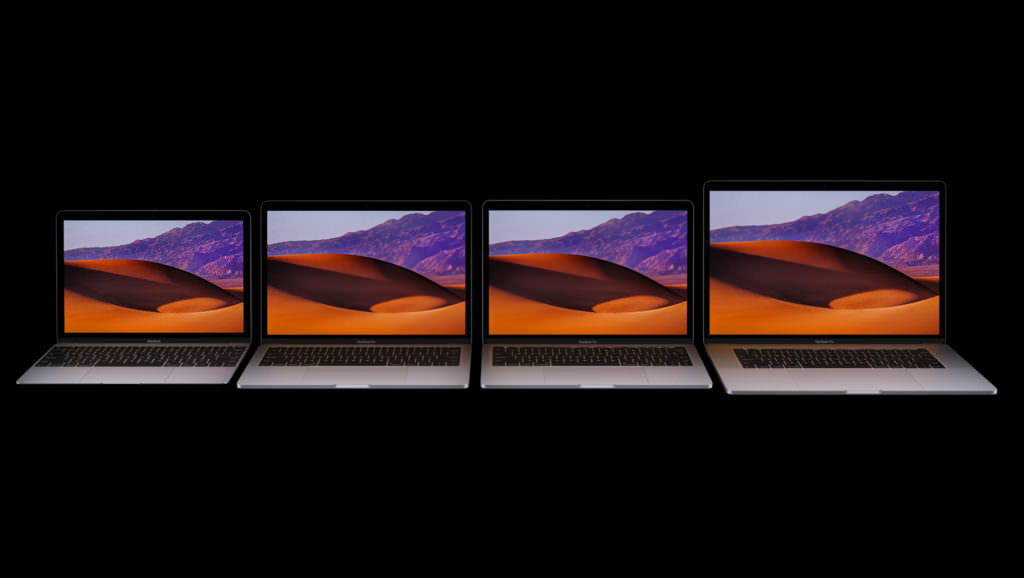 As for the new MacBook and MacBook Pros, they now feature up to 1.3GHz Intel Core i7 Kaby Lake processors with Turbo Boost up to 3.6GHz. They also get 50 percent faster SSD options, and support double the RAM. The company has also upgraded the 13-inch MacBook Air with a 1.8GHz processor. There's also a new 13-inch MacBook Pro model with 128GB storage.
All the new Apple MacBooks will be getting the new macOS High Sierra update later this fall. As for the pricing, the iMac 21.5-inch will be available starting at $1,099, iMac Retina 4K 21.5-inch at $1,299 and iMac Retina 5K 27-inch at $1,799. The basic MacBook will retail starting at $1,299, MacBook Pro 13-inch at $1,299, MacBook Pro 13-inch with Touch Bar at $1,799, and the MacBook Pro 15-inch with Touch Bar at $2,399. They will be available in the US starting tomorrow. We'll update this post with India-specific price and availability as soon as we have that information.