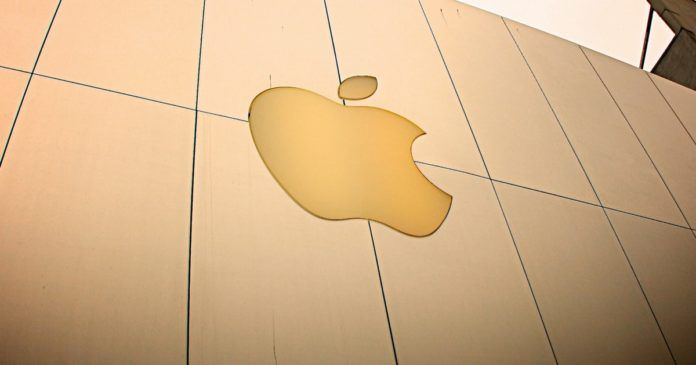 "Apple is reportedly working on its in-house LTE modems for the iPhones"
Earlier this year, Apple ditched Qualcomm LTE modems over a patent dispute and started using Intel modems on its latest iPhones. There were many reports that the Cupertino tech giant is planning to manufacture its own LTE modems as well. Now, the company's alleged LTE equipment has been certified by the Korean Communications Commission.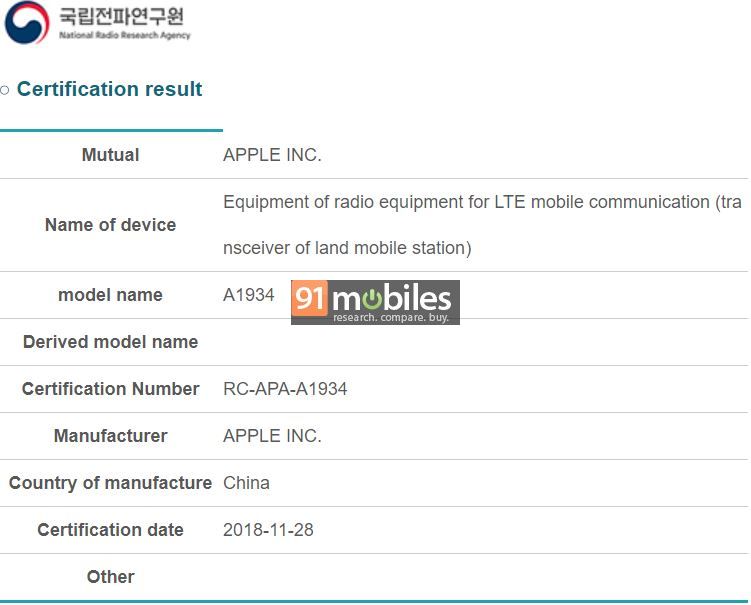 Apple filed a certification with KCC for "the equipment of radio equipment for LTE mobile communication (transceiver of land mobile station)". The model number of the LTE modem is mentioned as A1934. The filing has an authorisation number of RC-APA-A1934, and it was approved by the Korean certification agency earlier today i.e. November 28th. There's another certification approval for a similar device under the model number A1876, which has the description "the certain small-output wireless devices (wireless devices for wireless data communication systems)". This could be yet another in-house LTE modem from the company. Unfortunately, as of now, it's not clear which networks these particular LTE modems support.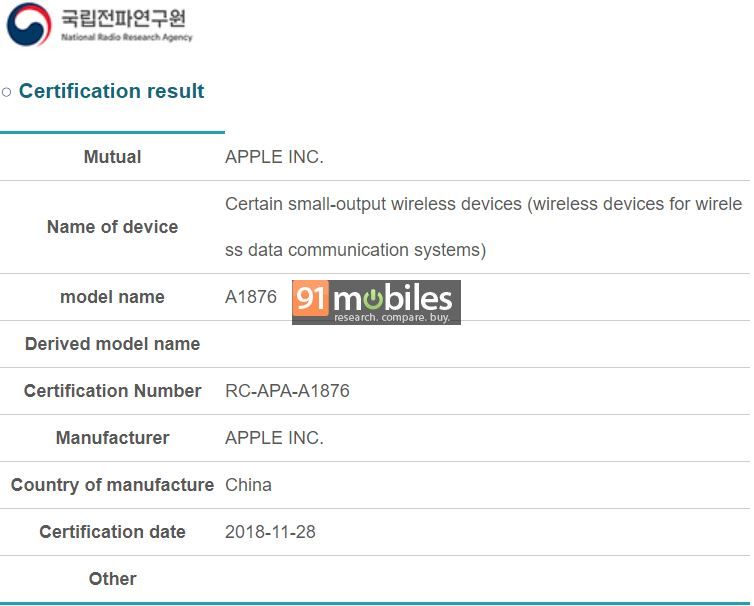 Apple is currently sourcing its LTE modems for the iPhones from Intel. If reports are to be believed, Apple is developing its own 5G modems. A job posting from the brand earlier this year suggested that the brand was hiring an engineer to lead a team designing 5G modems. The posting said that the engineer will be at the centre of a silicon design group.
It's worth mentioning that some reports indicate that Apple will use Intel modems on its 5G iPhones in 2020. However, it's quite possible that the Cupertino tech giant could utilise its own in-house modems on its iPhones from 2020. But nothing is officially confirmed at the moment, so take this information with a pinch of salt for now.