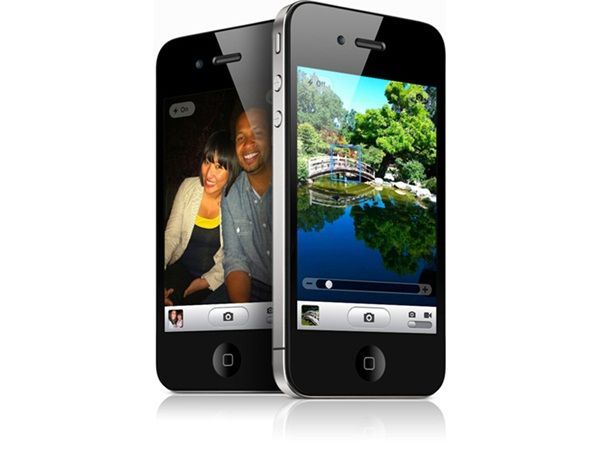 According to The Wall Street Journal, Apple is in talks with two leading networks in India to launch the CDMA iPhone in the world's most dynamic mobile phone market. The newspaper has reported that Apple is in talks with Reliance Communications and Tata Teleservices to bring an iPhone based on the CDMA (Code Division Multiple Access) technology.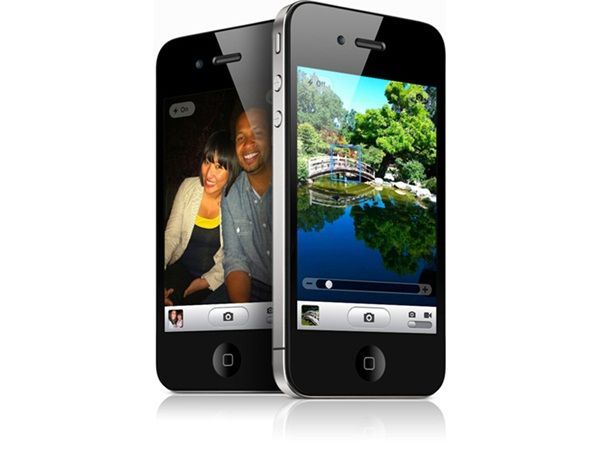 "Tata has been in talks with them (Apple) for four to five months now," the Journal quoted a "person familiar with the negotiations" as saying.
This comes days after the WSJ reported that Apple plans to sell a CDMA version of the iPhone for Verizon in the US starting early next year. The journal said that around 20% of India's 670 million mobile phone users own CDMA based mobile phones. Launching the CDMA iPhone in India will enable Apple to have a substantial user base in the market that adds 18 million users each month.
The journal further quoted Daryl Chiam, a senior analyst at research firm Canalys who said that Apple accounted for less than one percent of India's smartphone market share in the first half of 2010.
The GSM version of the iPhone 3GS is officially sold by operators Airtel and Vodafone in the country. India is still awaiting the official launch of the iPhone 4, although it is already selling like hot cakes in the grey market.
Source - AFP