"Apple has announced the Independent Repair Provider Program for service shops that want to repair iPhones"
Apple is starting a new program that will allow independent repair shops to fix out-of-warranty iPhones by using the official hardware. The company is calling it the Independent Repair Provider Program. The interested service shops will have to qualify to receive genuine Apple parts, training, tools, diagnostics, resources, and service guides. As of now, the program will only be available in North America, but it should soon be rolled out to service providers in Asia and Europe.
The main repairs for iPhones will include changing the battery and the display. Only repair shops and service centres can apply for this program. That means those who sell and distribute parts will not be able to take part. Apple has posted all the requirements and eligibility criteria to join the program and applying repair shops will only be accepted if all the requirements are met.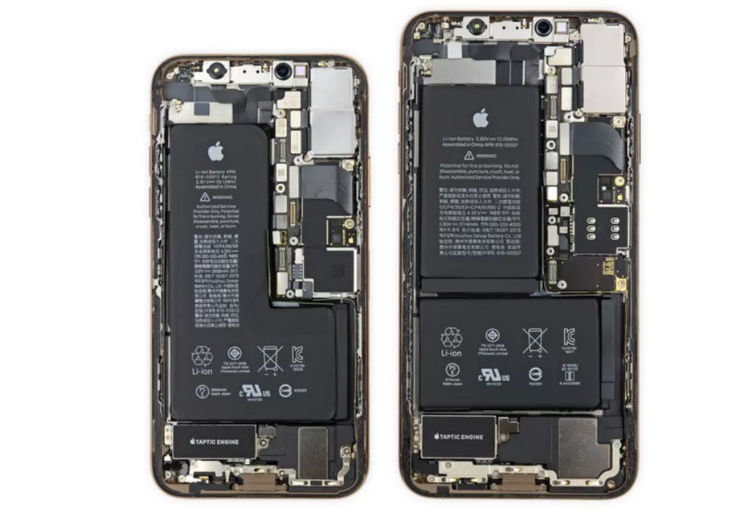 The service shops that are chosen for the program will get access to the original parts at the same price as the authorised resellers and service centres. This is a good thing for customers as they can now choose to get their iPhones repaired elsewhere without having to worry about the parts. Customers will also have to pay less at a repair shop than at a reseller. Of course, the part cost is still going to remain the same, but the service charge should be lower as it is an independent establishment.
To apply for the program, the applicant must send an email with details such as legal business name, principle owner, address of the repair shop, phone number, and other such details. Apple has launched a page that lists down all the details. Also, the address of the service shop can't be in a residential area. Those who're applying must also provide experience details and history with Apple, along with their business website name and email address. Apple holds the right to accept or reject the applicant.