"The expansion comes after India eased rules for local manufacturing of products by foreign companies"
Apple and its suppliers reportedly are planning to invest $1 billion (about Rs 7,183 crores) in India to expand its manufacturing capabilities in the country. The company wants to move its plants outside of China. Last month, a report from Bloomberg stated that Apple wanted to expand its manufacturing in India after the Indian government eased rules for local manufacturing by foreign companies. Apple also confirmed that it will be opening its own retail stories in the country, but stated that it will take some time. It also plans on selling its products via its official online website in India.
Apple will be investing the $1 billion through its various suppliers. As per a report by The Times of India, Foxconn will be one of the partners who would be investing in the country. The iPhone maker company also wants to export the products made in India to other regions. The sources said that Apple will be using the manufacturing capabilities in India to meet the demands for products in other markets.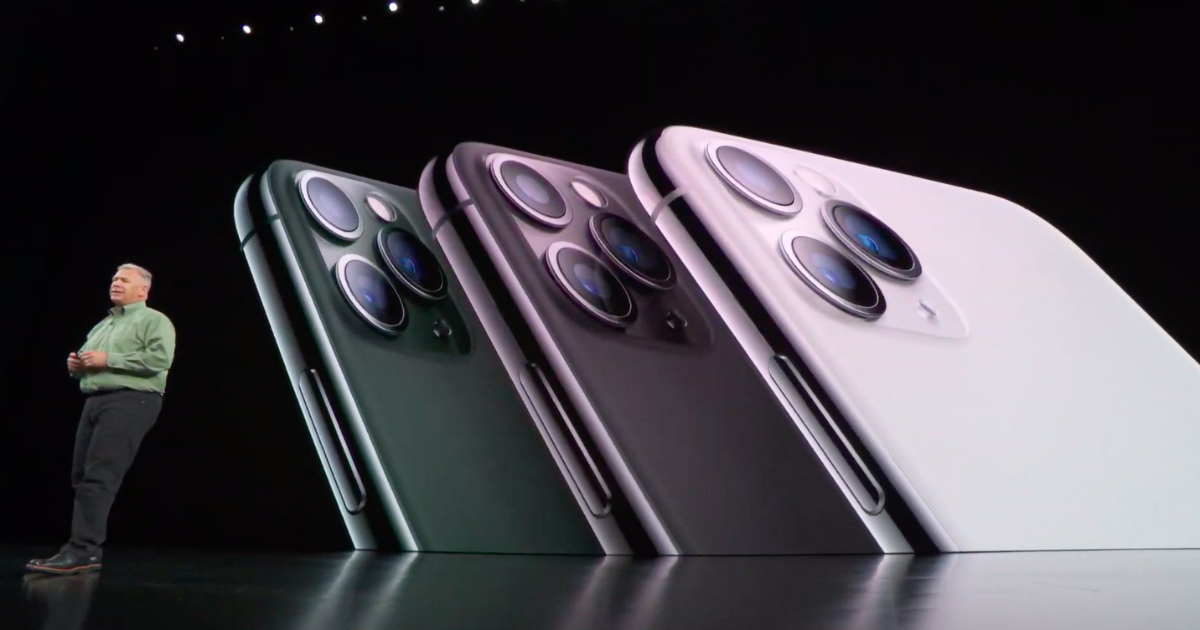 Foxconn currently has a factory in China where Apple products are manufactured. The same plant will be used to make other products that would be exported to other global markets. Other suppliers will also be making investments to make local manufacturing faster and easier. The report doesn't specify these other suppliers. Prior to this, locally manufactured iPhones were only allowed to be sold in India. Then, in July, Apple started to export these products globally.
The primary reason for investment in India is to expand its manufacturing so as to export more products. Apple is also in talks with the Indian government on the incentives it could get for exporting from India. By manufacturing products in India, Apple will be getting rid of up to 20 percent import duties. Apple currently manufactures older iPhones at its Wistron factory based out of Karnataka. Also, the company has been planning on moving up to 30 percent of its manufacturing outside of China. This should happen in the next few years as trade tensions between China and US have made things difficult for several major tech companies.