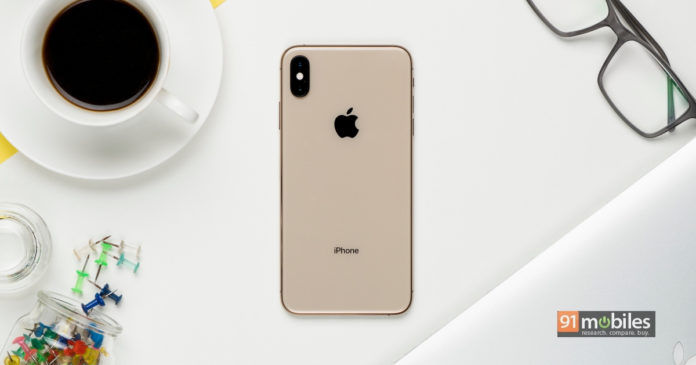 "Apple has reportedly tapped Foxconn to manufacture the premium iPhone models in India from its plant in Sriperumbudur, Tamil Nadu"
Apple will begin assembly of more iPhone models in India in 2019, according to a report by Reuters. The company has already been assembling certain older iPhones in India, in line with its gradual intent to capture a share of the world's largest growing smartphone market. Now, the latest report states that alongside the iPhone SE and iPhone 6s, Apple will also be assembling its iPhone XR, iPhone XS, and iPhone XS Max line of devices in India. The Cupertino giant is said to have tapped Foxconn for the assembly of the newer iPhones in India, which will be made out of contract manufacturer's plant in Sriperumbudur, Tamil Nadu.
Apple has been working on expanding its presence in India but has so far not made large investments as large as for those in major markets such as China and US. Seeing how Apple's iPhones are almost always perceived to be 'expensive', Apple has been emphasising its older devices, such as the iPhone SE and the iPhone 6s, as ones that provide excellent value for money — a pivotal factor for customers in India.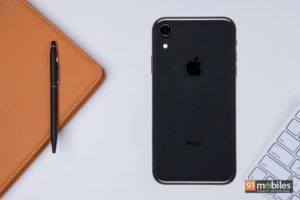 Tamil Nadu Industries Minister MC Sampath told Reuters Foxconn will be making a $356 million (about Rs 2,500 crores) investment to ramp up its Sriperumbudur production capacity, including capacity to manufacture iPhones. This will create 25,000 jobs, the minister said. However, Apple did not confirm the investment to the news agency and has remained tight-lipped about any upcoming manufacturing plans. Union Industries and Commerce Minister Suresh Prabhu recently said he will be meeting the Apple top brass at Davos.
So far, the assembly of iPhone SE and iPhone 6s has been done by contract manufacturer Wistron Corp, out of its assembly facility in Bengaluru, Karnataka. To better target the Indian smartphone buyers, Apple will reportedly consider making the one-year-old iPhone X and selling it in India at a lesser price than the 2018 iPhone models.
The present times have been rather difficult for Apple. The company is presently fighting two injunctions against sale of specific iPhone models in China and Germany. Furthermore, the projection of weaker iPhone sales has reportedly shocked the supply chain, further amplified by Apple's decision to not share iPhone sales figures any longer. The company will hope to turns things around soon to prevent any potential revenue decline.