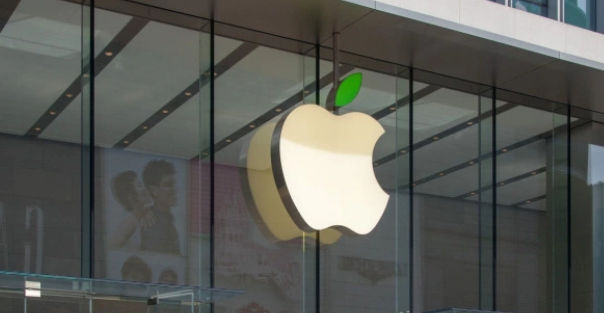 "Intelligent Tracking Prevention will utilise new permission requirements to tackle third-part websites tracking data"
The latest update for Safari will get rid of the age-old Do Not Track feature and include the new Intelligent Tracking Prevention system. Apple posted the release notes for Safari 12.1, which includes this information. The update will soon be available for Mac and iOS users. Do Not Track, when enabled on most browsers, will send a do not track signal to websites. However, this has been a huge failure and hasn't done well in protecting users browser history or data.
Apple introduced Intelligent Tracking Prevention in 2017 and is a way to block third-party websites from tracking browsing data from users. The Intelligent Tracking Prevention feature is not voluntary and it removes support for partitioned cookies for websites that use cross-site tracking. It also limits long-term tracking based on client-side first-party cookies and to verify partitioned cache entries.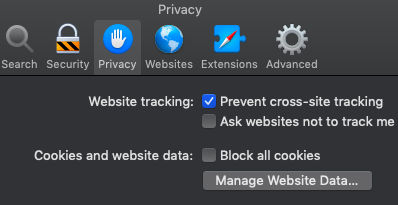 It has been found that most websites did not respect the Do Not Track request sent by a browser. Almost all browsers come with this feature, but shockingly, not a lot of users know about it. It is hidden under Settings and isn't properly advertised. Therefore, websites have continued to track user data for generating ads.
Do Not Track has been in use since 2011, but it is only a voluntary signal that websites do not have to follow. Firefox was the first to adopt it, followed by pretty much all major browsers out there. You fill find the Do Not Track option in the Privacy Settings of your browser.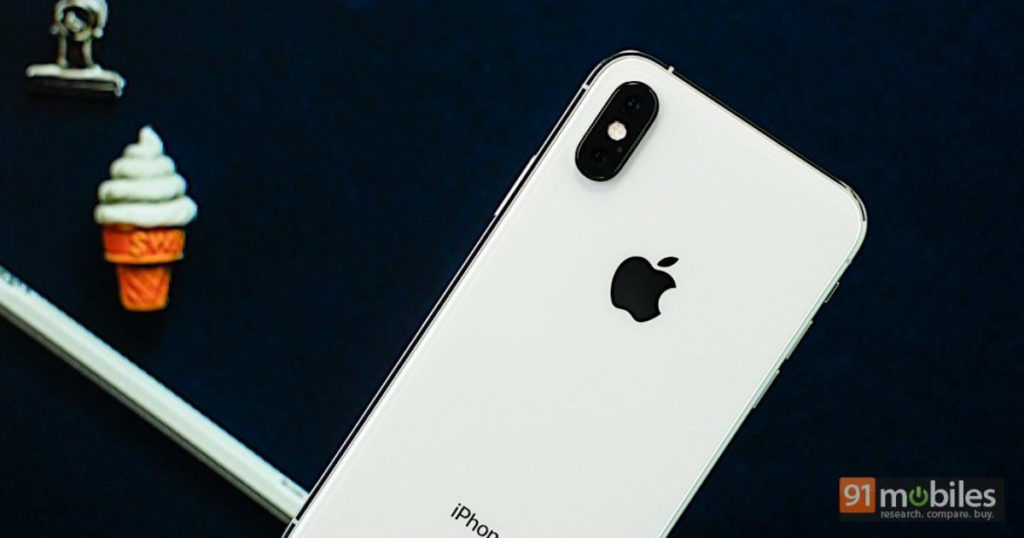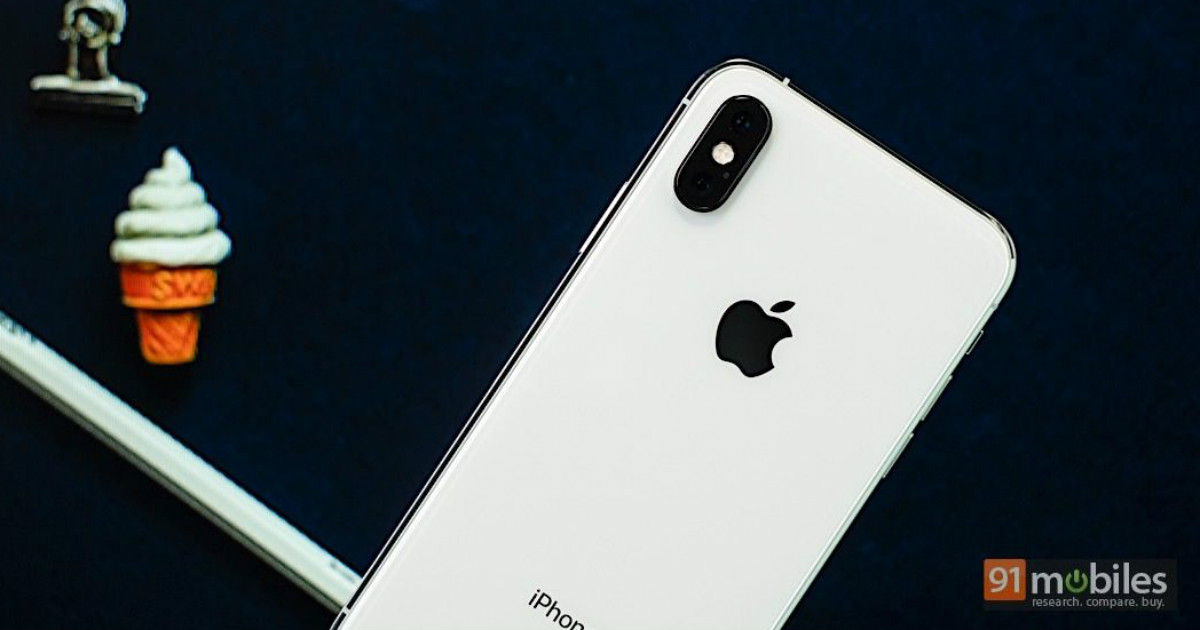 As mentioned earlier, the Do Not Track feature isn't known to a lot of users. According to a survey conducted by DuckDuckGo, only 23 percent of respondents had enabled the feature knowingly and about 44 percent of users were not aware of its workings. Those who did enable the feature, did not know that it was only a voluntary signal and that the websites did not have to follow it. This means, that even if you had enabled the feature on your browser, the websites would most likely continue to track your data.
Safari is probably the first browser to remove the Do Not Track feature, but it is very likely that others will follow eventually. If you're on the latest iOS 12 and Mac OS beta, then you will notice that this feature has already been removed.