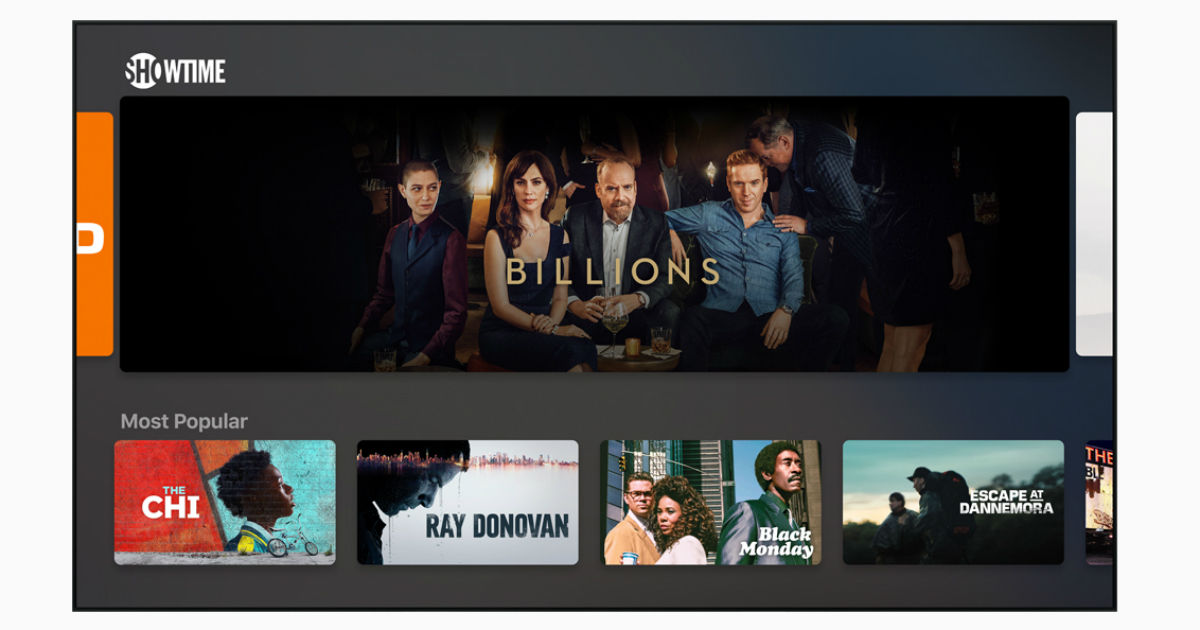 "The new feature will allow you to play a new show in minimised mode while browsing around, to make sure that you really want to see it."
Apple has reportedly introduced a new picture in picture mode for tvOS 13, in its latest developer beta. The new mode will allow you to minimise a video that you have played through the Apple TV app into a small window, and continue browsing through other shows even as you continue watching the minimised show.
The new picture-in-picture mode can be a nifty addition for binge watchers, who often run out of popular shows and hence are on the lookout for new shows. On this note, a PiP mode will allow users to play a movie or a show instead of just a trailer overview, and continue watching its first few minutes while browsing through other shows to identify better options. The PiP mode can also make Apple TV a more versatile ecosystem since Apple is trying to incorporate an interface that has elements such as dynamic tiles, auto-playing trailers and so on.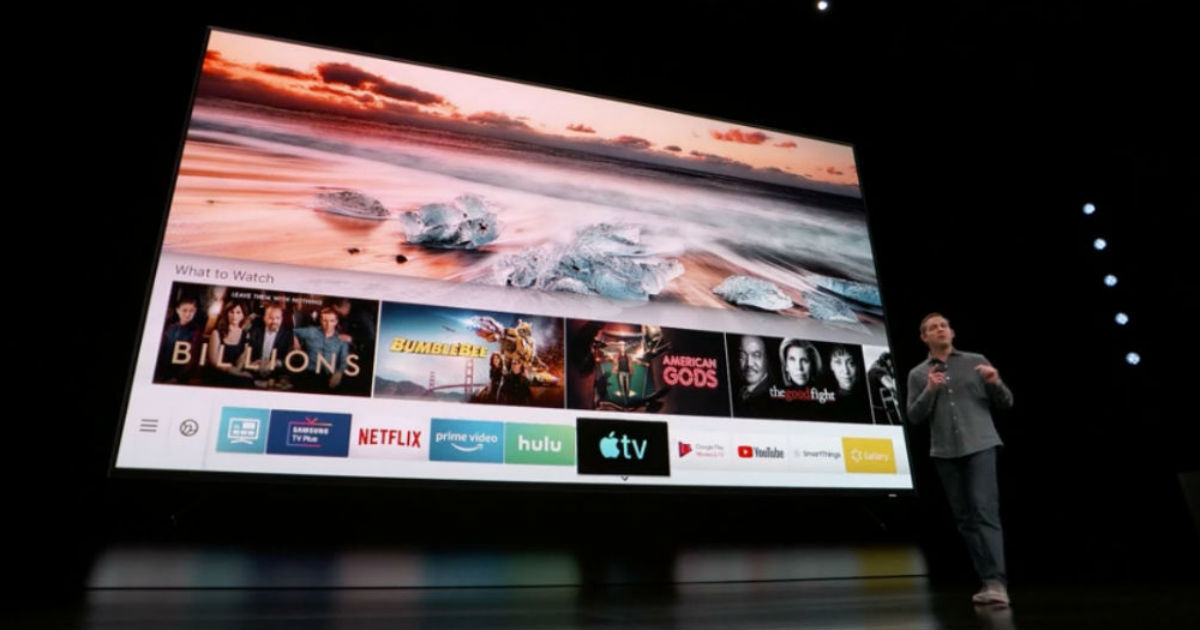 Unfortunately, the feature is only available in tvOS 13 developer beta right now, and Apple has not rolled it out in the public beta offering just yet. Apple had notably avoided revealing this feature during the WWDC conference earlier last month, even as it bid to make its entertainment-centric television operating system more engaging. The company is attempting to become an umbrella for multiple services, while using its AI recommendation engine to suggest shows from a wide range of streaming services and not just its own, upcoming Apple TV+ service.
This would also go some way against the recent barrage of anti-trust lawsuits against Apple and fellow Big Tech companies. Notably, The Verge reports that the PiP mode is presently available for only the Apple TV app, while the likes of Netflix and Prime Video do not get the same. It remains to be seen if the respective developers also include this feature in their Apple TV apps, or stick to their own interface design plans.