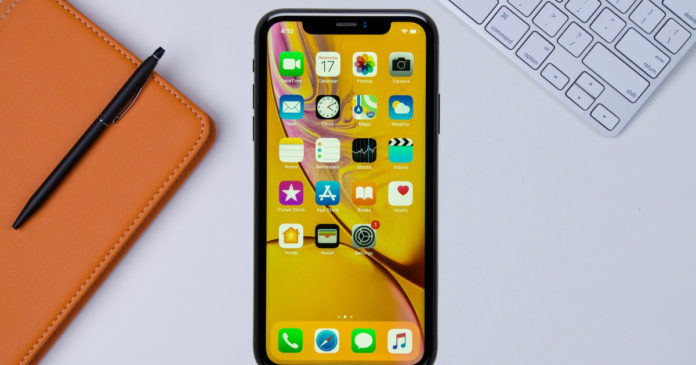 "The updates have all been merely incremental, bringing a few changes to the FaceTime interface on iOS and adding support for China and Hong Kong to HomePod."
Apple has rolled out its latest slew of updates for all its operating systems, barring watchOS. The latest update to each of these ecosystems bring a line of improvements and refinements, although there is nothing majorly revolutionary that has changed. The updates have started rolling out and should be available for all of these devices now. Here's what's new.
iOS 12.1.1
For the most used operating system of Apple, the company has focused on FaceTime and its interface this time. The company had rolled out a redesign of the FaceTime app with iOS 12, which had rearranged its layout to make space for group FaceTime calls. Despite the native support for video conferencing, many were not happy with the non-intuitive layout. Now, Apple has brought back the flip camera button, to make it easier to change views while on video call. The iOS 12 update had made it too tedious to find, so we're glad that it has been changed back. Also back is the live photo shortcut button, which allows you to capture snippets with video and audio.
The update also brings haptic touch notification preview on the iPhone XR (review), along with other, marginal updates to the Apple Watch icon and the News app on iPad.
macOS 10.14.2
This adds real-time text (RTT) support for Wi-Fi calling on MacBooks and iMacs (even iOS gets this update), and users of Apple's News app on the desktop form factor will also be able to now open a new story on Safari. The macOS update also quashes a bug that prevented compatibility issues with playback on third party AirPlay speakers.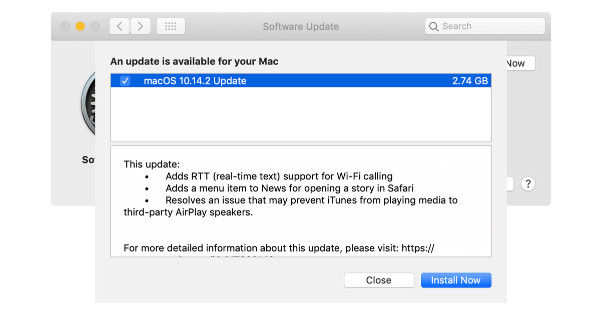 HomePod 12.1.1
Apple is also gearing up to launch its HomePod smart wireless speaker in Mainland China and Hong Kong, so naturally, the HomePod 12.1.1 update brings support for these regions to Apple's speaker. It will also make HomePod's LED ring illuminate during group FaceTime calls.
tvOS 12.1.1
There have been no new features added in the tvOS update, and it only includes regular bug fixes.