"Apple is yet to release the final public version of iOS 13, which is expected to arrive on September 10th"
In a surprise move, Apple has released the first developer beta for iOS 13.1 and iPadOS 13.1 for testing. The company may have ended iOS 13 beta testing and is probably preparing it for final release next month. The iOS 13.1 beta 1 is already available for developers running iOS 13 beta 2 or later. It appears to feature minor changes and improvements over iOS 13. It is possible that Apple may release the public version of iOS 13.1 with bug fixes a few weeks after iOS 13.
The new iOS 13.1 beta comes just one week after the release of the previous iOS 13 betas. We're not sure if Apple has ended beta testing for iOS 13. An event will be likely scheduled for September 10th and we should see the public release of iOS 13 post the iPhone 11 launch. iOS 13.1 beta 1 includes some features that were removed from the last iOS 13 beta. It is nice to see that Apple is already testing future releases so it can make sure that the brand remains ahead of the curve in terms of fixing bugs and improving performance.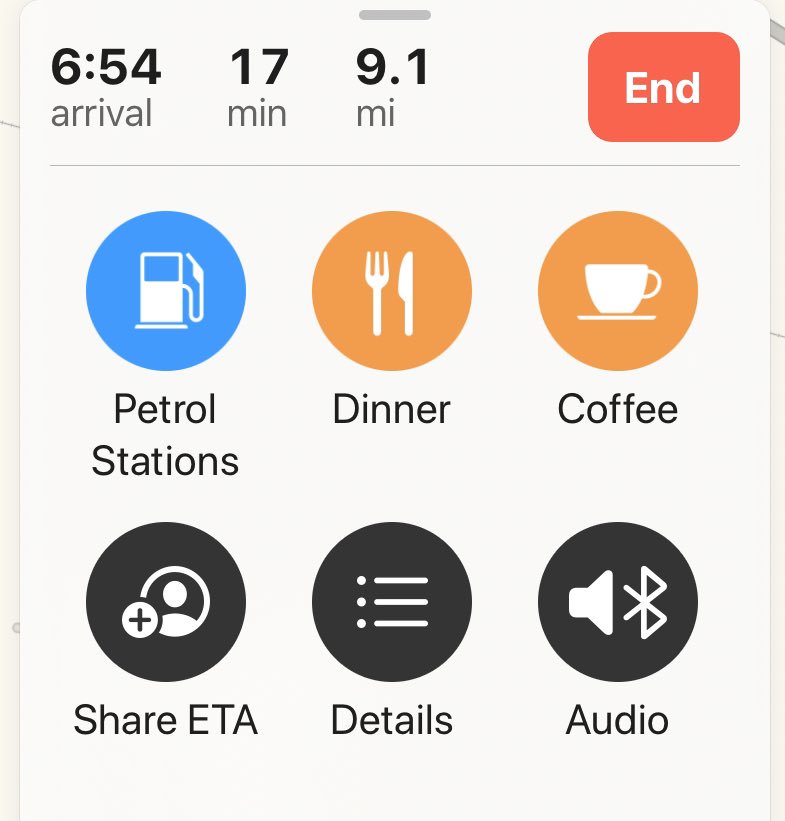 Notably, with iOS 13.1 beta 1, Apple has included features that were removed from previous iOS 13 builds. For example, Share ETA option in Apple Maps is now back in iOS 13.1 beta. This was a feature that was introduced with one of the early iOS 13 beta builds but was removed afterwards. Looks like iOS 13.1 is further testing such features to make sure they work perfect upon release. Another feature that's made a comeback is the Shortcut Automations tab.
Apart from that, iOS 13.1 beta will now show the icon for the device connected when adjusting the volume. For example, the volume HUD will show the icon for AirPods when it is being used. The update also includes new colours in Dynamic wallpapers, new HomeKit icons, new UI for tracking shared ETA in Apple Maps, small changes to the Personal Hotspot page, new AirDrops icon, better font settings panel, and more. Apple has also released a watchOS 6 developer beta 9 along with the other beta updates. Public betas should be available in the next few days.