"Apple's new mobile OS now looks more appealing, and improves upon privacy and performance"
Apple has finally introduced iOS 13, with a Developer Preview being rolled out immediately. The new operating system, as per tradition, has brought some usual upgrades, while Apple has focused on specific areas to address issues that users have brought up over time. Despite being mostly incremental in nature, the latest iteration brings with itself one of the most major cosmetic overhauls that Apple has given its mobile OS of late. Here's a look at iOS 13's key updates that you should be looking forward to when the stable public build is rolled out later this year.
Interface: Dark Mode, Memoji
We begin with the most notable change of the lot — the long-rumoured Dark Mode. Apple is finally providing an alternative to the light theme that has been around since ages, and makes for the biggest cosmetic change to iOS since jumping to iOS 8. The design is largely similar, but the dark theme makes a whole world of difference. Given that Apple's latest iPhones use OLED panels, it may also help produce better battery life, since OLED display crystals do not need to light up to provide true blacks.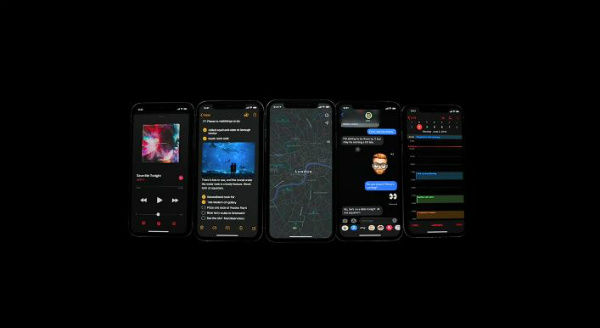 Dark Mode applies system-wide, and is hence integrated into all system apps such as Apple Music, Photos and Messages. Speaking of Messages, users will now get a much wider implementation of Memoji — Apple's animated stickers that can be modelled and customised on your face, as much as you wish. Messages now get profile photos similar to chat apps such as WhatsApp and Messenger, and if you do not wish to display your own photo on it, you can configure it with your own Memoji.
Customisation options for Memoji include hairstyles, hair colour, skin tones, earrings, lip and eye shades, goggles and even AirPods. These can then be used as stickers on your chat, as well as a quirky profile display image, which also helps in protecting your identity. iOS 13 will also bring a new spam protection feature, which will help filter out unwanted callers from both Messages and calls. More on this later.
Performance: Apps, QuickPath
The key advantage of the new operating system is in its performance upgrade, and Apple has proudly flaunted the numbers in order to highlight the performance boost. According to Apple, iOS 13 has redone much of the core design on iOS 12, which infamously, ended up slowing down the older iPhones, than speeding them up.
With the 13th iteration of iOS, all that is set to change, and the Cupertino giant wants to begin doing that by restructuring how app downloads work. Shortly before the WWDC keynote, Apple announced that it is increasing the archaic 150MB cellular data usage limit on the App Store, and now, it has announced that thanks to app thinning technology, app downloads on the App Store will be 50 percent lesser in size, while app updates will be 60 percent smaller. This means that with the 200MB download limit, users can now make far better seamless downloads.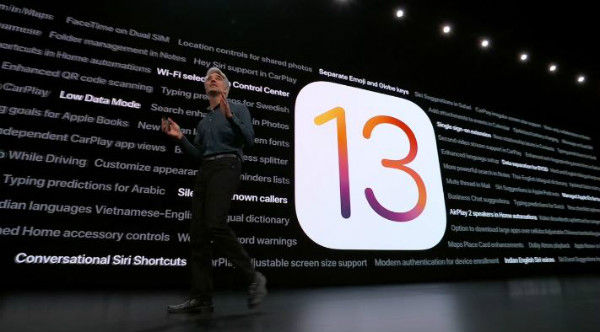 The change to the core architecture means that app load times have become half of what they were before, which is particularly good news for the older devices. Apple's latest generation biometric authentication process, Face ID, is also stated to work 30 percent faster, which means that with iOS 13, you should be able to unlock, download and open apps much faster than before. Apple is hoping to undo the mistakes it did with iOS 12, and iOS 13 might just be the right step ahead in terms of performance.
To further improve the overall keyboard performance, the iOS 13 keyboard finally gets swipe typing natively. This means that you will no longer be required to download the Gboard app for iOS (or any other third party keyboard) to initiate swipe typing.
Apps overhaul: Reminders, Mail, Notes
Apple has also taken the chance to overhaul many of its native apps. The biggest change comes to Reminders, which now gets two views of organising reminders — a tile view depending on theme or location, and a list view that chronologically arranges all the reminders that you have ever set. It also gets Messages and Mail integration, and is powered by Apple's native AI algorithm, which works locally to read your usage preferences and learn where might you be setting the reminder, what time might you prefer, whom all to tag from contacts, and so on.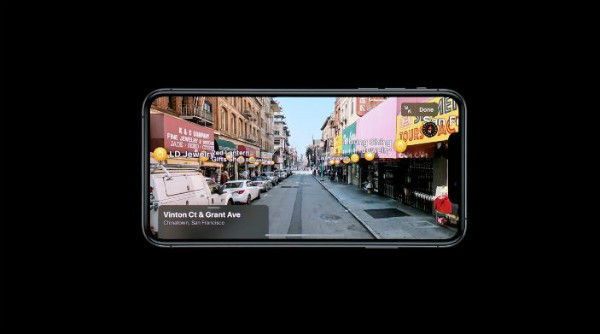 Mail and Safari have also received significant overhauls, with Safari's page load times becoming even lesser. Mail, on the other hand, gets a bunch of desktop functionalities, including (for the first time, surprisingly) Rich Text Formatting like Email on desktop. Notes will also get a new layout. Sharing options have also been updated to show your preferred contacts, as well as a stacked layout of options to share notes through — way better than the archaic and restricted options till now.
Productivity: Photos, Videos, Maps
Apple Maps will finally become richer, and get new features such as tap to navigate, street view, augmented 360-degree street views, pitstops and other functionalities. This is a part of Apple's larger plan to make Maps as proficient as Google Maps, but is still a long way away from reaching there. The new, improved Maps will only roll out to the USA by the end of this year, though the rest of the world is presumably a long time away from receiving the update.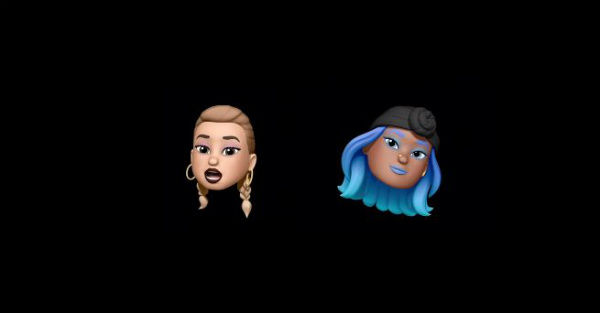 The best productivity update comes for Photos and Videos, which gets a ton of new editing features. The camera gets an improved Portrait Mode, with better depth staging and a new Portrait tone — High Key Mono. This continues in Photos, where you can now edit options such as brilliance, depth and other finer aspects. The greatest feature, though, is the ability to natively edit videos, as well as flip them from horizontal to vertical, which should take a significant amount of processing power to do so. Nevertheless, it helps in casual stitching, toning and trimming of videos for the first time ever on the native Photos app, while the photos themselves now get a more versatile set of editing tools.
Screenshots have improved as well, and you can now make better markups on your screen grabs, while working on the go. The update is far more significant on the iPad (and iPadOS) for obvious reasons, but iOS has not been excluded from the productivity overhaul, showing positive intent from Apple.
Privacy: Sign In With Apple, Email Masking
At the heart of iOS 13's updates is privacy. Apple states that it will now offer users the option to choose 'Approve just once' when allowing permissions to apps, hence giving them far superior micro-control over sensitive permissions such as a microphone, camera and location to third-party apps.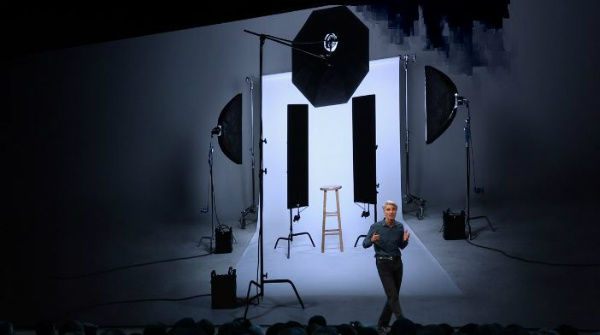 At the same time, Apple has vouched for keeping data as local as possible, with on-device AI processing for the most part. This helps users keep their data off the cloud and the internet, which in turn is a very helpful idea given all the privacy concerns floating around. In alternative to options of signing in to apps with Facebook and Google, which are infamous for tracking you all around the internet, Apple has introduced Sign in with Apple — a feature that does not track your online identity and also masks your real email address, so that spammers and malicious users do not get to see your real email address, which remains encrypted and hidden in Apple's books.
Overall, Apple has made its case stronger by protecting user data in devices, giving micro-privacy control, and rolling out all the snazzy UI updates and layout overhauls. The first public beta for iOS 13 rolls out later this month, which is when we will see the OS in action on most Apple devices for the first time.