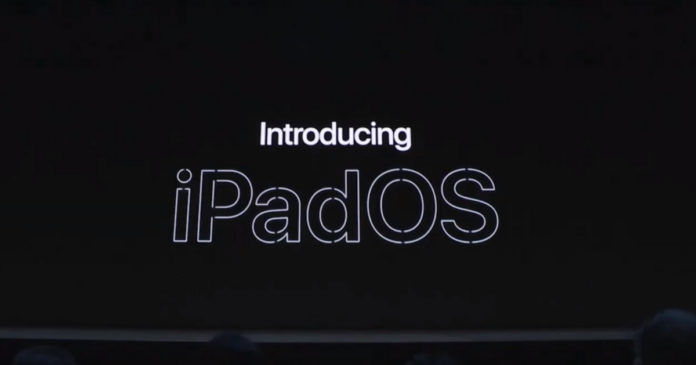 "In a recent interview with TechCrunch, Apple's Head of Global Accessibility said the addition of mouse support is indeed more than an accessibility feature"
At the recently concluded WWDC 2019 developer conference, one of the features Apple introduced with the new iPadOS was mouse input support on the iPad. It is one of the multiple measures that Apple is taking in order to bring the mobile operating system closer to providing desktop-class experience and features on its tablets for the first time. However, many have noted that the mouse support on iPadOS has been added in the accessibility section, emphasising that it is being looked upon by Apple as a feature to help those with specific disabilities that prevent them from interacting with the touchscreen.
Using a mouse with an iPad….where is your god now pic.twitter.com/ugcs1Ez85f— Owen Williams ⚡ (@ow) June 4, 2019
Explaining the policy and intent behind this, TechCrunch spoke to Sarah Herrlinger, Apple's director of global accessibility policy and initiatives. She revealed one crucial aspect behind Apple's much-appreciated and newly added feature — the company is aware that its implication has a much wider use case, than just selectively enabling users.
Herrlinger stated, "Accessibility features can benefit more than the original community they were designed to support. For example, many people find value in closed captions. Our goal is to engineer for specific use cases so that we continue to bring the power of our devices to more people."
However, she affirmed that while many will find the addition of a conventional mouse to be great in terms of adapting to the desktop form factor, the iPadOS interface is not designed to take the conventional mouse pointer interface as a primary interface. The primary mode of input for iPadOS will remain touch, while Apple has spent a considerable amount of time developing the voice interface to aid usage to a significantly advanced stage.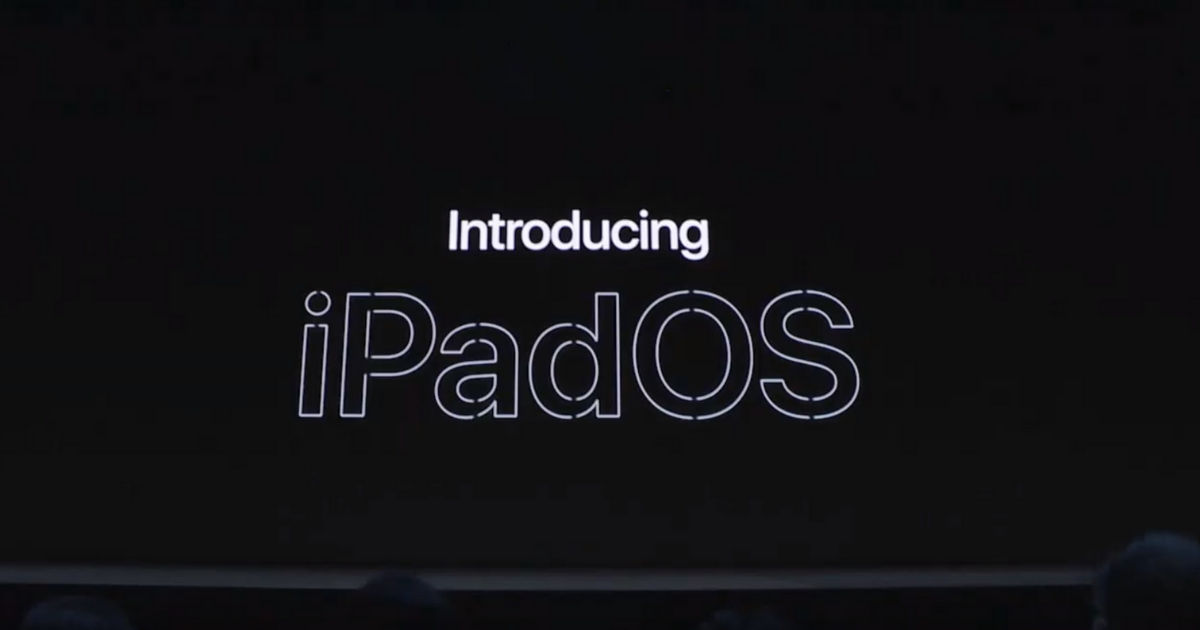 It is for this very reason that the mouse input, which is now enabled via both USB and Bluetooth, is a part of iPadOS' accessibility modes, and not offered as one of the primary input methods for iPads. That, though, does not stop it from being a feature that will be used quite often, especially by professionals looking for the slimmest, lightest computing device that offers a desktop-class working experience.