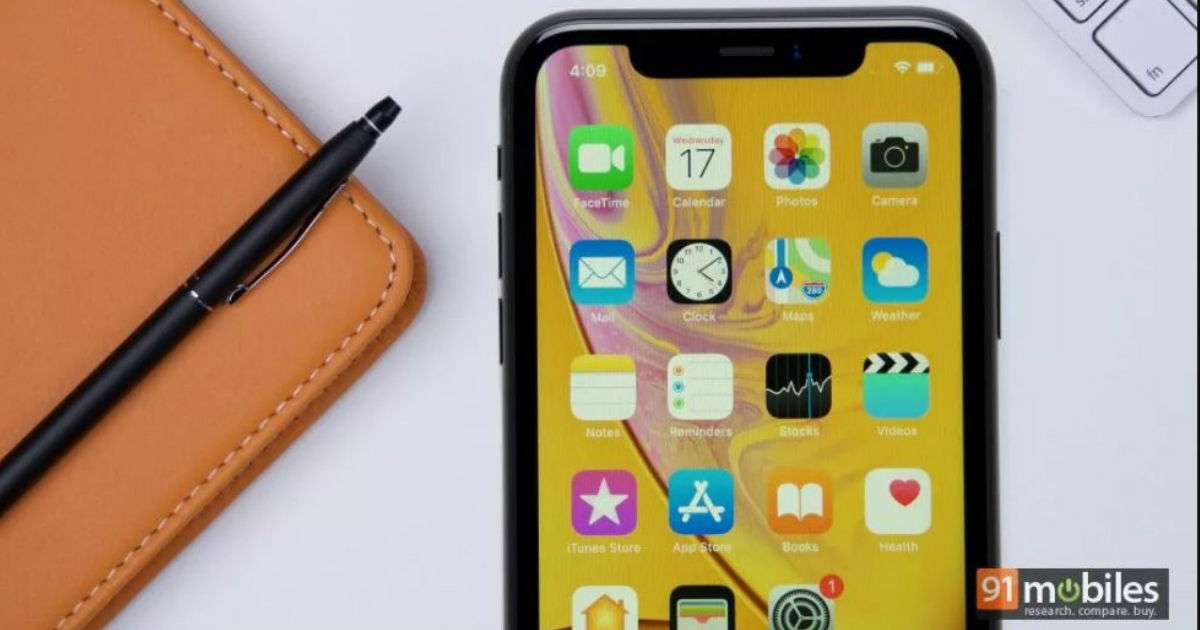 "While the tweet says Apple will get rid of the ringer heads-up, it doesn't say whether it will be replaced by something else or not"
Apple's update to iOS 12 is still some way off as the Cupertino giant usually announces big OS updates sometime in June. However, according to a tweet from an XDA developer, Apple will be getting rid of a feature that some iOS users find very annoying. That feature is the heads-up image of a bell ring which appears when users press the volume buttons to increase or decrease the volume. It is rather huge, especially on small screens. Whether users like the discreet heads-up each time depends on their personal tastes, but some iOS users have voiced their dislike of the feature on social media.
If you've ever used iOS, you will notice a big heads-up icon appears on the centre of the screen each time the volume rockers are pressed. This heads-up takes up a good amount of the screen and isn't liked by users who would prefer a much more subtle heads-up. This has been a feature for Apple's mobile software for quite some time – though the company did remove it from some apps, such as YouTube and Netflix, to keep the UI cleaner while watching videos. However, it is still around for other apps as well as on the home screen, but it looks like iOS 13 could do away with it entirely.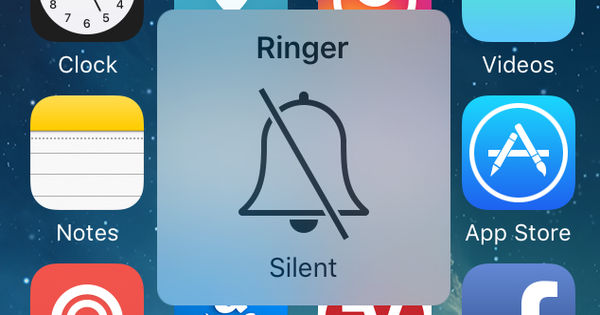 Apart from that, the tweet hints that Apple's new iteration of iOS will have big changes although he stops short of mentioning any of those "ground-breaking" features. Current reports hint that Apple is working on a system-wide dark mode for the upcoming version of its mobile operating system. Apple's camera software is also expected to get big improvements in order to get it on par with Google's high standards.
Also, more interface-related visual changes to the home screen were expected in iOS 12 but didn't happen. iOS 13 might finally bring that much-needed visual overhaul. There's little we know for now but there will be more info as we progress more into 2019. Apple usually makes big announcements regarding iOS at its annual WWDC Developers Conference that usually happens mid-year.