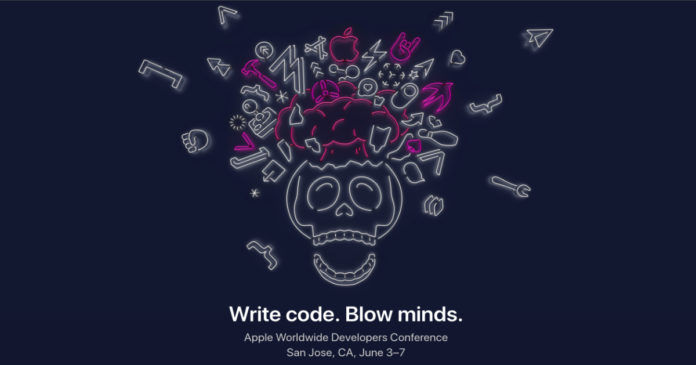 "The new features and APIs for developers would be announced at Apple's WWDC 2019 conference on June 3rd"
As per a new report, Apple will be announcing several new features and APIs for developers in iOS 13. These would include the ability to expand Siri to perform third-party actions, improvements to Marzipan, AR, NFC, the Taptic Engine, and more. Apple's WWDC 2019 starts on June 3rd and will mostly be about iOS 13 and macOS 10.15.
Firstly, Apple will announce new Siri-related features for developers in iOS 13 and macOS. With these new intents, developers can use Siri in third-party apps to control media playback, search, make voice calls, collect information from ticketing apps, add message attachments, and more. This basically means that Siri will be able to do a lot more actions related to third-party apps, such as control playback on Spotify and play videos on Netflix.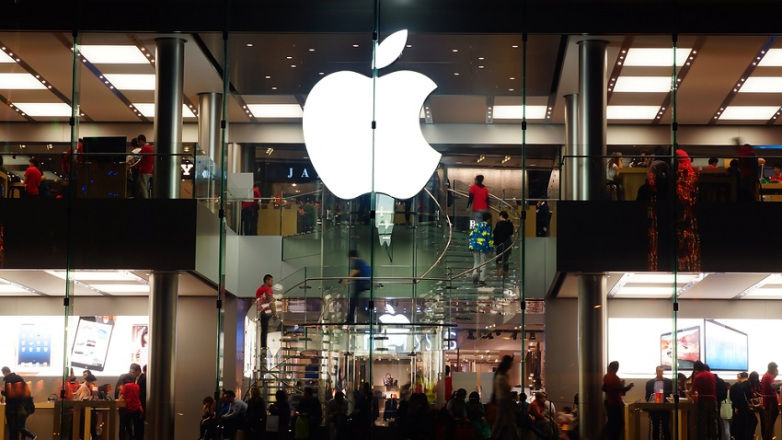 Apple will also announced improvements to the Marzipan framework, which allows iOS apps to work on macOS. The report states that developers will now be able to use new APIs that allow UIKit apps to work with the Touch Bar on MacBooks. Not just that, UIKit apps with Split View will work on macOS and have the ability to be resized just like native apps for Mac. According to 9to5Mac, developers will be able to enable Mac support on UIKit apps with a simple click of a button in Xcode.
Further, there will be plenty of new features added to Augmented Reality on iOS 13. There will be a new Swift framework for AR and an app that will allow developers to visually create AR experiences. Developers will be able to use ARKit to detect human poses and more. Game developers can use new APIs and features to add support for touch pad controllers and AR headsets with stereo.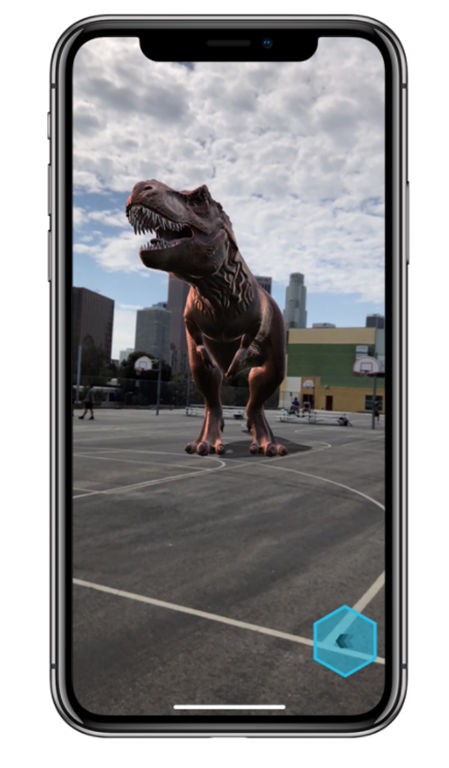 Apart from these new additions in iOS 13, developers will also gain more control over Taptic Engine, ability to add link previews in apps, and improvements to NFC in third-party apps. The NFC improvements will allow apps to read more types of tag formats, which means that apps will work with several different types of card-tap readers. Core ML, the machine-learning framework, will also see several improvements. Apple is also expanding the document scanning API to third-party apps.