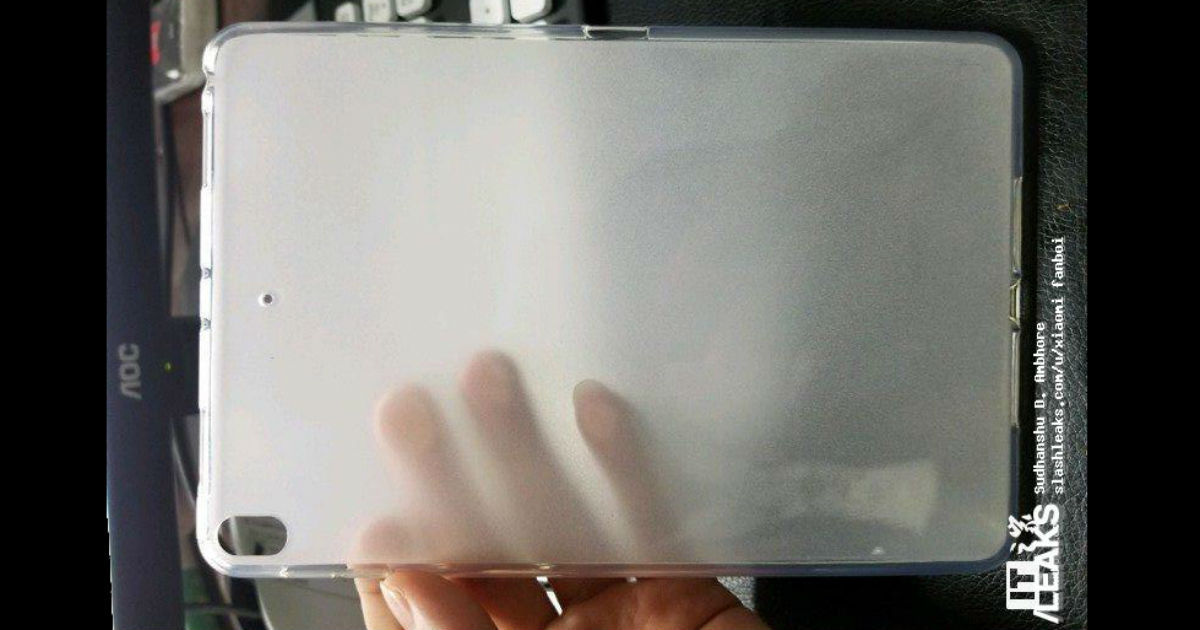 "The leaked photo of the purported iPad Mini 5 shows a headphone jack indent at the top corner, and a cutout to accommodate the smart connector."
Apple has reportedly been readying a new iteration of the iPad Mini lineup, nearly four years since the previous version was launched in 2015. Last week, China Times reported that the new iPad Mini 5 will be launched in early 2019, bearing updated internals and an affordable entry point to the iPads. Now, a photograph shared by Slashleaks has shown what is reported to be an iPad Mini 5 case, giving a brief idea as to what the device might look like.
The two most interesting bits about the new iPad Mini 5, if this case turns out to be true, would be the inclusion of a 3.5mm audio port and the Apple smart connector. The Apple iPad Mini lineup is not expected to get any major design overhaul, and analysts have stated that it will mostly retain the thick-bezel design of the present-day iPad Mini. Furthermore, it is expected to be the most inexpensive iPad of today, which also suggests that it won't really be a productivity workhorse like the iPad Pro lineup.
#Apple – #iPadMini5 – Apple iPad mini 5 case leaked https://t.co/PA8zl480aM pic.twitter.com/ktHenF1uIW

— /LEAKS (@Slashleaks) December 24, 2018
That said, Apple may be looking to become more appealing to the young office goers with primary work centered around internet-enabled apps and services. As a result, the iPad Mini 5 may become a compact, affordable and ultra-portable product that would also be compatible with Apple's Pencil and Smart Keyboard. Even though Apple has not included the 3.5mm headphone jack in any series since the 2016 launch of the iPhone 7 generation of products, adding one in the iPad Mini 5 will further appeal to consumer groups looking to replace heavy laptops with a portable, ultra-mobile tablet with a dedicated keyboard that also doubles up as an entertainment machine.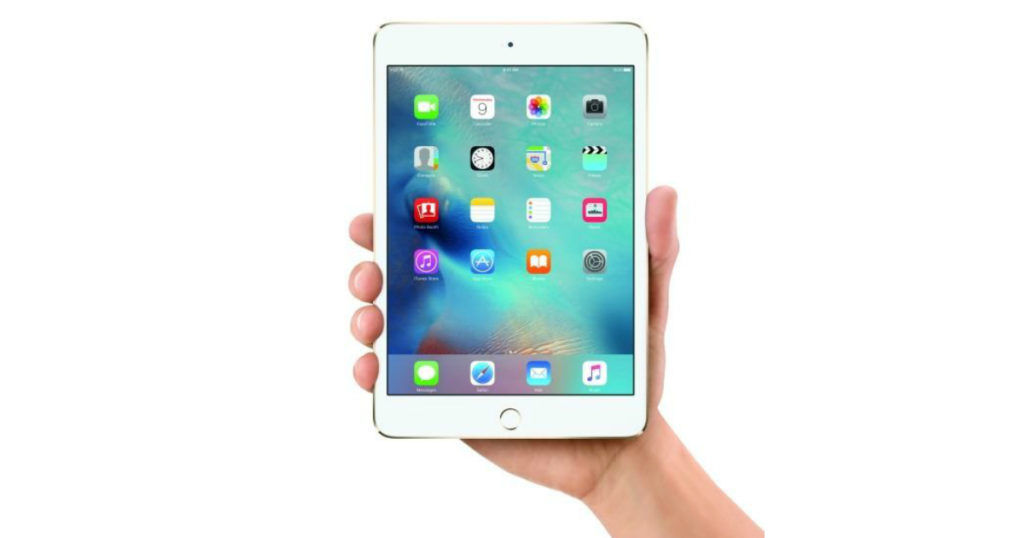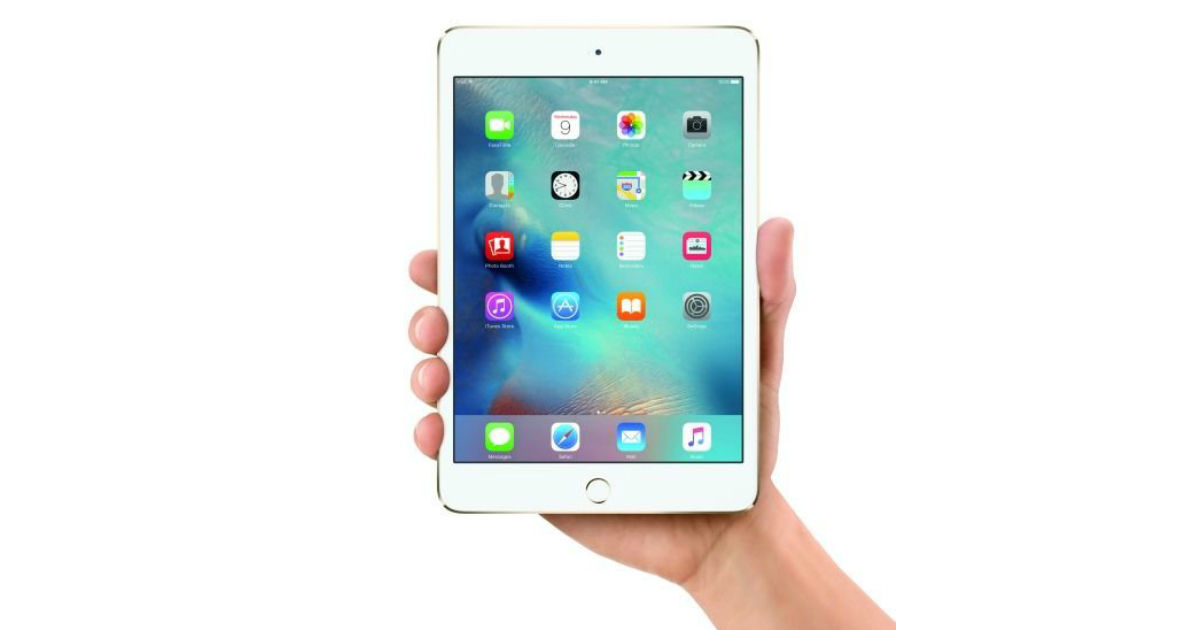 As per the leak, the new iPad Mini also looks set to get a rearranged camera with a flash module, arranged vertically. If all of these features do come to fruition, the iPad Mini 5 may actually stand to gain unprecedented mass popularity, and finally take the right step towards being the laptop replacement product that it was initially aimed to be.