Highlights
Apple has reportedly begun manufacturing the iPhone 11 in India at the Foxconn plant in Chennai

This is the first time the company is manufacturing a top-of-the-line model in the country

Local production will help Apple save 22 percent import duty
Apple iPhone 11 is now being manufactured in India at the Foxconn plant near Chennai. It is the first time the company is manufacturing its latest flagship model in the country, which is being seen as a major boost to the 'Make in India' initiative, The Economic Times reports. This will also help Apple to take advantage of the government's production linked incentive (PLI) scheme. It will also benefit Apple to move its production beyond China. The Cupertino giant's contract manufacturer, Pegatron, was reported to start production in the country and also registered a subsidiary.

Apple is also said to be in plans to export made in India iPhone 11 models once it ramps up production in phases going forward. This will also reduce the company's dependency on China, said, industry executives, who further added that Apple many consider a price cut on iPhone 11 sometime shortly. Local-production will save Apple 22 percent import duty. This does not mean the iPhone 11 will cost 22 percent cheaper than its current price, but we do expect its price to reduce in the near future. Locally made devices have apparently reached stores already, said people familiar with the matter to ET.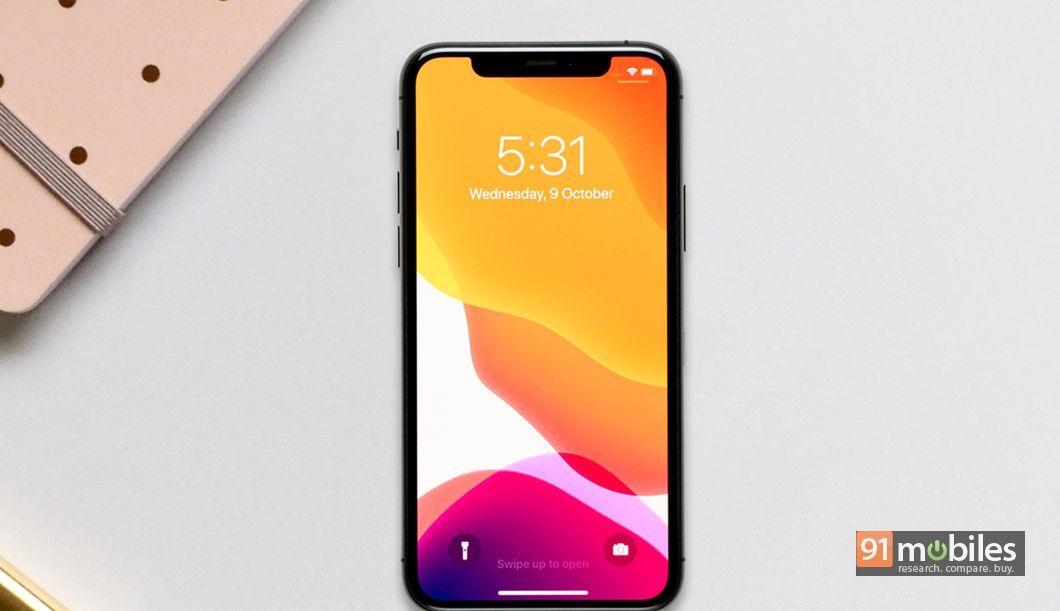 iPhone 11 is the company's best-seller among the three models it launched in September 2019 in India and globally as well. Additionally, the company is also said to be planning to produce the latest iPhone SE at the Wistron plant near Bengaluru, the executive said. This was previously used to manufacture the original iPhone SE. Apple currently makes iPhone XR at the Foxconn plant and iPhone 7 at the Wistron factory. Separately, Foxconn to reportedly invest around Rs 7,500 crores in India to move iPhone production out of China.