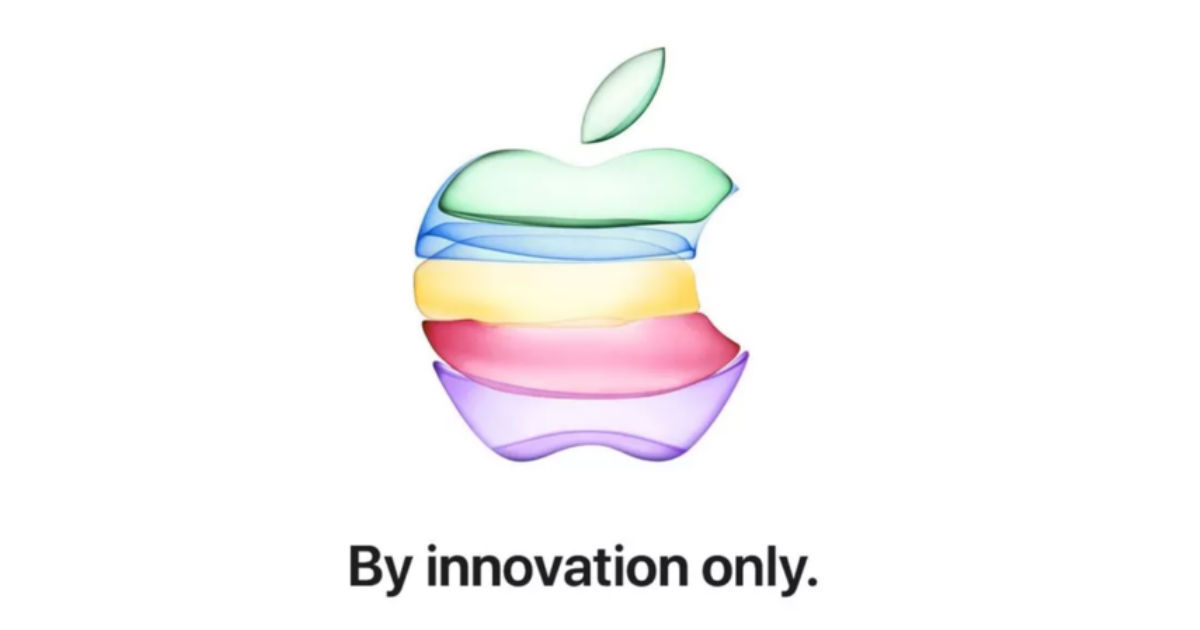 "The new iPhone co-processor will reportedly include all of the Motion coprocessor's abilities, along with both local and Bluetooth motion data"
Apple iPhone 11 is set to launch in a few hours, and while a lot of its features have been leaked, there are some features that we can be sure to see in the new iPhones. One of them happens to be the Apple A13 Bionic SoC, which will power this year's iPhones, and now, a new report has stated that the A13 Bionic SoC will be accompanied this year by a much improved coprocessor, called the Apple R1 (or R13).
According to the report by MacRumors, Apple has been developing the new coprocessor in order to build in greater support for more accessories. The new coprocessor, called Apple R1, will feature the previous generation Motion coprocessor's abilities, which included handling of motion and location related tasks. Now, the new coprocessor will draw data from the phone's motion sensors such as the gyroscope and accelerometer like before, but add support for Bluetooth 5.1 accessories to support inertial measurement unit, angle of departure and arrival, as well as camera data. This will reportedly facilitate support for Apple Tags.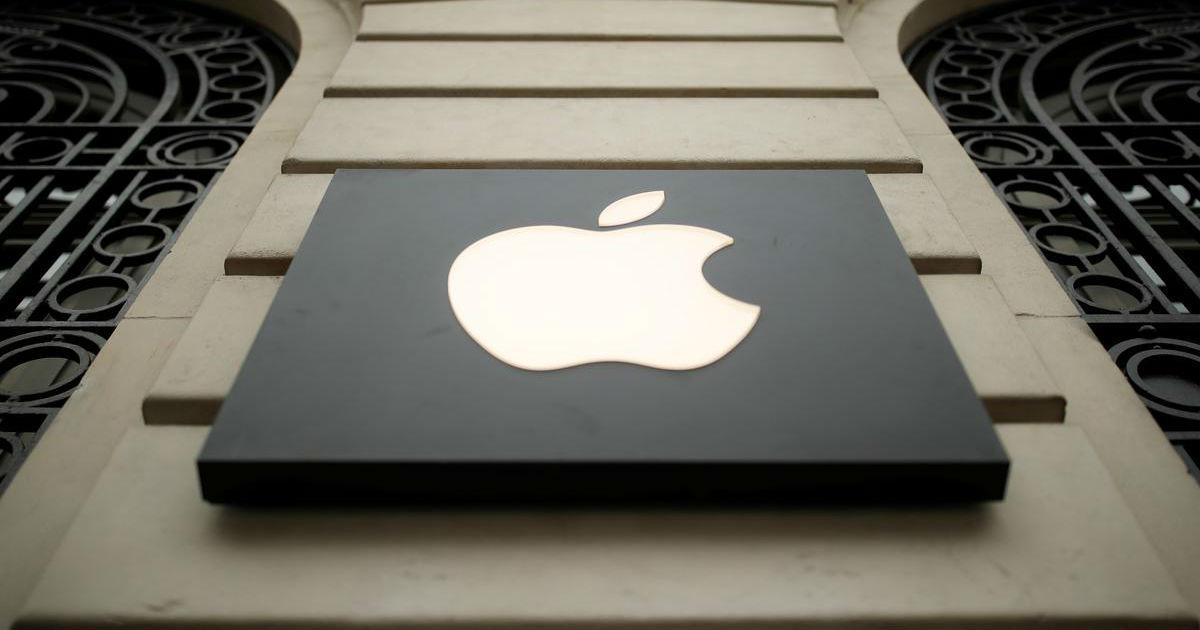 Apple Tags, it is important to note, is slated to be a new chip-based accessory that can be clipped on to any belonging, and then tracked through the 'Find My' app on iOS 13. Apple Tags is slated to help keep track of accessories such as wallets and bags, which users might risk losing when out travelling. From the sound of things, the new, improved coprocessor will be key to facilitating such accessories in the Apple ecosystem.
Apart from this, there isn't much new that the new Apple coprocessor may do different over its predecessor. With the iPhone 11, Apple is seemingly focusing on finer innovations, including a better camera. Other aspects of the new phone are set to be unveiled later today, as Apple goes about unveiling the iPhone 11 and the Apple Watch Series 5. Given the scope of the coprocessor, we might even see it in the new Apple Watch as well.