"The U1 or ultra-wideband chip also allows users to point their iPhones toward someone else's device to AirDrop files"
The iPhone 11 and iPhone 11 Pro family, which was introduced last night at Steve Jobs Theater, comes with an ultra-wideband chip (UWB), simply called U1. The chip enables 'precise' location tracking feature and allows Apple's latest smartphones to locate and communicate with other U1-equipped devices more accurately and in a speedy fashion. It'll also allow iPhone 11 users to AirDrop files to other devices by simply pointing at them. Apple may introduce the chip on more devices in the future as the iPhone 11 Pro product page says this is "just the beginning" of uses for UWB. Apple also claims that the "amazing new capabilities," including a more accurate and directional version of AirDrop will be pushed to iOS devices.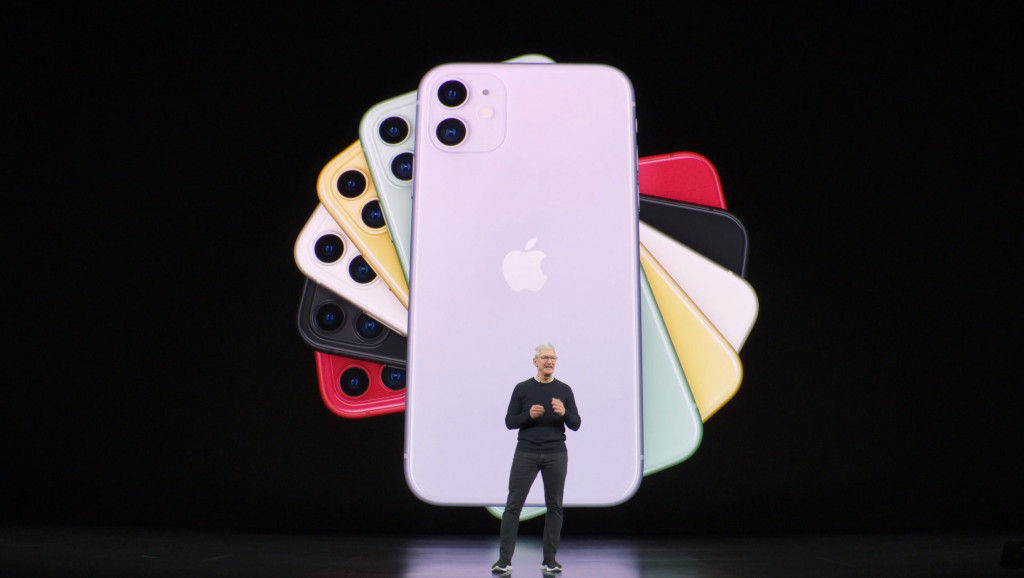 The U1 chip on the one iPhone 11 devices is said to be similar to Bluetooth Low Energy as it also utilises short-range radio technology used for wireless data transmission. However, the chip is also capable of location tracking benefits such as improved spatial awareness and precise pinpointing. "The new Apple-designed U1 chip uses Ultra-Wideband technology for spatial awareness — allowing iPhone 11 to precisely locate other U1-equipped Apple devices. Think GPS at the scale of the living room," according to iPhone 11 promotional materials on Apple's website.
It further adds "So if you want to share a file with someone using AirDrop, just point your iPhone at theirs and they'll be first on the list." Having said that, it seems somewhat similar to Apple's H1 and W1 chip inside the AirPods that allows the wireless earbuds to pair with iOS devices to better manage Bluetooth connections.