Highlights
Apple is looking at ways to cut the iPhone 12 manufacturing cost to offset 5G costs
The sub-6 5G support for iPhone 12 increase the price by around $85, while millimeter-wave could add $135
Apple will reportedly use simpler battery designs to cut down costs
iPhone 12 is expected to launch in October and is said to comprise of four models – two iPhone 12 Pro models and two low-cost variants. All four iPhone 12 phones are said to come with 5G support, which means Apple is bound to face higher production costs. In order to offset 5G costs, Cupertino company may use cheaper components in other areas, analyst Ming-Chi Kuo notes. Adding the sub-6 5G support will around $85 (around Rs 6,400), while the millimeter-wave technology could add $135 (approx Rs 10,110). Apple is reportedly pressuring its suppliers to reduce the costs of parts and will apparently use simpler battery designs to cut down the costs.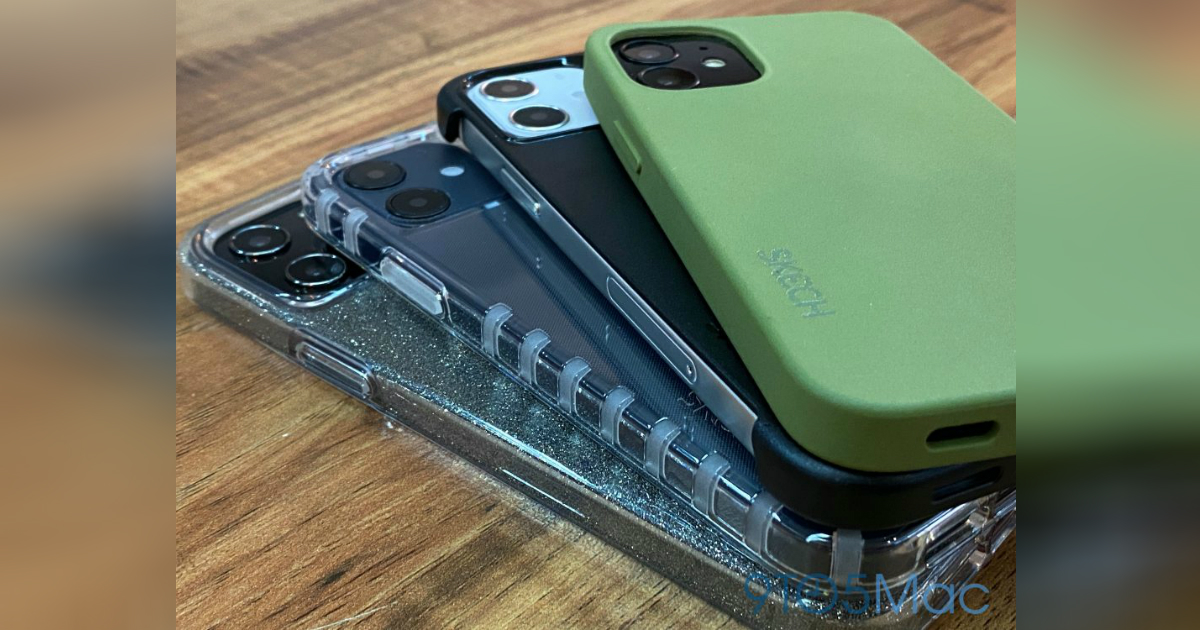 iPhone 12 battery board specification is said to have witnessed a reduction in the number of layers and smaller areas, which would result in a 40-50 percent cost reduction compared to the iPhone 11. The company is said to have ditched the hardboard design and will proceed with the soft board battery design for the iPhone lineup in 2021. This will further reduce manufacturing costs and will not damper the user experience. The main goal here is to keep the iPhone 12 series costs close to the iPhone 11 series despite the added 5G technology.
Kuo also reports that Apple is pressuring circuit board suppliers for AirPods 2 and the part has reportedly become up to 35 percent cheaper since the beginning of the year. AirPods 3, which are expected to debut in the first half of 2021, will also have manufacturing setbacks to bring down the price. Much like the AirPods Pro, the AirPods 3 will move to an integrated system-in-package (SiP) over the surface-mount technology (SMT), that was used in the AirPods 2.