"From a 4.7-inch LCD iPhone and to wireless charging mats and the iPhone 12, Apple seems to have a busy year ahead"
Apple is expected to stay busy in 2020 as the company is expected to launch a bunch of devices. This year, Apple's biggest launches are expected to be the 5G iPhones, but those are not expected until at least September. In order to disrupt the market in the meanwhile and bring a parity of price to its devices, Apple is expected to launch a bunch of new hardware. While many isolated reports have spoken about rumours regarding these possible devices, noted Apple analyst Ming-Chi Kuo of TFI Securities has issued his prediction on what Apple's complete hardware lineup of 2020 might look like.
4.7-inch iPhone SE 2
This is probably the most anticipated device among all of the rumoured Apple products slated to launch this year. Apple is expected to take a leaf out of its own books by launching a 4.7-inch iPhone, which is expected to feature the design language of the iPhone 8, and come with an LCD display. This makes sense, since Apple is believed to be reserving its OLED panels for the flagship iPhone 12 lineup. The device will be the successor to the acclaimed iPhone SE of 2016, which used the iPhone 5's design with the then-latest iPhone 6s' internals. This device can prove to be crucial for Apple particularly in its emerging markets like India, as the company looks to offer more affordable iPhones in price sensitive regions.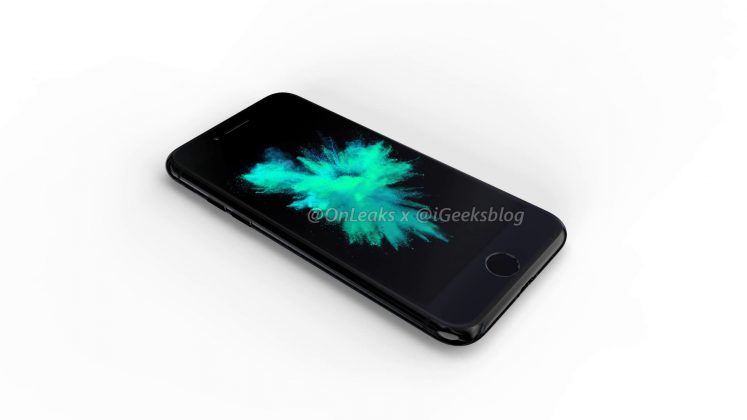 New MacBooks and iPads
Talking of MacBooks first, Apple brought a much wanted keyboard design overhaul when it launched its 16-inch MacBook Pro with a Magic Keyboard — a device that today sits at the top of the MacBook portfolio. According to recent reports, Apple will launch a 13-inch MacBook Pro the new Magic Keyboard design.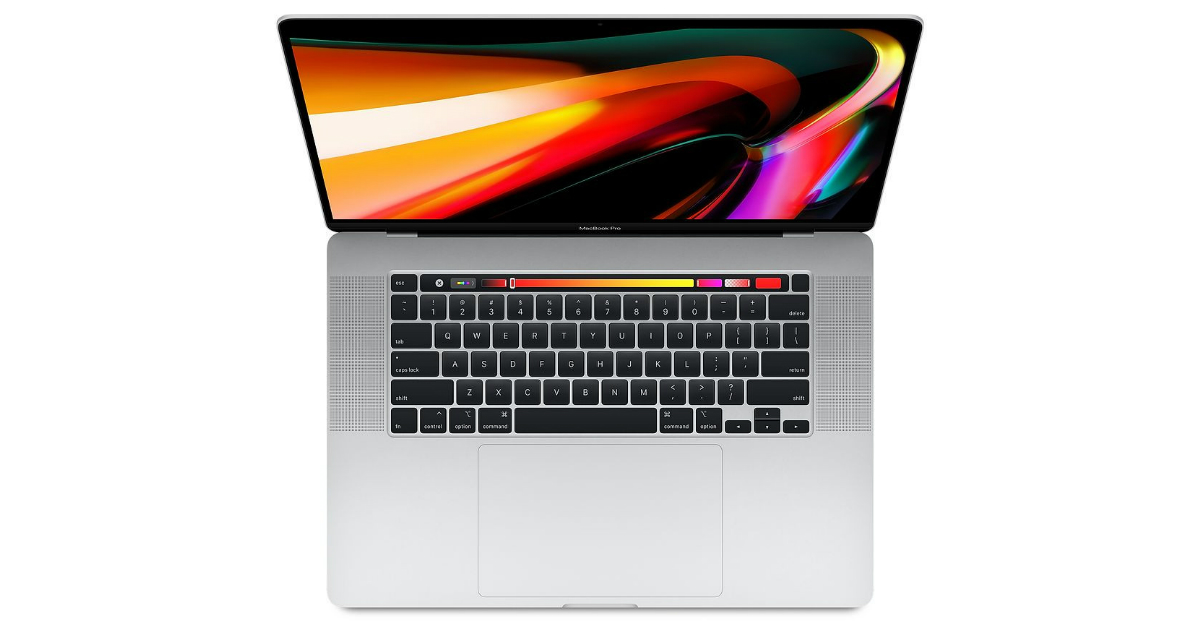 As for the iPads, Apple's latest earnings call revealed a drop in iPad revenues of just over 10 percent, despite emerging markets including India offering better quarterly sales than they typically do. To fix this, Apple might overhaul its iPad Pro lineup, for which the rumour mill has so far suggested the introduction of a triple rear camera setup, and a switch to miniLED display technology. The latter, it seems, is capable of delivering better display quality and even finer resolution, while also taking up lesser space. In turn, this can allow Apple to produce even thinner iPads. Alternately, the extra space may be used up for factors such as the triple rear camera setup, which is believed to also come with a 3D depth sensing system.
AirPower and AirTags
In terms of other devices, reports indicate that the long awaited wireless charging mat may finally be on the cards. Dubbed as 'AirPower', Apple's much awaited wireless charging device was ambitiously talked about, before being seemingly scrapped due to issues with the practicality of its production. However, recent reports have suggested that the AirPower wireless charging device is finally ready to be launched, and support multiple devices being wirelessly charged at the same time. As with everything Apple, we may safely expect a whole lot of finesse and a hefty price tag to go with it.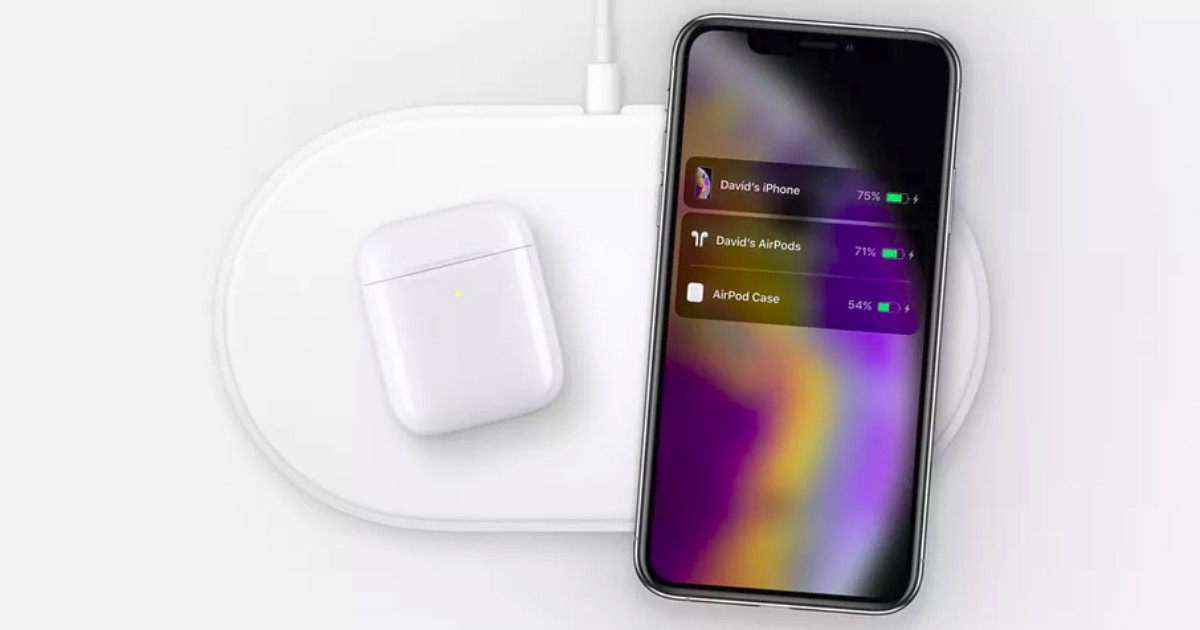 The other accessory in question is yet another long rumoured product, which has so far been referred to as AirTags. Think of these as Apple's own version of the Tile accessory trackers, and are expected to operate on the ultra wideband frequencies. While the real value of such products is in tracking objects that cannot be natively 'pinged' from your phone, Apple's take on AirTags may have something to do with tying up the entire ecosystem of its products. This one remains rather mysterious, but reports still suggest that Apple might unveil it as early as the first half of 2020.
The third and final one suggests that Apple might be introducing a pair of full-scale Bluetooth headphones, akin to what Microsoft did with the Surface headphones. As with other rumours, this too seems a bit doubtful so far. However, given that Apple has only worked on true wireless earbuds so far like the AirPods and AirPods Pro, it is possible that the company may introduce over-ear headphones in a bid to show what it can do with a very popular type of accessory. Many also do not entirely prefer the true wireless earbuds design and form factor, so introducing over-ear headphones may go a long way in contributing to Apple's expanding ecosystem of products.
Finally, the iPhone 12
This one is the most expected of all the launches. The iPhone 12 is tipped to feature Apple's A14 Bionic chipset, introduce improved camera performance, and also present a redesign of its chassis. Most importantly, it is expected to be 5G ready, and come in four variants apart from the already mentioned 4.7-inch iPhone. We've already reported extensively on the upcoming flagship iPhones, which you can read all about here. This rounds up all the devices that Apple is expected to launch in 2020, making it an interesting year to observe for Apple aficionados.