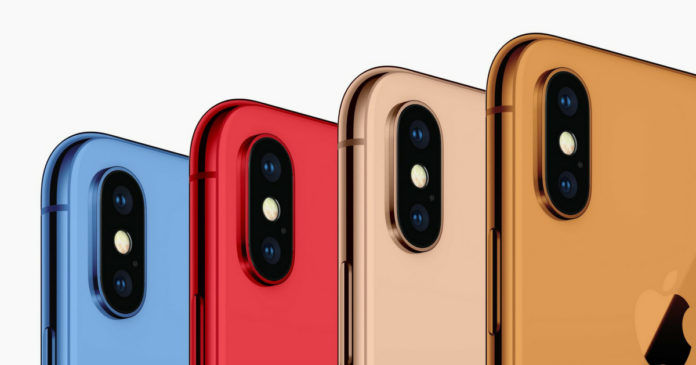 "The affordable 6.1-inch LCD Apple iPhone 2018 will get the blue, red and orange hues"
It is no news now that the Cupertino-based giant, Apple is gearing up to launch three new iPhones this year – second-gen iPhone X, iPhone X Plus, and a low-cost 6.1-inch iPhone. As is customary with the brand, these iPhones have already been subjected to a number of leaks and rumours in recent times, including leaked schematics and fast charging adapter. The latest revelation comes from noted analyst, Ming-Chi Kuo, who estimates the price, sales and new colour options for upcoming iPhones in his new report.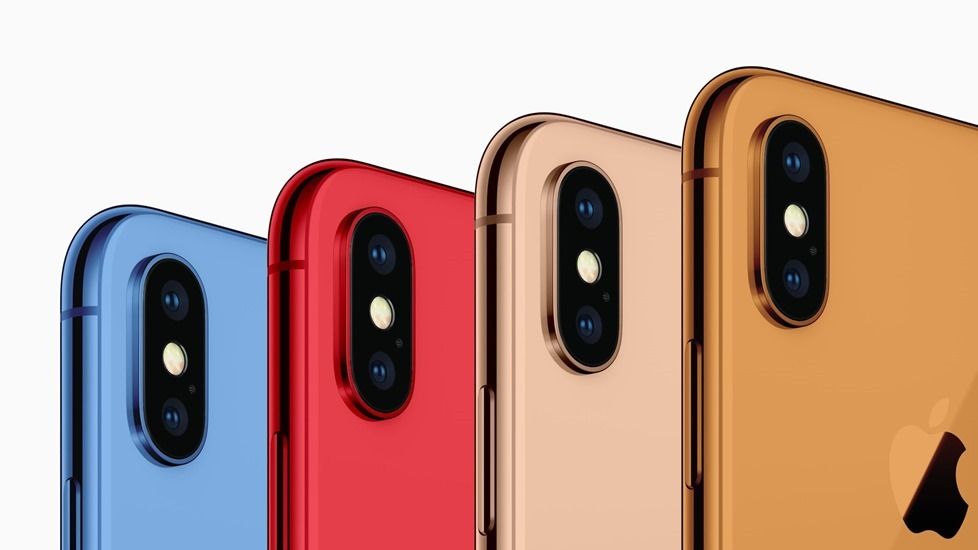 According to Kuo, the 6.5-inch OLED iPhone X Plus will come with a price tag of $1,000 (~Rs 69,000), whereas the affordable 6.1-inch LCD iPhone will bear a price tag of $700 (~Rs 48,200). The analyst didn't mention the price of the regular 5.8-inch OLED iPhone. Further, the analyst went on to say that Apple might possibly introduce five new hues in the iPhone line-up this year. The report says that the new iPhone X Plus is expected to be offered in an all new gold hue apart from the regular black and white variant. The entry-level 6.1-inch LCD iPhone, on the other hand, is expected to come in grey, white, blue, red and orange hues. The report also reveals that the high-end iPhone X Plus is expected to come with dual SIM slot.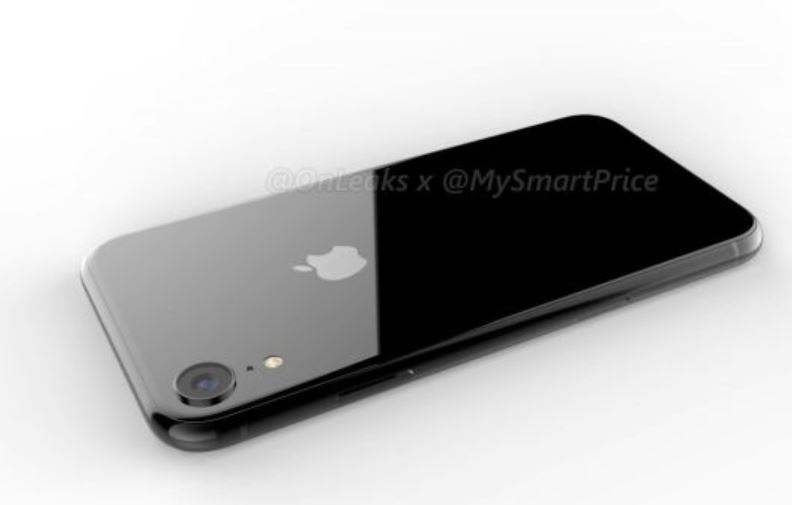 Coming to the sales estimates, Kuo believes that Apple will see significant growth this year. With competitive pricing and new colour variants, Kuo estimates that the LCD iPhone will account for 55 percent of sales when it goes official and will take even more share as we move into 2019. Kuo estimates that while the general market will be drawn towards the more affordable iPhone, there will be a surge in demand of the more premium 5.8-inch and 6.5-inch OLED variants buoyed by the demand of early adopters. The industry expert further says that the brand will see major year-on-year growth with a prediction of up to 70 million iPhones to be sold in Q4 2018.
Apple is slated to launch the new iPhones as usual in the month of September this year. We will bring you more updates as and when they turn up, so stay tuned.