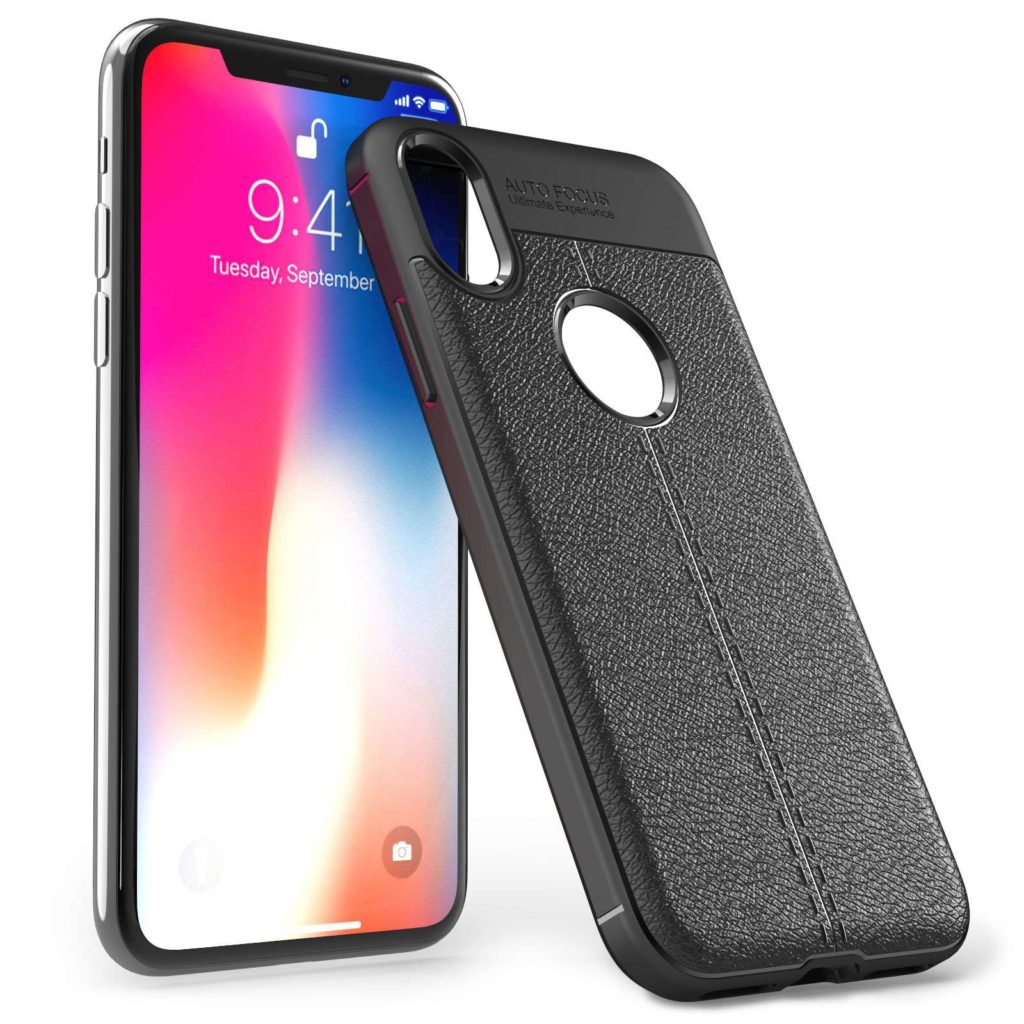 The image you see above is of a generic iPhone case. It's a typical case of course, with all the usual cutouts for the cameras and the logo. But hang on a bit. Have you ever stopped and wondered why only iPhone cases have cutouts for the logo? The case pictured above is by no means a one-off – there are hundreds, maybe thousands of similar options available. Heck, even premium case makers like Spigen and OtterBox offer iPhone cases that let you show off the Apple logo. The phrase "show off" is key here, because that's exactly you're doing if you use one of these cases – you're showing off and flaunting your iPhone. Which brings me to my next question – would you spend a lakh of rupees to buy an iPhone that doesn't have that logo? Let's just say that if a tiny, freak glitch in the high-tech factory churns out one iPhone that misses out on the Apple logo, would you still go ahead and spend your hard-earned money, and pay full price for that device?
Let me explain why I'm asking this. You see, for a very long time, an iPhone was really the best phone one could buy. I'd have recommended an iPhone to anyone who asked me to suggest a phone with the most stylish looks, the best performance, the most useful set of features, the most fluid and stable OS, and the best cameras out there. However, things have changed in recent years, and an iPhone, even the latest flagship, the iPhone X, can't really offer all of those. Sure, buying a recent iPhone model still has its advantages – you're guaranteed OS updates for the next few years, and the resale value should be excellent if you decide to sell it. And if you treat your device well, you probably won't need to buy a new daily driver for at least three years, if not more. I kid you not, a friend of mine just upgraded to the iPhone X after using his iPhone 6 Plus for almost four years. And that four year-old iPhone 6 Plus is still in use as a hand-me-down.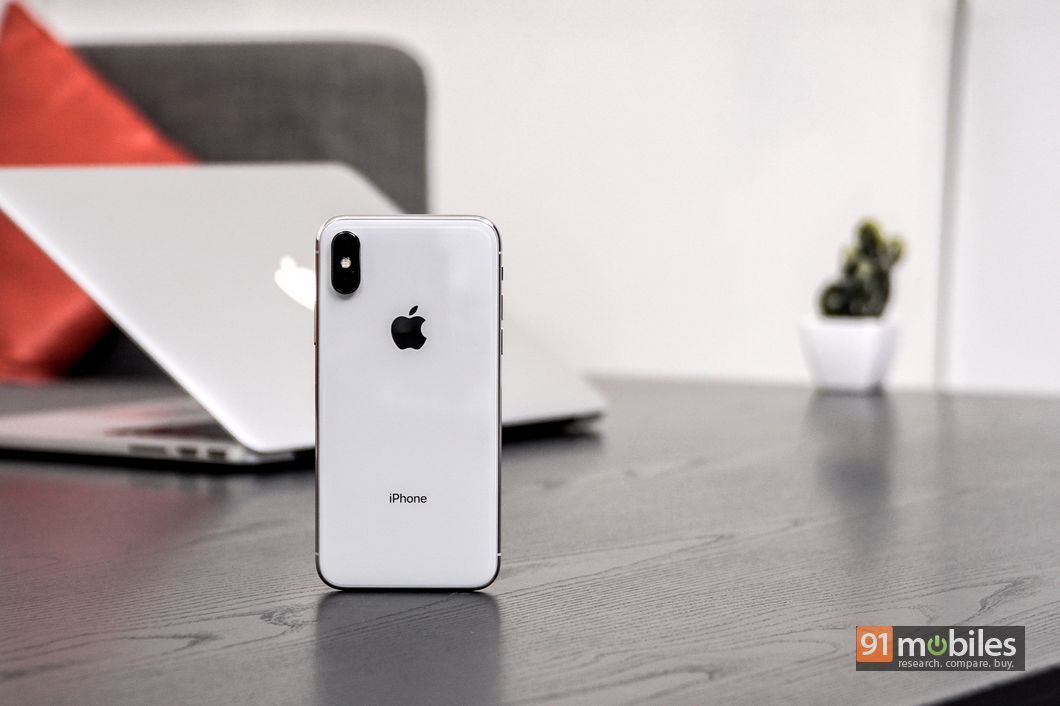 Despite all these advantages, I can't wholeheartedly say that an iPhone is really the best phone out there. For one, the iPhone had to give up its crown of the best camera phone a few years ago, and if you were to consider the current crop of flagships, the iPhone X would probably sit at number three or four in the list of the best camera phones depending on who you ask. In fact, the iPhone X is currently listed at number seven in DxOMark's list of the top camera phones. Recent Android flagships like the Google Pixel 2, the Samsung Galaxy S9+ (review) and the Huawei P20 Pro (review) are the ones ruling the phone photography charts right now, but I'd say that Apple's hold in this segment started loosening as far back as 2015, when the likes of the Samsung Galaxy S6 edge (review) came about and challenged the iPhone's supremacy in this department.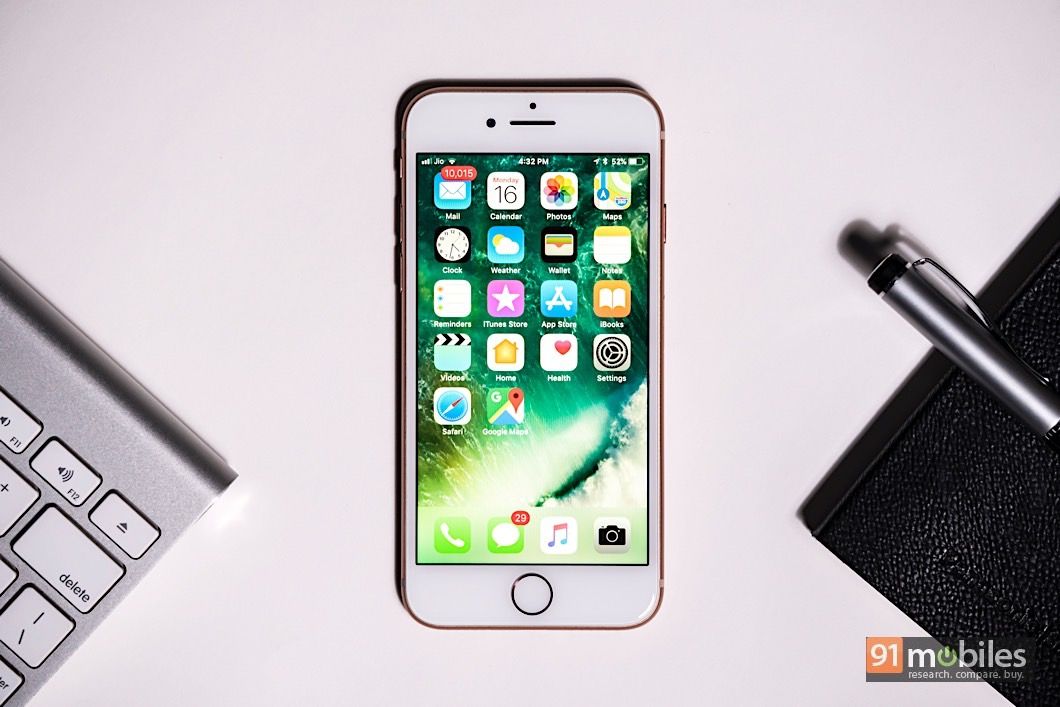 What about design though? Well, if you leave out the iPhone X, Apple hasn't really changed anything in terms of design in a long time. The choice of construction material may have changed, but the fact is that the iPhone 6 that launched in 2014 looks pretty much the same as the iPhone 8 (review) that came out in 2017.
And before you say that iPhones rank high on innovation, let me remind you that Apple has usually been late to the party as far as most recent smartphone trends are concerned. While the original iPhone with its multi-touch screen was a true game changer, most other models that followed have been iterative upgrades, and can't boast being the first with noteworthy smartphones features like fingerprint scanners, waterproof designs, wireless charging, dual cameras, bezel-less displays etc. In fact, while the iPhone X is widely credited (or blamed) for pioneering the display notch, it was the Essential Phone that was actually the first one with a cutout atop the screen. Not to take away credit where it's due, Apple's iPhones did bring us a few other features first (3D Touch, Face ID / infrared-based face unlock, Live Photos, Portrait lighting effects, and Animojis, just to name a few), that others have copied blatantly.
Next, there's really no clear winner between iOS and Android. Android as a mobile OS isn't the same malware-prone platform it used to be earlier. Sure, iOS would probably still rank higher on security and privacy, but Android has closed the gap substantially. And while it used to be a valid statement years ago, saying that Android can't match the iOS ecosystem wouldn't be correct either. Even if you consider the other core metrics for smartphone supremacy, I wouldn't say that the iPhone X would top the charts, be it pure performance, battery life, or features.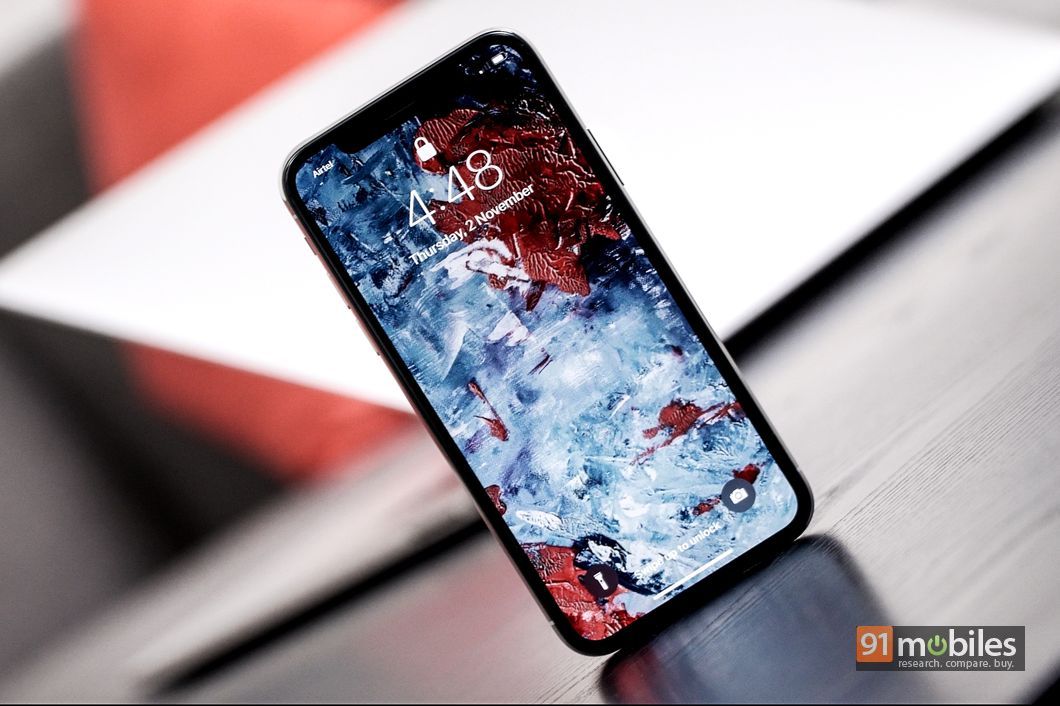 So, if an iPhone doesn't really tick all the boxes (which it ideally should, given its super premium price tag), would it be correct to say that many users who've spent hard-earned cash to buy one, have actually done so just so they can flaunt it? How many iPhone users bought the device just because it's an iPhone, and not for the capabilities it brings? I realise the answer may not be black or white, but I'm still willing to bet that a vast majority, especially in a country like India where iPhones are considered a status symbol, would value the presence of the Apple logo more than the actual capabilities of the device.

With less than a week to go before we see what 2018's iPhone lineup has to offer, a spate of leaks have revealed that we might see three new models this time, with each of them following the iPhone X's design language from last year, complete with a display notch. I hope I'm wrong, but it does seem like the iPhones that will launch on September 12th won't have any revolutionary new features to offer. But Apple, in the freakish chance that you're reading this, all I'm asking for is for you to go back to the basics this time.
While I'd love a radical new design, let me not push my luck. Innovations would be great to have, but meaningful innovations are extremely rare in the smartphone world. So dear Apple, I'll just go ahead and keep my requests really simple. So how about that dual-SIM iPhone? I know the leaks point towards the possibility of a dual-SIM iPhone this time, and I'm hoping this is indeed the case. You, Apple, are probably one out of two smartphone brands that only offers single SIM devices, and I think it's about time a dual-SIM iPhone came out. It's hardly innovative as a feature, far from it… but it's something that would increase the utility of an iPhone as a daily driver for not just me and other Indians (given that India has a bit of a reputation for favouring dual-SIM phones), but for millions of other users globally. And while you're at it, how about improving that radio performance? I'd say that the current lot of iPhones need a little more TLC in that department too, with the call quality and network performance leaving something to be desired. And thirdly (and this is the last point, I promise), I hope that with your 2018 iPhones, you, Apple, can give me the best camera phone… one that's a clear winner as far as shooting prowess is concerned, and allows me to say something like "want the best camera phone? Go buy the new iPhone with your eyes closed."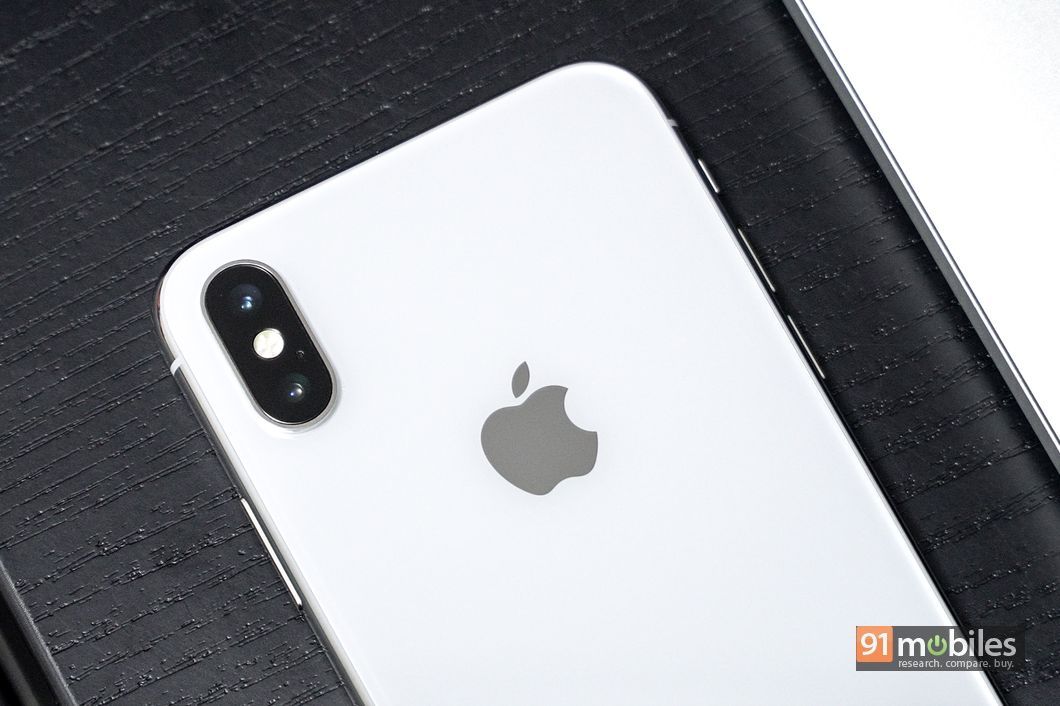 In short, I'd like to see Apple challenge itself and bring basic, practical features to the iPhones. India is a huge market for the Cupertino major, but reports indicate that the cash registers haven't been ringing as well as the company might have hoped. Data from Counterpoint says that Apple's smartphone share in India stands at just 1 percent as of Q2 2018, and that should be a big reason to worry. And while this is just indicative, the search volume data from 91mobiles (based on number of user searches) pertaining to the first six months of this year says that Apple ranks at number 12, sitting behind brands like Micromax and 10.or. Worth mentioning that Xiaomi and Samsung are placed at the top of this list, accounting for nearly 50 percent of the total number of searches. I know the high pricing is a barrier, and due to the rupee depreciating against the dollar, the new iPhones could be priced even higher in the country than expected. A "cheap" iPhone may or may not be needed to attract buyers in India, but a more functional device… one that's really a complete package in the true sense, should go a long way.
Addressing the wizards at Apple, all I can say is that I don't really care if you launch "the best iPhone ever". That's what you say each year anyway. All I'm asking for is the best phone, period. And if that "best phone" comes with an Apple logo, so be it.