"The 2020 iPhones will reportedly come in three sizes: 5.42-inch, 6.06-inch, and 6.67-inch, all with OLED panels"
Earlier this year, it was reported that Apple would be cutting out LCD panels from its lineup and introducing all three 2020 iPhone models with OLED screens. Now, a new report further corroborates that the fact and even revealed their screen sizes. According to DigiTimes, the 2020 high-end iPhone model will have a screen size as big as 6.67-inch, which would make it the largest ever Apple handset in history. The remaining two iPhone models, on the other hand, will be a little smaller in size, going down to 6.06-inch and 5.42-inch OLED display respectively.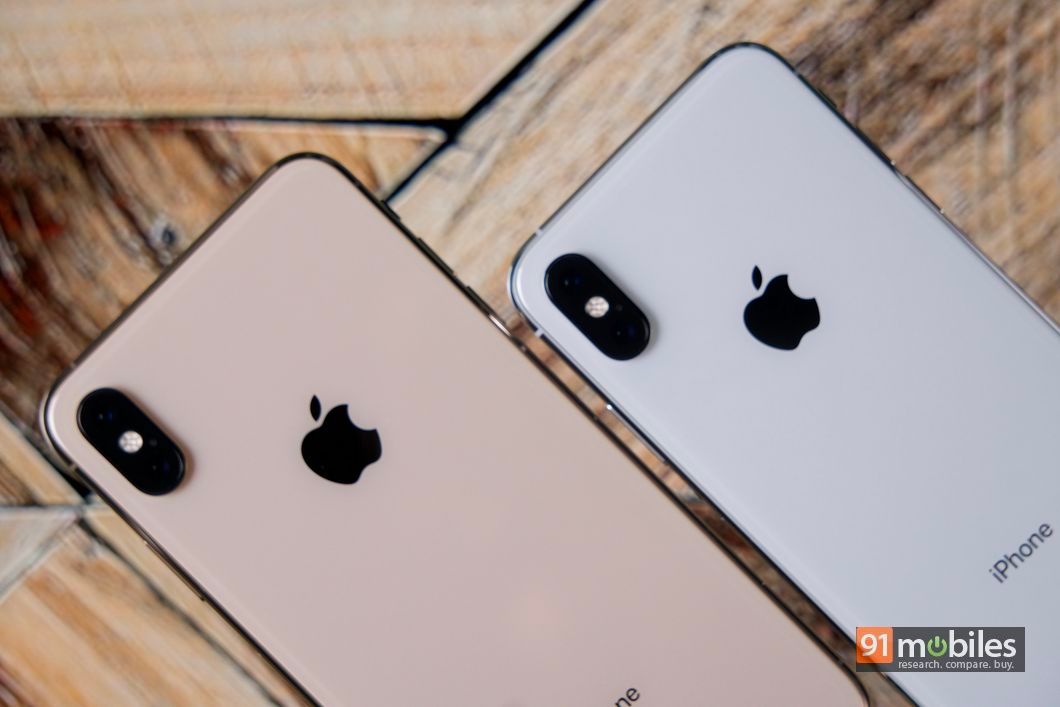 The current lineup offers 5.8-inch and 6.46-inch OLED panels on iPhone XS and iPhone XS Max respectively, while the entry-level iPhone XR comes with a lower-res 6.1-inch LCD panel. The pattern is expected to continue in 2019 iPhone generation, but it seems not after that.
It's to be noted that the report claims a 5.42-inch iPhone model, which is smaller than the iPhone XS 5.8-inch display. Perhaps, this model could be the new 'model' from Apple – replacing the rumoured 2019 iPhone XR that'll sport 6.1-inch LCD panel. The 5.42-inch model is said to use new screen manufacturing processes from LG or Samsung that aims to lower the component cost of the display.
Moreover, the radical changes on screen sizes also mean that Apple will be making changes in the design of the 2020 iPhones. If the vendor sticks to its current borderless design, we expect not much difference between the rumoured 6.67-inch iPhone and today's iPhone XS Max. This is still a conjecture, therefore, we'd advise you to take the news with a pinch of salt.