"The Apple iPhone 5s is now the most affordable iPhone in India"
According to a report by Economic Times, Apple has discontinued the iPhone 4s and iPhone 5c in India. The company has reportedly exited the sub-Rs 20,000 smartphone segment in the country in a bid to boost the average selling prices of its devices and increase profits. The iPhone 4s and iPhone 5c models were available in India for around Rs 12,000 and Rs 20,000 respectively. It is worth noting that Apple had discontinued these iPhone models in the US and other global markets some time ago.
Follow us on WhatsApp, Click to Join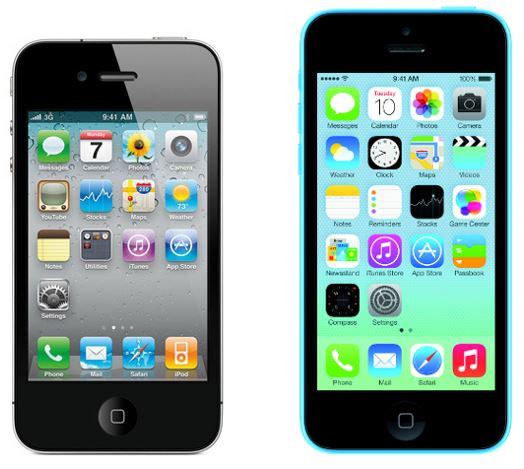 As per the publication, Apple's average selling prices in India increased during Q4 2015 due to the new iPhone 6s series, but it declined 20 percent compared to a year ago. By discontinuing the affordable iPhone models, the Cupertino tech giant is pushing users to go for newer iPhone models like the iPhone 6s and iPhone 6s Plus. To boost the sales, the company recently also introduced buyback schemes for its latest iPhones, and offered discounts of up to Rs 34,000.
If the report is true, the Apple iPhone 5s is now the cheapest iPhone in India. The company slashed the phone's price to Rs 24,999 in December last year, but it is up for grabs for as low as Rs 21,500 from multiple e-tailers in the country. As per the recent reports, Apple is planning to launch the 4-inch iPhone 5se in March this year as the enhanced version of the iPhone 5s. It will reportedly go on sale in key markets (perhaps in India too) right after the event in March.
The move comes at a time when Apple is looking to set up its own retail stores in India. The brand is gearing up to open its development centre in India in Hyderabad. In addition, it is seeking permission from the government to sell and even manufacture refurbished iPhones in India.

Source