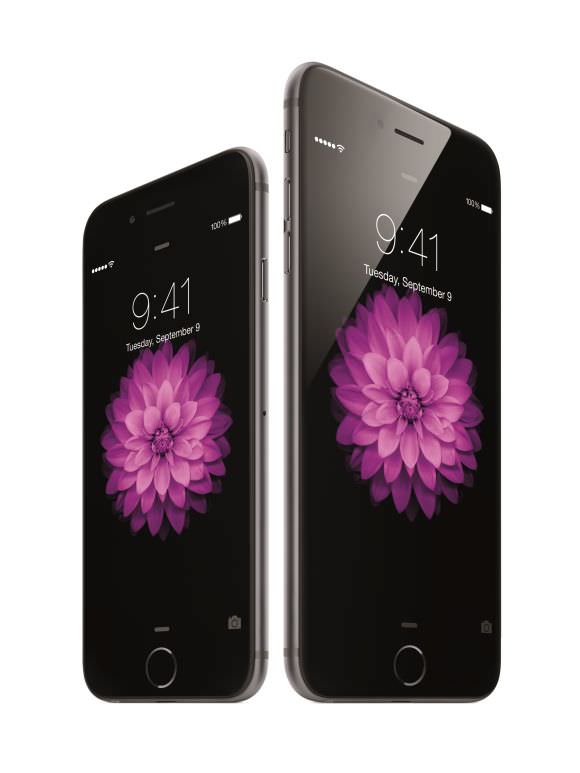 "The Apple iPhone 6 and 6 Plus will be available for pre-order in India from October 7th"
Just a day after we saw a report regarding the price of the Apple iPhone 6 and iPhone 6 Plus in India, Apple has officially confirmed the launch of the phones in the country for October 17th. The Cupertino tech giant has sent an email confirming the availability of the new iPhone models in India.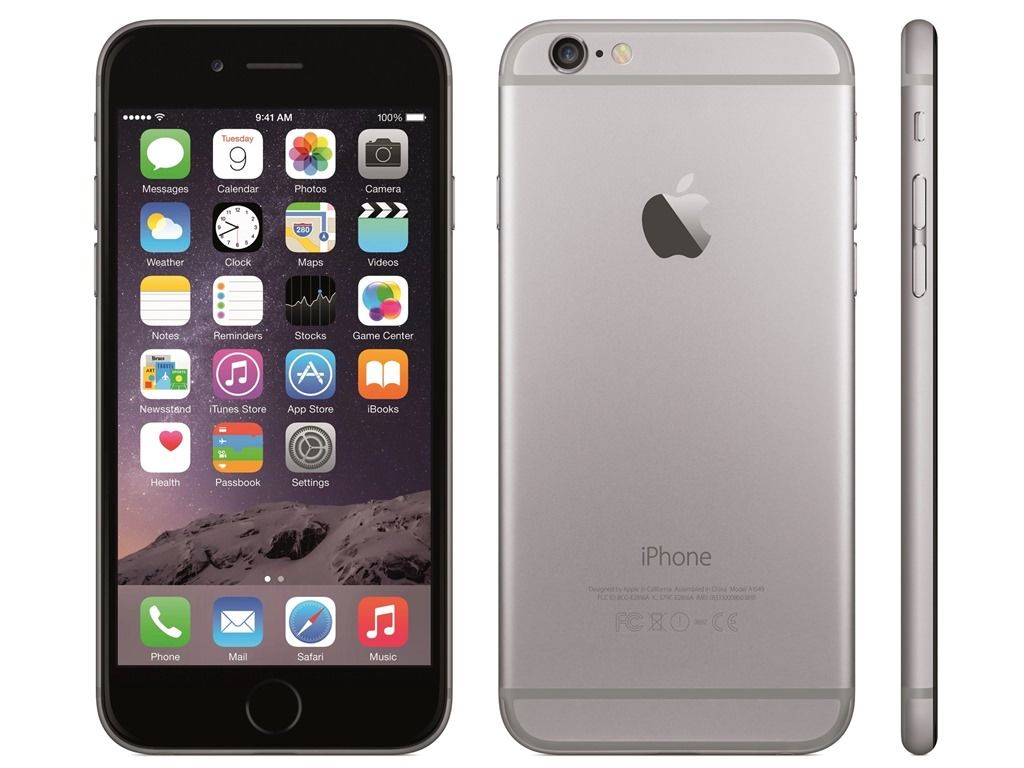 Customers will be able to pre-order the new iPhones beginning Tuesday, October 7th. The company hasn't disclosed the prices of the iPhone 6 variants specifically, but said that the details will soon be made available by Apple's partners– Ingram Micro, Redington, Rashi Peripherals and Reliance.
As per the report by NDTV, the Apple iPhone 6 and 6 Plus 16GB variants will be available for Rs 53,500 and Rs 62,500 respectively, while their 64GB editions will go on sale for Rs 62,500 and Rs 71,500 respectively. The new iPhone 6 and 6 Plus with 128GB storage will start selling for Rs 71,500 and Rs 80,500 respectively.
Recently we saw reports about the iPhone 6 users complaining about the phone bending in their pockets. Various images and videos of bent iPhones went viral on social networking sites. However, the company finally broke its silence on the issue and said that a bend in iPhone 6 is extremely rare in normal use cases.
However, now it seems that the iPhones surely know how to stay in news as some users of these phones are reporting a new issue dubbed 'hairgate'. This problem is mainly being faced by users with long hair and bearded men, who have complained about their hair getting caught in the gap between the front glass and aluminum enclosure. Apple is yet to comment on the this issue.

Source 1, Source 2