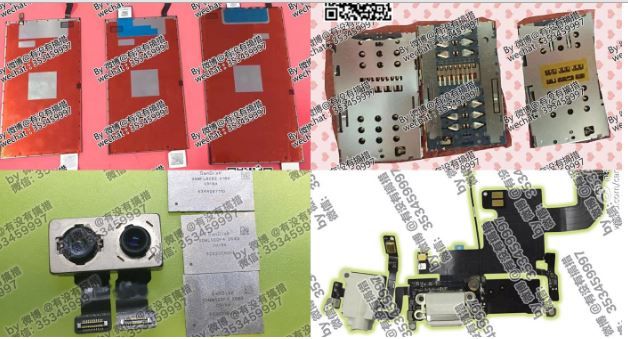 "New leaked images suggest that the iPhone 7 will be the first from Apple to sport dual-SIM slots"
Multiple rumours about the upcoming iPhone 7 and iPhone 7 Plus have suggested that they'll ditch the 3.5mm headphone jack, and will deliver audio output via the Lightning port. However, now a fresh leak out of China suggests that Apple is going to stick with the standard 3.5mm audio headphone jack for the iPhone 7 series. Also, the source shared pictures of what it claims to be the iPhone 7's dual-SIM trays, which will be a first for Apple.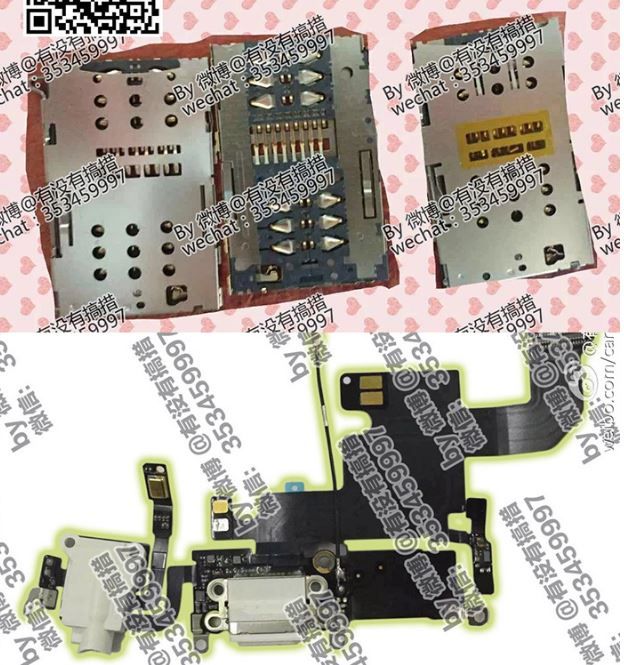 Rock Fix, a mobile repair shop based in China's Ganzhou, has posted a bunch of photos of alleged iPhone 7 components. The pictures reveal one of the iPhone 7 model's Lightning cable assembly, which has a headphone jack attached to it. The other parts in the leak include display panels in the usual two sizes and SanDisk storage chips of up to 256GB of storage.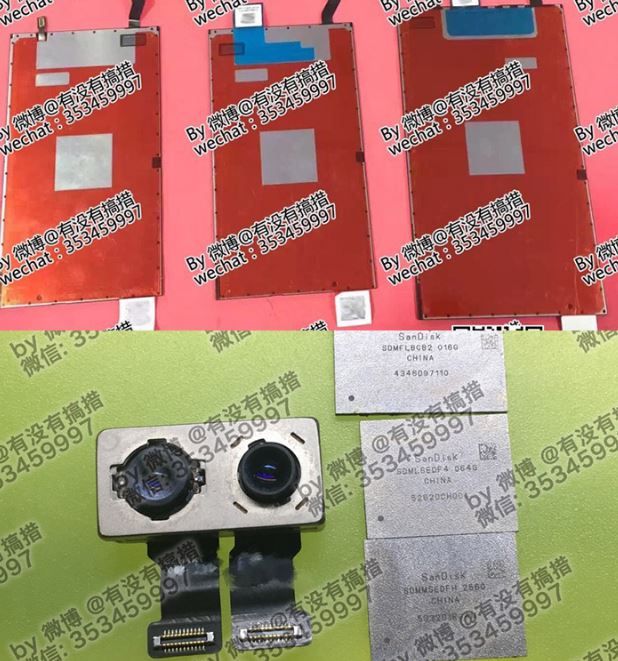 The photos also reveal dual-lens camera sensor for the iPhone 7 Plus variant. It's worth mentioning that recently, an industry insider claimed that Apple had ditched the dual-lens camera because the technology wasn't ready. The dual-SIM trays spotted in the photos are perhaps the most interesting part of this leak. If true, this could be a part of Apple's renowned strategy for markets like India and China where dual-SIM smartphones are quite popular.