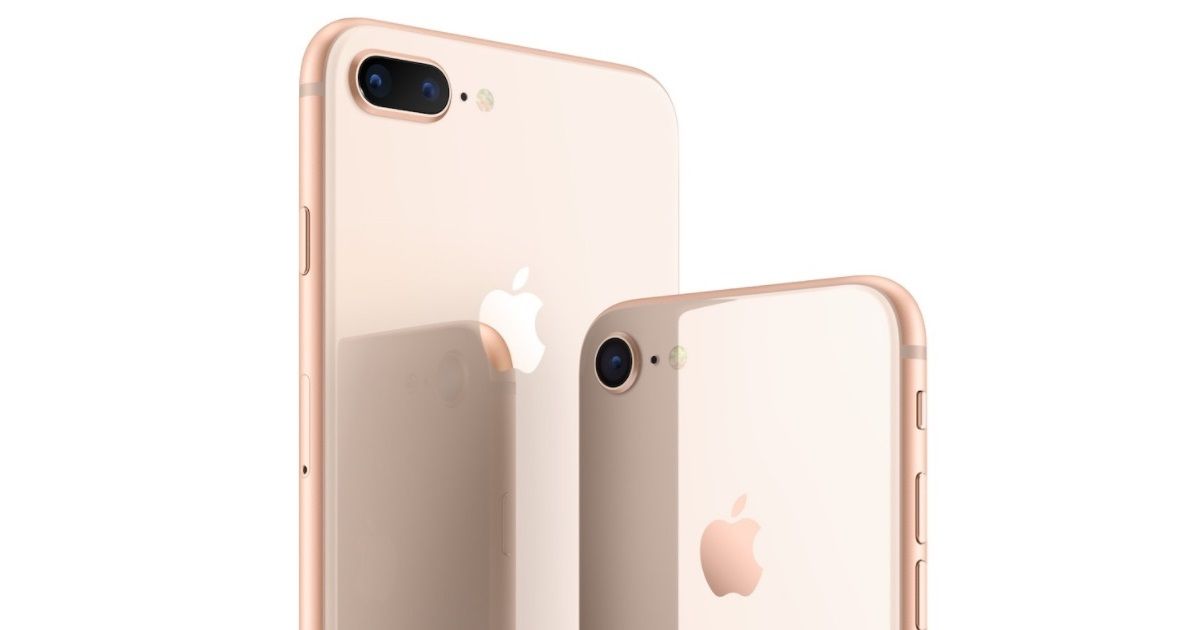 "This offer lets you own a base iPhone 8 for just Rs 9,200, but there's a catch involved"
Last October, when the iPhone 7 and iPhone 7 Plus landed in India, Reliance Digital lured potential buyers with a very interesting offer. At the time, the retailer was offering a cashback of Rs 10,000 and free Jio services for a year on the purchase of the iPhone 7 duo. Now Reliance Digital is back with a new enticing offer for the buyers of the Apple iPhone 8 and iPhone 8 Plus. The company's offer lets you own the base model of the iPhone 8 for just Rs 9,200, but there's a catch involved.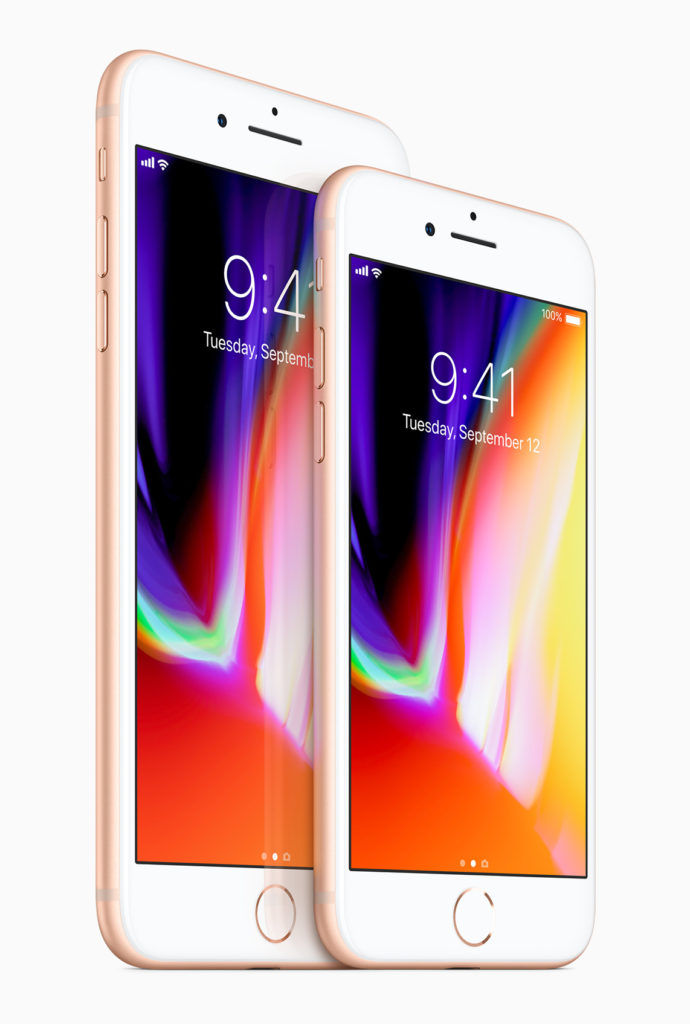 Reliance Digital will start taking pre-orders for the iPhone 8 and iPhone 8 Plus in India starting tomorrow. The retailer will offer a 70 percent buyback on the original purchase price of the new iPhones on return of the device after a year. In addition, iPhone buyers will also get a cashback of Rs 10,000 on September 29th, the day of the launch, if they use a Citibank credit card to buy the device.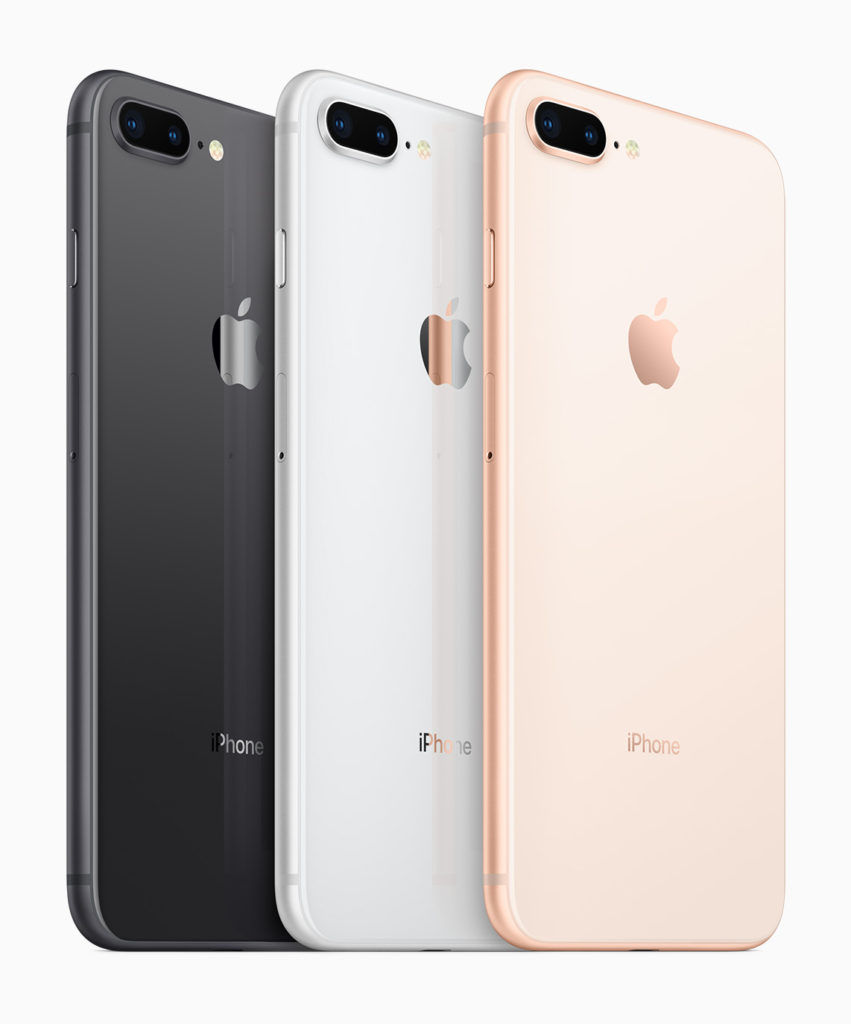 After doing a little math, you will be happy to know that if you commit to using Reliance Jio's services for a year and return the new iPhone, then the total cost to own it will be Rs 9,200. The base iPhone 8 64GB model is priced at Rs 64,000. With Reliance Digital, you get a cashback of Rs 10,000 on Citibank credit cards, effectively dropping the price to Rs 54,000. Now after using it for a year, you get a buyback price of 70 percent (Rs 44,800), which brings the total cost of owning the iPhone 8 Rs 9,200 (Rs 54,000-Rs 44,800= Rs 9,200). As of now, it's not clear if the buyback will be delivered in the form of store credits or to a user's account. This figure is only based on our calculations of this offer. We have reached out to the company to provide clear details of the offer, and will update you as soon as the brand responds.

Also, for the iPhone 8 and iPhone 8 Plus users, Reliance Jio has launched a new plan on both prepaid and postpaid. Priced at Rs 799, the new plan delivers 90GB of data along with unlimited calls, SMS and a complimentary subscription to Jio's premium app suite for 90 days.