"Apple is reportedly aware of the incidents and is investigating the issue"
Apple unveiled its latest-gen iPhone 8 and iPhone 8 Plus (first impressions) at an event in last month. The company has already shipped the new iPhones to several markets across the globe including India. Soon after the launch, a user from Taiwan claimed that her iPhone 8 Plus split open while it was charging. This was followed by multiple reports of the same incident in Taiwan, Japan and Hong Kong. Now a fresh case of the new iPhone popping open due to a swollen battery has been reported in China.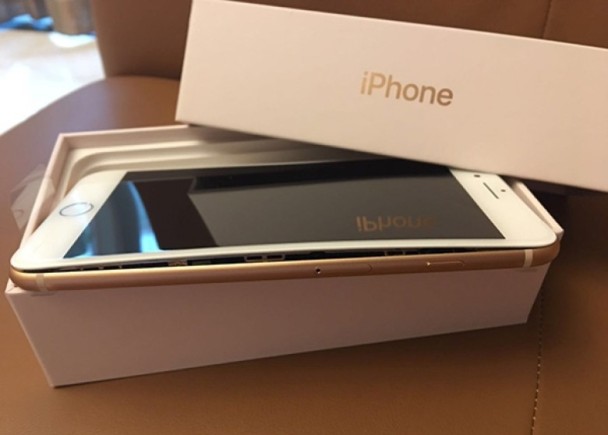 According to a report by the Original Daily News (via MacRumors), an iPhone buyer named Liu said that his newly bought iPhone 8 plus arrived cracked open yesterday. The phone didn't have any sign of scorching or an explosion. The user told the publication that he bought the device from Chinese e-commerce portal JD.com, and didn't charge the handset and returned it to the seller. The image shared by the publication shows an iPhone 8 Plus split open and its internal parts visible.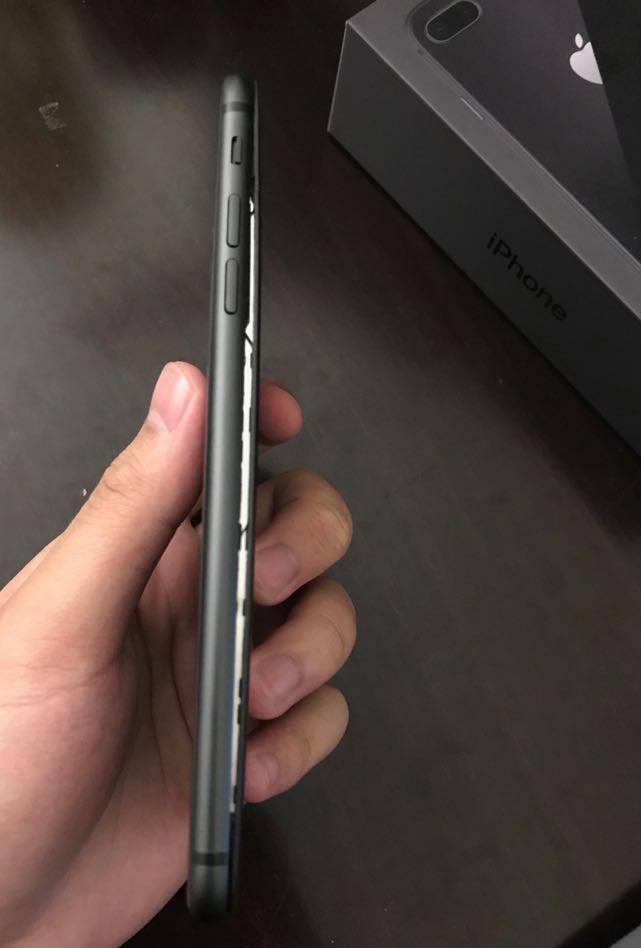 Ahead of this incident, MacRumors reader Anthony Wu, from Toronto, Canada, said that he had to return a new iPhone 8 Plus after the display popped out, presumably caused by a defective battery. In addition, the publication received a similar photo of an iPhone 8 Plus with the display burst open from iRepair, which is an Apple products repair shop in Greece. The report says that in this case, the user plugged the device overnight, and in the morning found the handset split open. The user claimed to be charging the phone using only an official Apple power adapter and Lightning to USB cable.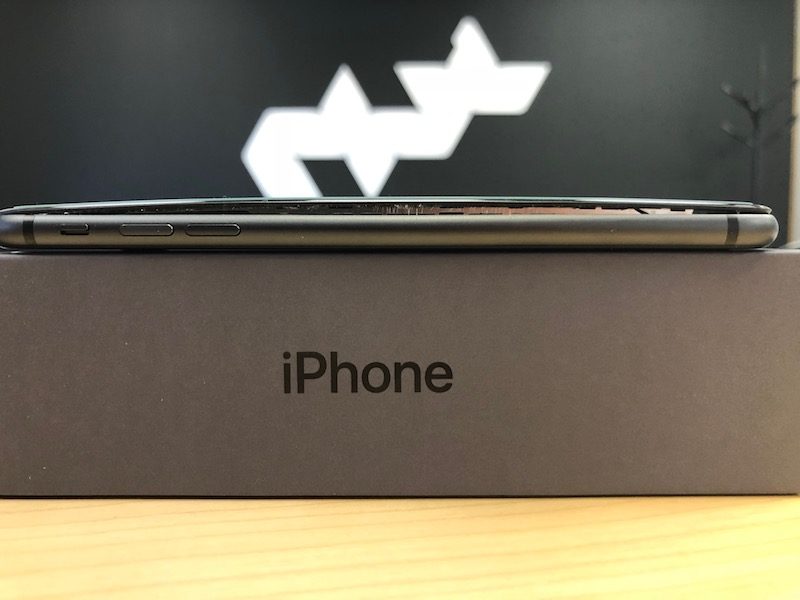 There are now a total of six reported incidents of the iPhone 8 Plus splitting open. Following the reports, Apple has reportedly been looking into the matter, but it is yet to release an official statement regarding the investigation. We will update you on as soon as the brand announces anything, so stay tuned.