"Seeking a new revenue-generating strategy, Apple is reported to collaborate with Goldmann Sachs to bring a new iPhone-linked credit card"
According to a report by The Wall Street Journal, Apple is all set to launch a credit card integrated with the iPhone, which will be available to the people later this year. Reportedly, the card would be launched after a successful trial session with Apple employees, which is said to start in the coming weeks. The iPhone-linked credit card feature will help users in better money management.
The US tech giant is reported to partner with Goldman Sachs for introducing the project. It's worth mentioning however that the brand is yet to roll out Apple Pay Cash to more countries, which is a seamless way to process peer-to-peer payments via iOS' Messages app.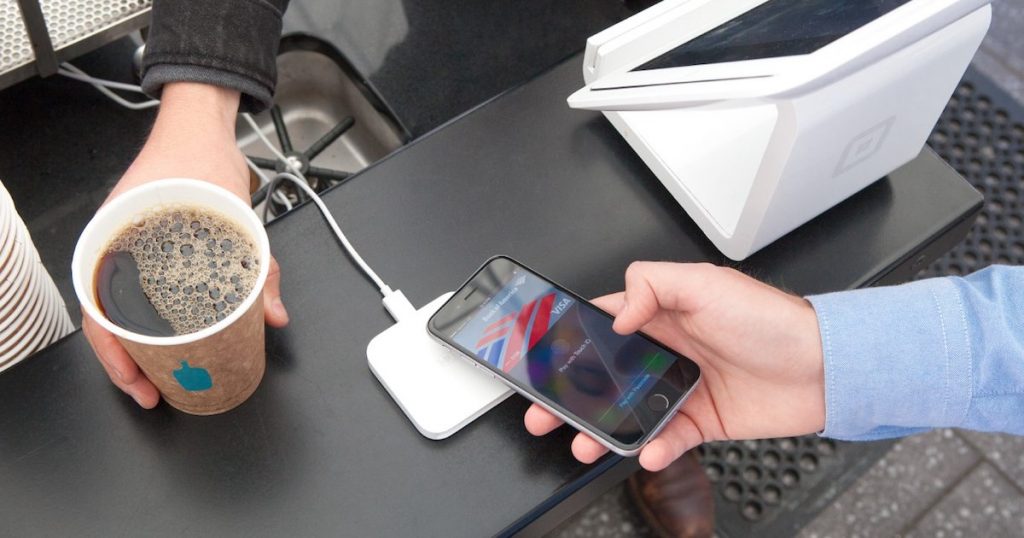 Dubbed as the Apple Pay card, it'll be combined with Apple's Wallet app to offer a variety f features including money, reward management tools and debt. Users will be able to see 'rings' to monitor their daily expenditure, and get pop-up notifications in the case they running out of cash target.
The collaboration of Apple with Goldman might attract Apple's customer to Sachs's Marcus Online Bank. It is also reported that Goldman is spending $200 ( roughly Rs 14,200) on making the infrastructure of the card starting from building the backend and customer care support to the internal system of handling payment gateways.
The card will be based on the US's second-largest payment gateway. The report also mentions that there will be a cashback of 2 percent for cardholders, which can spur a rise in purchasing Apple's services and devices. The cardholder will also get access to the upcoming news subscription service and Video streaming platform from Apple, which will attract potential customers.