"Apple may start launching iPhones twice a year starting 2021 to offer latest technology in order to compete against Android OEMs like Huawei and Samsung"
Apple typically releases its newest iPhones in September or October, but the company could soon change its strategy come 2021. According to J.P. Morgan analysts citing supply chain sources, Apple will start launching iPhones twice a year instead of once yearly. This half-yearly cycle will help Apple to upgrade its products with the latest technology to compete better with Android OEMs like Huawei, Samsung, OnePlus and others throughout the year. Next year, Apple will likely stick to its traditions and will launch the iPhone 12 in Fall.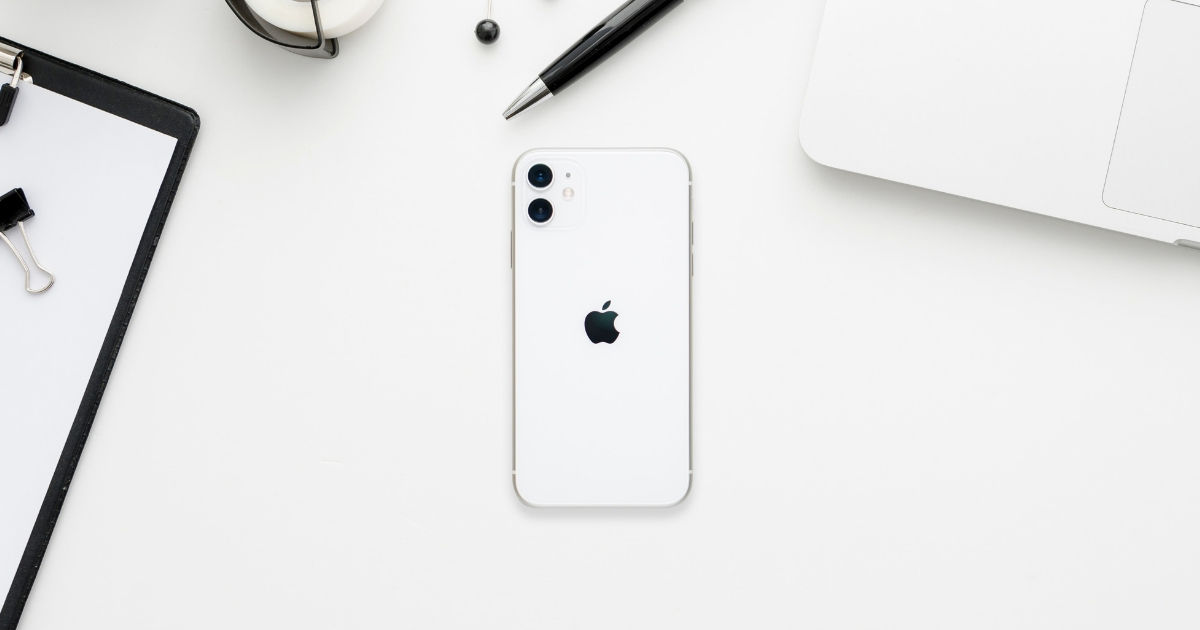 J.P. Morgan analyst Samik Chatterjee said, "Based on our supply chain checks, we are expecting a strategic change in the launch cadence with the release of two new iPhone models in 1H21 followed by another two in 2H21, which will serve to smooth seasonality around the launch."
As for 2020, Apple is said to launch four iPhones with OLED displays, 120Hz refresh rate and 5G support. A few iPhone 12 models may not support mmWave technology, reiterating earlier rumours. The iPhone 12 series is expected to come in new sizes – a 5.4-inch display, two with a 6.1-inch, and a relatively larger 6.7-inch screen. The high-end models might get support for mmWave 5G, triple rear cameras and a new "World facing 3D sensing." The entry-models are expected to come with dual cameras, sub-6GHz support, and dual cameras, presumably the same iPhone 11 optics. Launching a 5G phone would encourage customers to upgrade, noted the analyst.
Separately, another report recently suggested that 2020 iPhone models will be called iPhone 11S rather than iPhone 12. The report added that Apple will increase shipments up to 120 million next year to usher a "larger wave of phone replacement."