"The new iPhone would feature an OLED display and will most likely cost around $800"
According to a new report out of China, an upcoming Apple iPhone variant could feature an in-display fingerprint scanner and a smaller notch than the current models. This new iPhone would be the most affordable offering in the brand's latest lineup and could be exclusive to China. Per Global Times, the purported iPhone will not have the Face ID tech that's present on iPhone X (review) and above. If this report indeed turns out to be true, it shows how Apple is trying to please a broader audience.
Since the new iPhone will not have FaceID, there doesn't need to be a large notch at the top. Instead, Apple could do with a smaller notch just to house the earpiece, the front camera, and proximity and ambient sensors. Furthermore, the FaceID tech is not cheap, and an in-display fingerprint scanner could be affordable in comparison. However, this iPhone will use an OLED display to accommodate the optical fingerprint scanner.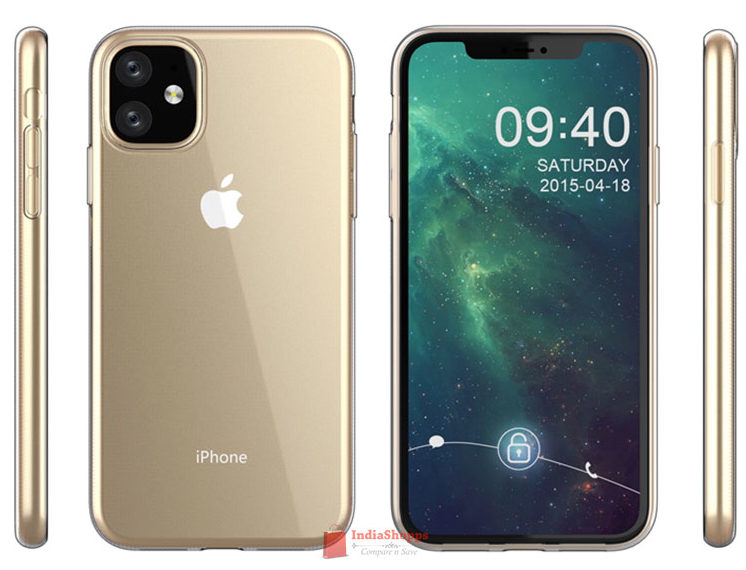 The report states that people in China prefer their premium phones to cost around $800 (~Rs 55,000). Apple's current iPhone XR (review) costs around that much, but it comes with a lower-resolution LCD camera and FaceID. There have been rumours that Apple might shift to an OLED lineup this year, so this could turn out to be true. The said iPhone is also said to retain thin bezels all around, similar to the current models.
Most premium smartphone manufacturers price their flagship phones around $800 in China. Brands such as Huawei, Xiaomi, OPPO, Vivo, OnePlus, and others, are all selling phones costing even lesser. Customers prefer these phones over the iPhone since these offer similar specs and newer tech such as pop-up cameras, in-display fingerprint scanner, sliding design, etc. With this iPhone, Apple could try to win back the market share. However, it would be interesting to see if the Cupertino giant keeps it limited to the Chinese market. Having said that, we'd suggest you take this info with Apple is yet to confirm anything officially.