"India and Vietnam are reportedly among the favourites for iPhone manufacturing as Apple looks to take manufacturing outside China"
According to a new report, Apple is considering moving up to 30 percent of its production to outside China as the threat of increased tariffs from the country looms as retaliation of the US blacklisting of Huawei. Moreover, India — along with Vietnam — is among the favourites as the location to move the iPhone contract manufacturing to, the report says citing anonymous sources. While this will be an attractive proposition for India and Vietnam, which already handle some of the iPhone production, China stands to lose significantly it is the manufacturing site for over 90 percent of Apple's product portfolio (including iPhones, iPads, AirPods, and MacBooks). Notably, Apple will go ahead with its diversification plans even if the trade disagreements between China and the US are resolved.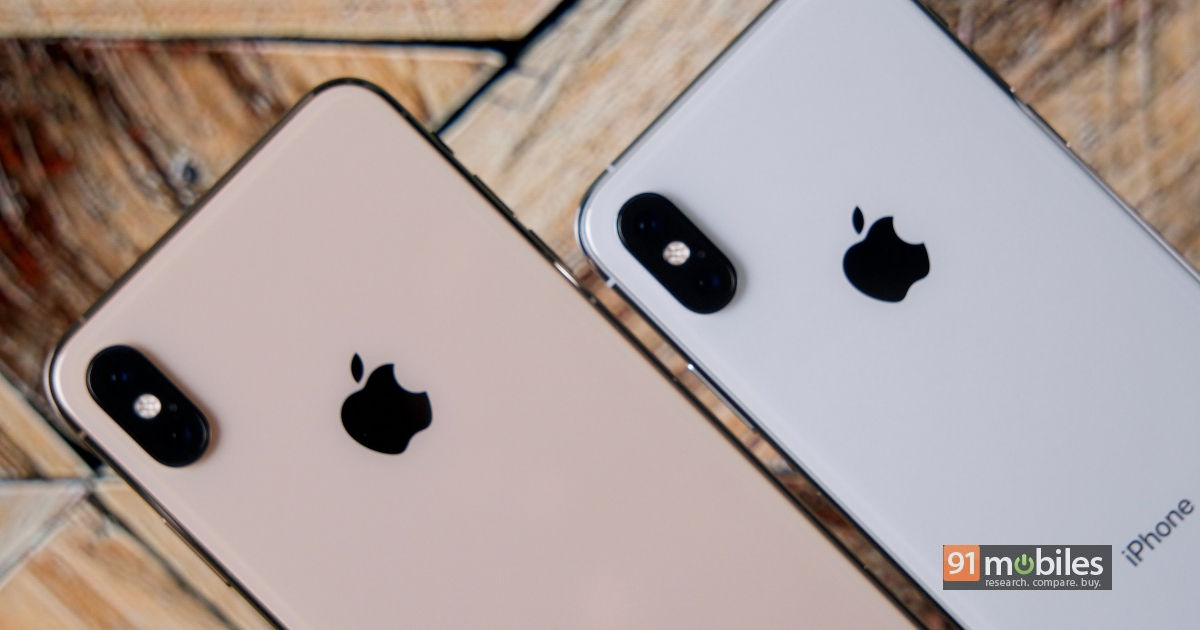 According to the Nikkei Asian Review, Apple has considered shifting 15-30 percent of all its production and is in talks with its major suppliers about costs. The list of suppliers mentioned in the report includes Foxconn, Wistron, Pegatron (for iPhones), Quanta (for MacBooks), Compal (for iPad), Inventec, Luxshare-ICT, and Goertek (for AirPods). On Apple's side, a team of 30 executives is said to be in discussions with various governments to see the incentives they are willing to offer Apple manufacturing to their locations.
Earlier this month, Apple's supplier Foxconn had stated that about 25 percent of iPhones are produced outside China, and that's enough to meet the US demand. Therefore, if the trade war escalates, then Apple is indeed ready to move its production of iPhones out of China. However, not all countries will be able to meet Apple's demands, both in terms of technology and skilled labour, the report cites analysts as saying. Issues such as power outages have been discovered at locations scouted by Apple suppliers, scuppering plans to set up a manufacturing base there. Even after a location is finalised, it would take as much as 18 months before production will commence considering how stringent and complicated Apple's manufacturing process is.
This is the second report that mentions Apple is prepared for such a move. If it does happen, the prices of iPhones are going to go higher, and that's not a good thing in certain regions where the iPhone already costs a lot more than in the US. There was another report recently, which stated that the trade disputes could also cause lower demand for iPhone in China.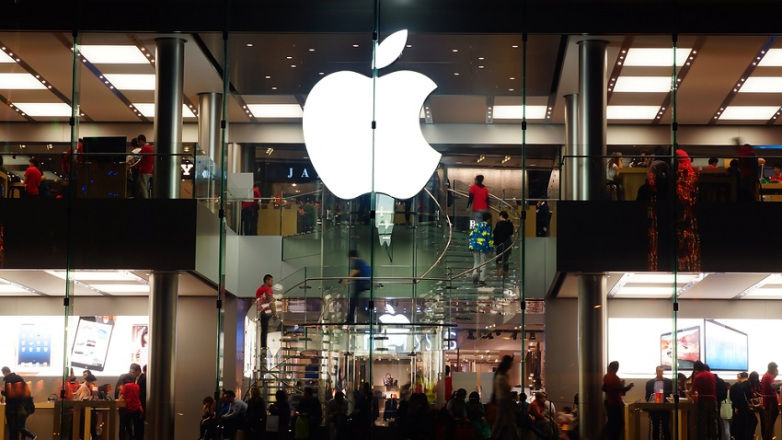 The Chinese government had stated earlier that it would add a 25 percent tariff on US goods sold in China. This is because of the Trump Administrations plan to increase charges on the Chinese products that are exported to the US. As per analysts, the increase in tariff by China will further increase the cost of iPhones by around 14 percent. Although Apple CEO Tim Cook had stated that this will probably not happen, the new report says the company has other plans.